Honor Guard: Class of 1973 and Prior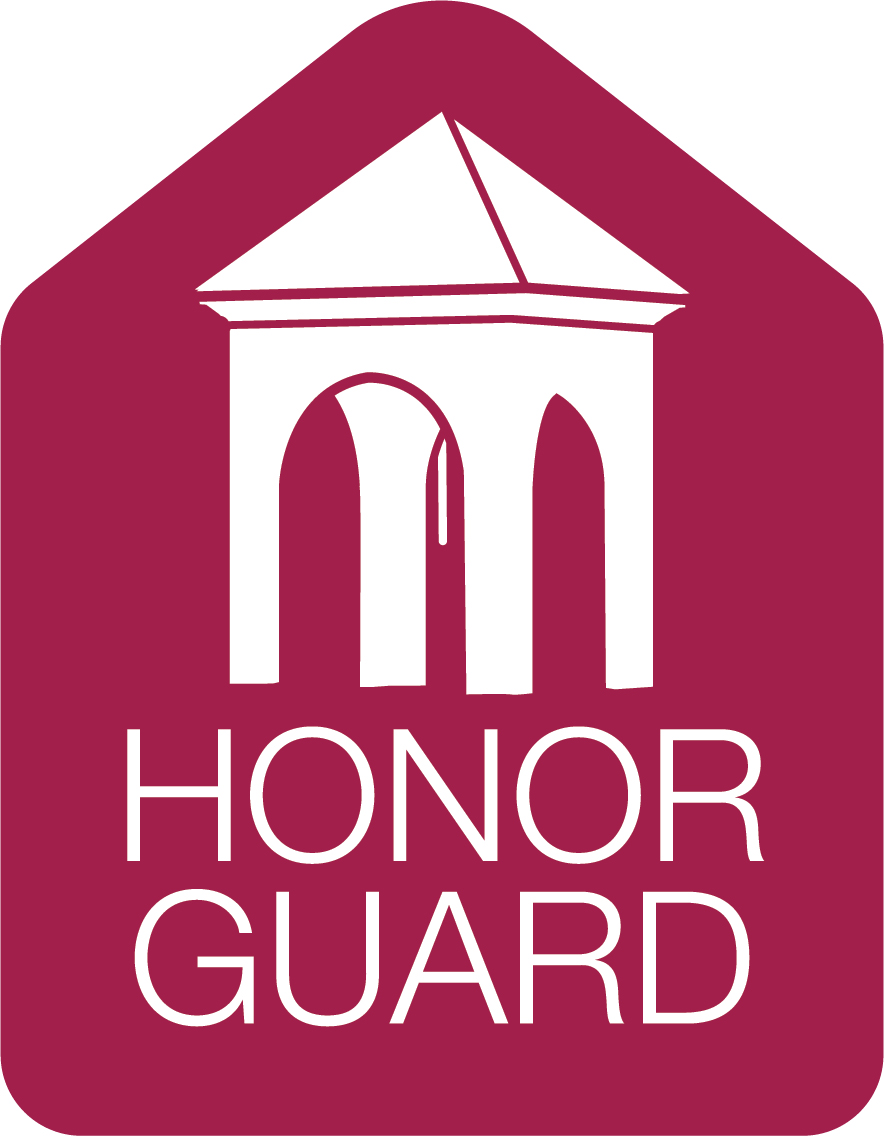 MAROON PRIDE LIVES ON
WITH THE HONOR GUARD
The Honor Guard Reunion recognizes all alumni who have previously celebrated their 50th Reunion at Roanoke College. Members strive to stay connected with their alma mater through participation in College functions and having membership in our giving societies.
The Honor Guard was established to keep our alumni engaged and continue to come back to "the Heart of the Blue Ridge Mountains" and share their wonderful experience as Maroons with other alumni. The Honor Guard also serves as the "Welcoming Committee" for the class that celebrates its 50th Reunion during each Alumni Weekend.
MEMBERSHIP
Members are encouraged to stay engaged with their alma mater through participation in Roanoke College functions and activities.

Honor Guard members are invited to support Roanoke College with their time, talent, and resources to make their alma mater the best it can be.
This can be done by:
Attending Alumni Weekend (with special Honor Guard events)
Becoming a member of a Roanoke College Giving Society
Associates - Annual gifts of $1,000+
President's Society - Cumulative gifts of $100,000+
Society of 1842 - Naming Roanoke College as a beneficiary in your estate plans
Being active in alumni events that take place in your region or online
Save The Dates:
Alumni Weekend 2024
April 19-21, 2024

We look forward to seeing you on campus!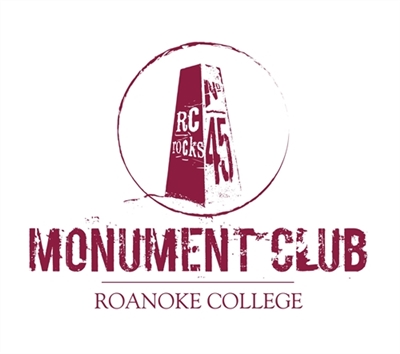 After many discussions of old times and significant events that occurred at Roanoke College while we were students, it was acknowledged that the building of the monument on campus was a solidifying moment then and a lasting symbol of who we were – curious, rebellious, and demanding, yet committed to building strong bonds of friendship and support. In light of this, the Monument Club was created in 2016 as special recognition for 1969-1979 classmates who have made or will make, outright and/or planned gift commitments of $25,000 or more to the College.
We ask you to become a member of the Monument Club
and make a lasting impact on the lives of Roanoke students.
Your Monument Club Founders –
Doug Clark '72 Stuart Ross '72 Patsy Stevens '72
For more information about the Monument Club, contact Mary Grace Theodore,
Associate Vice President, Resource Development, at theodore@roanoke.edu or (540) 375-2487.