Center for Studying Structures of Race
The Center for Studying Structures of Race (CSSR) was formed at the end of 2019 to provide thoughtful, creative, and innovative responses to the problems of race in local, national, and international contexts. The name intentionally invokes the physical structures on and around the Roanoke College campus that reveal histories and legacies of slavery and institutional racism including campus buildings constructed by enslaved workers, a former slave quarters, and a Confederate monument, while also emphasizing the necessity of examining forms of structural racism from an interdisciplinary perspective. The CSSR attempts to both expand and complicate the ways in which we teach, research, and learn about race, creates a space for unique and experiential student learning activities, and works to establish connections with the broader community.
Upcoming Events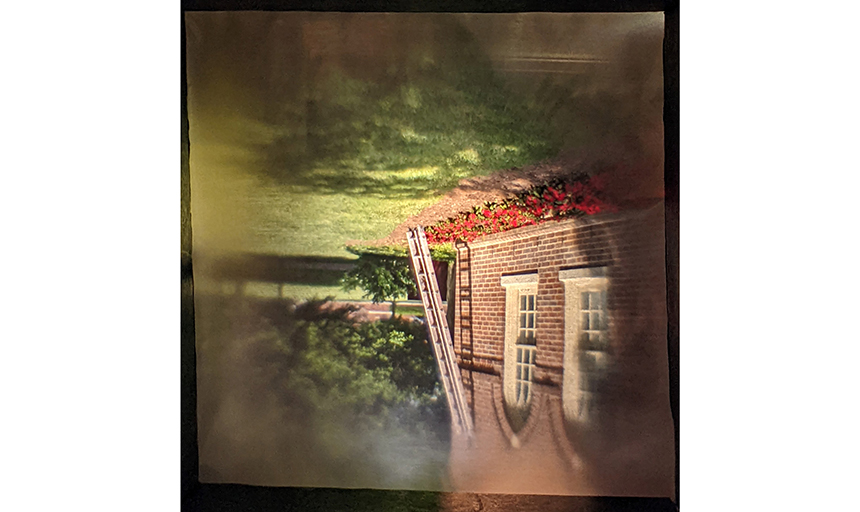 Come learn about Camera Obscura, a multi-part installation and photo exhibit open through Friday.
Date | Time: Thursday, March 30, 2023 | 12:00 PM
Location: Enslaved Quarters - Monterey