The Importance of Judicial Independence: an evening with James C. Duff
Date:

Tuesday, September 19, 2023


Time:

7:30 - 9 p.m.

Location:

Wortmann Ballroom, Colket Center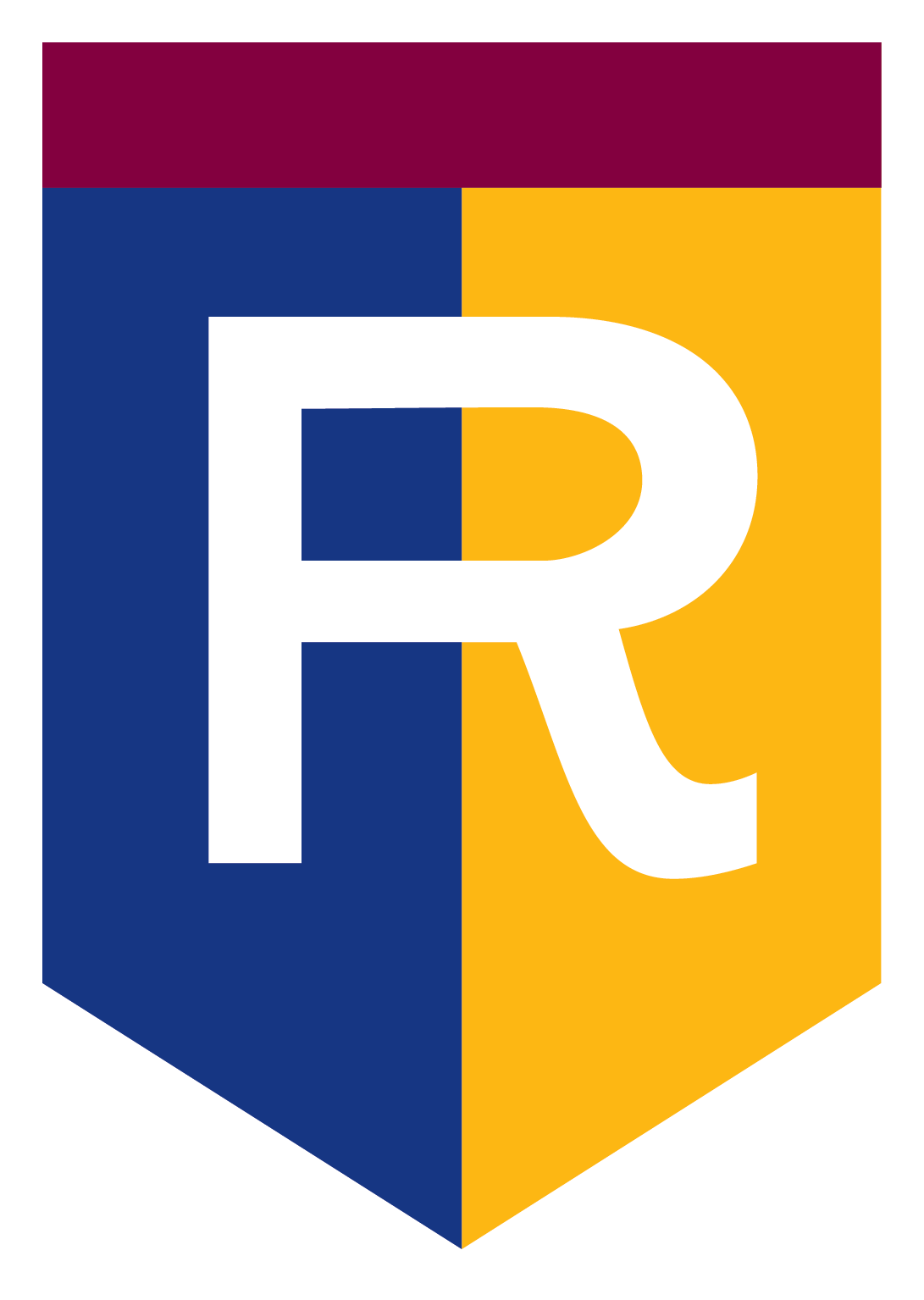 Join us for The Constitution Day address with guest speaker James C. Duff as he shares his talk on "The Importance of Judicial Independence."
James C. Duff of Bethesda, Maryland, is executive director of the Supreme Court Historical Society. He was Director of the Administrative Office of the U.S. Courts from 2006 to 2011 and again from 2015 to 2021 where he also served as Secretary of the Judicial Conference of the United States. In between those two periods of service, he was president and chief executive officer of the Newseum and Freedom Forum (2011-2014). Duff is former chairman of the Supreme Court Fellows Commission and has been an adjunct faculty member at Georgetown University for 16 years, teaching constitutional law and civil liberties. He was previously managing partner of the Washington law firm of Baker Donelson PC.
The Constitution Day address will be sponsored by The Law Firm of Woods Rogers Vandeventer Black and the Turk Pre-Law Program.
This event is free and open to the public, registration is appreciated.
Can't make the event in person? This event will be live streamed via Zoom.