Roanoke is poised for a transformational leap because of the hard work and generous hearts of those who came before us.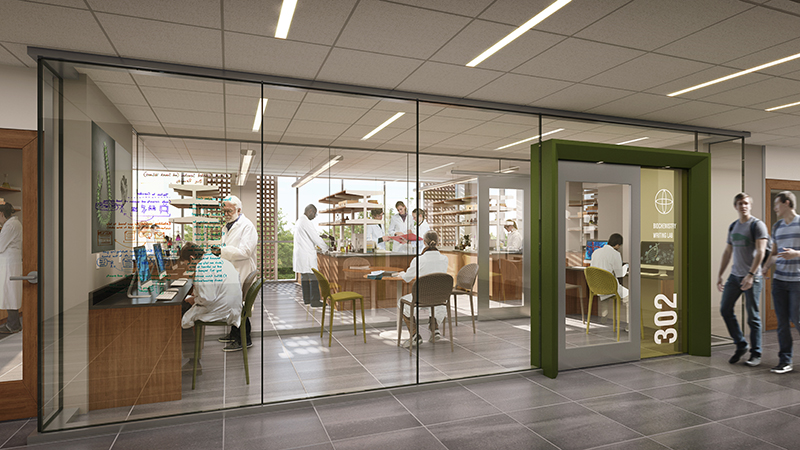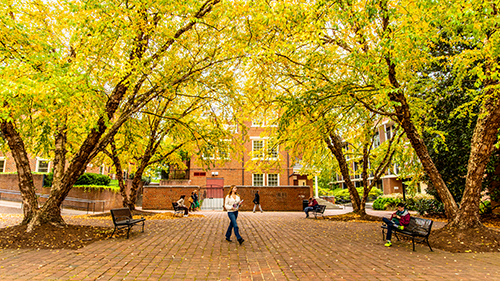 A 21st century education demands 21st century STEM facilities. Join us in this game-changing project that will impact every single student on campus.

Your gift has the power to change lives by ensuring that current and future Maroons get an exceptional education that puts them on the path to success.

Roanoke promotes excellence, innovation, critical thinking and community leadership. By investing in our students, you enable these ideals to take root and thrive for a new generation.

STEM labs. Student scholarships. Academic innovation. You can customize your gift to meet your philanthropic goals.

Supporters of our annual Roanoke Fund campaign make an impact in real time by providing critical resources for our most immediate needs.

Endowments. Online donations. Class campaigns. Your gift can be designed to fit your timeline and priorities.

Roanoke celebrates its leaders in philanthropy, who run the gamut from young professionals to well-established industry leaders.

Our incredible supporters also give back by sharing their time and expertise in groups that include the President's Advisory Board, Alumni Executive Council and Parent Leadership Council.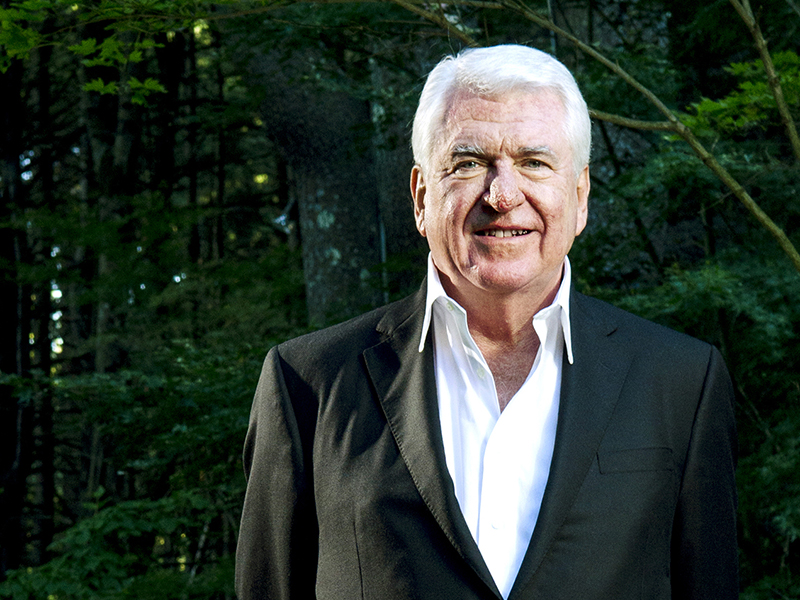 The $250,000 challenge grant supports Humanities Collaboration Center and teaching spaces in the Education department.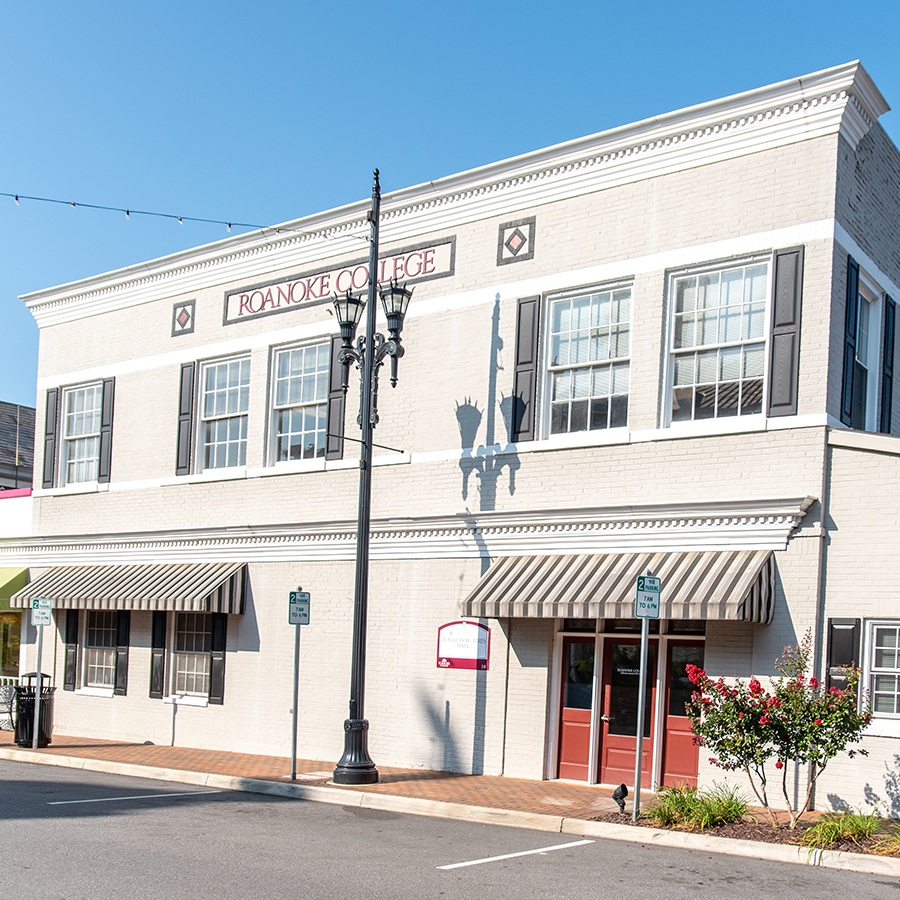 MailingAddress:
221 College Lane
Salem, Virginia 24153