Accessible Education Services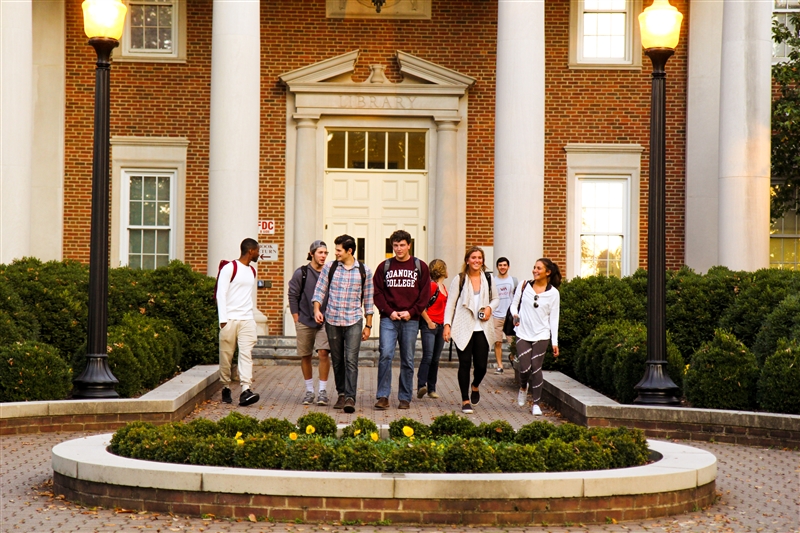 Accessible Education Services (AES) strives to meet the needs of students with documented disabilities in alignment with Roanoke College's commitment to providing equal access to educational opportunities for all students, in accordance with Section 504 of the Rehabilitation Act of 1973 and the Americans with Disabilities Act.
Returning Students
Returning students who are actively using accommodations are reminded to request their accommodation letters and faculty signature form at the beginning of each semester. A face-to-face meeting with the Assistant Director of Academic Services for Accessible Education is not required for returning students. If you did not use your accommodations for the past semester, you may be asked to come in for a meeting.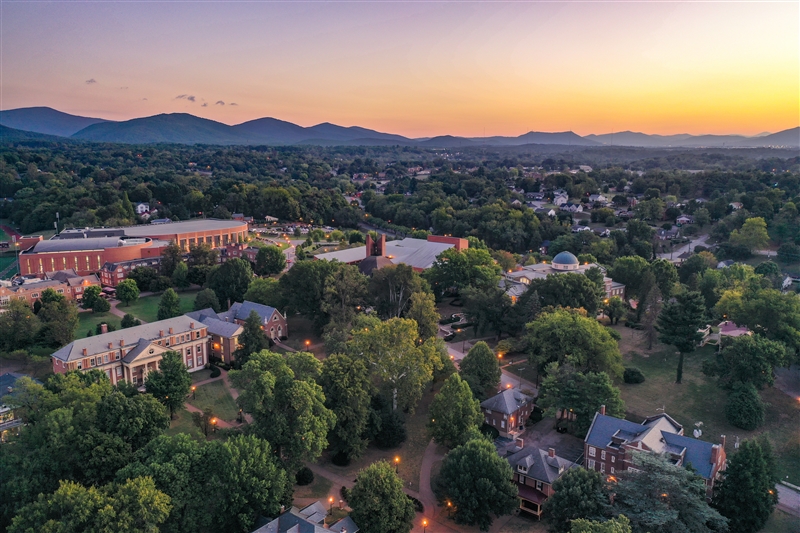 Accessible Education Services
221 College Lane
Salem, VA 24153
Phone: 540-375-2247
Fax: 540-375-2485
aes@roanoke.edu