Annual Events & Celebrations
Upcoming Events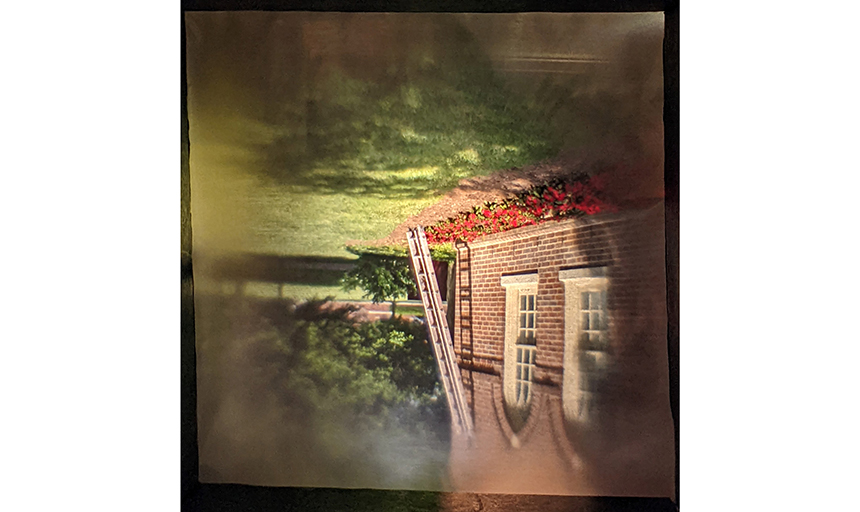 Come learn about Camera Obscura, a multi-part installation and photo exhibit open through Friday.
Date | Time: Thursday, March 30, 2023 | 12:00 PM
Location: Enslaved Quarters - Monterey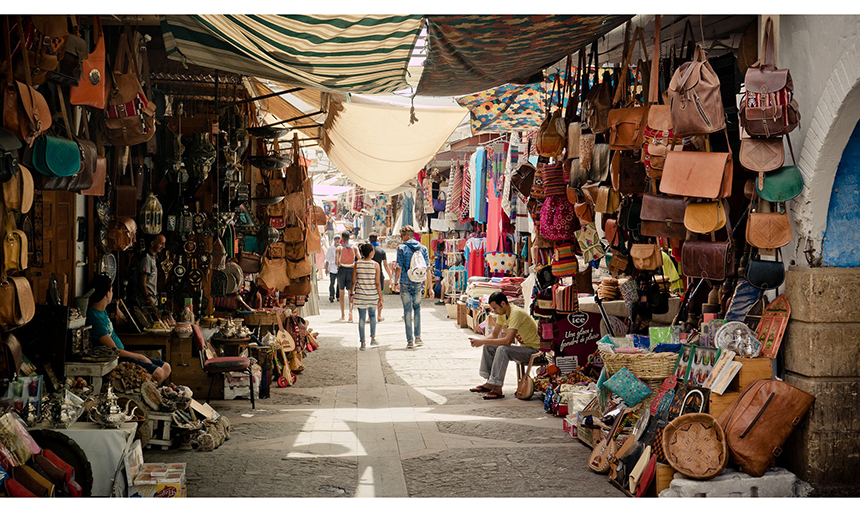 Come to the Roanoke International Office's International Bazaar (formerly "International Festival").
Date | Time: Tuesday, April 4, 2023 | 6:00 PM
Location: Wortmann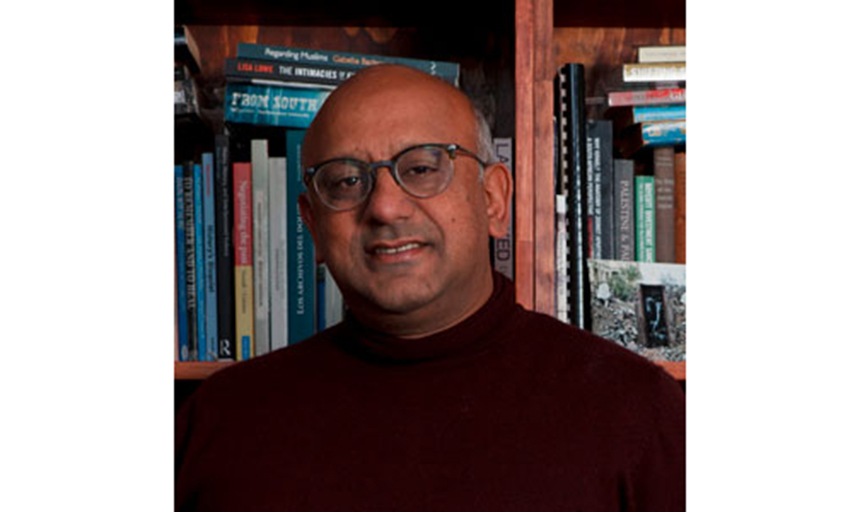 Come listen to Dr. Premesh Lalu give the annual Emancipation Week Keynote Lecture.
Date | Time: Tuesday, April 11, 2023 | 6:30 PM
Location: Logan Gallery, Bank Building
.
Monthly Events, Heritage Months, World Holidays
Monthly Events:
Diversity Dine-Ins
Created to provide an open source of dialogue, Diversity Dine-Ins have become a great opportunity for students, faculty, and staff to discuss current issues about diversity. Topics range to ones of race, gender and gender identity, politics, religion, identity, and more.

Dine-Ins are usually lead by a faculty member and an OMA staff member. Diversity Dine-Ins are held at least once a month, during the open block schedule on Tuesdays or Thursdays, and lunch/snacks are provided. To see upcoming Diversity Dine-ins, check the event listing at the top of this page

Annual Events:
Hispanic Heritage Month
September 15-October 15
Throughout this month long celebration, the Hispanic Organization for Leadership and Achievement (HOLA) and OMA collaborate in providing lectures, panel discussions, film screenings, and other events. HOLA and OMA work with other offices on campus and local businesses to showcase the diversity of Latin America and the Caribbean.
LGBTQ+ History Month
October
Lambda Alliance and OMA work together to provide campus wide events throughout October to educate and inform the campus community of LGBTQ+ history and contributions.
Unity Week Celebration
Mid-Fall Semester
Join OMA as they celebrate unity through diversity. During the Fall, OMA dedicates one whole week to celebrate diverse ways of thinking and existing. Previous events have been discussion panels, performances, and food tasting.
World AIDS Day
December 1
OMA and Black Student Alliance dedicate this day to bring awareness of the AIDS pandemic and remember the lives lost to this disease.
Holidays Around the World
December
OMA and student organizations team up to share different traditions and holidays from around the world. This event is an educational experience for students to learn about diverse cultures and religions.
Hanukkah
Late Fall
Hillel and OMA work together to celebrate this Jewish holiday.
Pre-Kwanzaa Celebration
December
Black Student Alliance invited students, faculty and staff for a Kwanzaa dinner. BSA leads an interactive experience that educates participants on the importance of this holiday.
Martin Luther King JR. Celebration
January
OMA, Black Student Alliance, the Chaplain's Office, and Interfaith Council collaborate with the local community to honor Martin Luther King Jr. Join OMA for our MLK Jr. Prayer Breakfast!
Black History Month
February
OMA collaborates with student organizations, such as Black Student Alliance, for this month long celebration. Films, panel discussions, and lectures are held throughout the month.
Chinese New Year Celebration
Early Spring Semester
OMA collaborates with Asian Students United and the East Asian Studies Concentration to create one of the largest on campus events. The Chinese New Year Celebration allows for students, faculty, and families to learn more about East Asian cultures and history.
Women's History Month
March
In collaboration with other Roanoke College departments, OMA holds film screenings, panel discussions, and lectures throughout the month.
Passover Seder
Spring
Hillel and OMA work together to showcase this Passover ritual to students.
Ramadan Dinner
Spring
During the spring, OMA hosts a dinner for this holy month. Students and staff are able to learn more about Ramadan.
Drag Show
Spring
OMA and Lambda Alliance host a drag show, inviting students, faculty, staff, and the local community to celebrate their pride.
Heritage Ball
Alumni Weekend
During Alumni Weekend, alums, students, faculty and staff attend the bi-annual dance. This reunion is about staying in contact and connected with the alumni networking community.
Kenneth R. Garren Awards
April

Thanks to Dr. Kenneth R. Garren, the annual awards were established in 2000 in recognizing students, faculty and staff for their exemplary dedication and interest in diversity. Dr. Garren was a leader who believed in promoting multiculturalism on Roanoke campus. In April of 2008 and April of 2009, he was our speaker to the Garren Awards Dinner, which demonstrates his true commitment to OMA.

Students nominate and acknowledge individuals who have excelled in promoting diversity and multiculturalism on campus and the community. There are various awards:
Outstanding Freshmen & Upperclassmen
Outstanding Student Organization
Outstanding Faculty & Staff
Outstanding Department
Prominent Leader
View the application for nominations.
Sash Ceremony
May
Graduating senior class celebration to recognize their achievements and receive their ethnic sashes to wear during Commencement.