Bias Reporting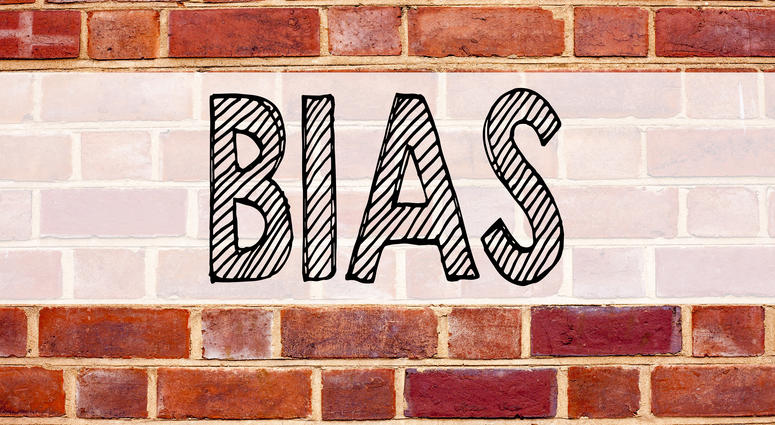 Bias is defined as prejudice in favor of or against one thing, person or group compared with another, usually in a way considered to be unfair.
Roanoke College values diversity in its community. Any form of discrimination, lack of respect, or act of intolerance against any person or organization based on race, religion, ethnic background, gender, gender orientation, or disability is in contradiction with college principles and unacceptable.
Roanoke College does not discriminate against students, employees, or applicants on the basis of race, color, gender, creed, religion, age, sexual orientation, marital status, national or ethnic origin, disability, or veteran status. (Source: Roanoke College Discrimination Policy)
To report an alleged bias incident committed by an employee, please contact Ms. Kathy Martin, Director of Human Resources. Her office is located at 210 College Hall. Phone: 540-375-2262 or email: kmartin@roanoke.edu
To report an alleged bias incident committed by a student, please contact Ms. Amy Perkins, Assistant Dean of Students. Her office is located at 205 Alumni Gym. Phone 540-375-2592 or email: perkins@roanoke.edu
As a student, you are encouraged to report anything you hear or see that feels like a bias incident.