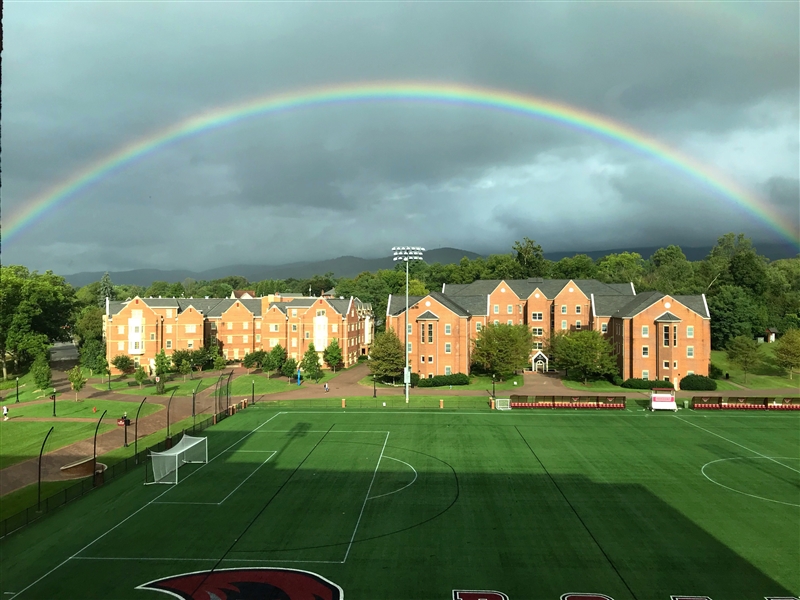 In an effort to meet additional needs of Roanoke College students, the Maroon Emergency Fund has been established to provide temporary short-term financial assistance to students experiencing an immediate financial hardship resulting from an emergency, accident, or other unexpected critical incident. This fund will be managed by the Dean of Students Office.
This fund will cover immediate urgent expenses that a student may incur due to an unexpected emergency. Only currently enrolled students qualify to receive this one-time award per semester. As this is not a loan, students are not expected to repay any award that they qualify to receive. This fund will not provide ongoing relief for tuition-related or recurring expenses. The amount of the award will not typically exceed $1,000.
Examples of expenses generally covered:
Educational-related expenses (such as computer hardware, need for access to internet/Wi-Fi hot spot) as Roanoke has transitioned to online classes

Funds for unmet financial costs

(for essential utilities - electric, gas, water)

due

to loss of campus employment

Emergency medical expenses

Travel expenses due to the unexpected move from campus
Students requesting assistance in excess of $1,000, due to unique and unusual circumstances, will be evaluated on a case by case basis by the committee. Students must have exhausted alternative funding options available from other College sources.
Students who are in need of emergency financial assistance may submit an online application and supporting documentation to the Dean of Students Office. The Emergency Fund Committee, made up of staff members from both the Dean of Students Office and Financial Aid Office, reviews the submitted applications and determines the appropriate funding amount.