About the program
The best metaphor for the study of Russian may be to picture the Russian nesting doll. The Matryoshka, as it is called, represents not only Russia's creative spirit, but also the endless surprises of Russian civilization. Roanoke's program offers a first step toward discovering the benefits of understanding this remarkable language and culture.
Why study Russian at Roanoke?
On the bridge: Russia provides a bridge between eastern and western cultures and offers a fresh perspective on each. The genius of Russian writers, dancers, musicians, and artists have made an indelible impression on the world. They stand on that bridge — a space entirely their own.
By the numbers: 145 million people speak Russian as their native tongue and an additional 110 million have learned it as a second language.
For the future: As the Russian economy develops, businesses are looking to explore Russia as a promising new marketplace. Russian is also a preferred language for many US government jobs.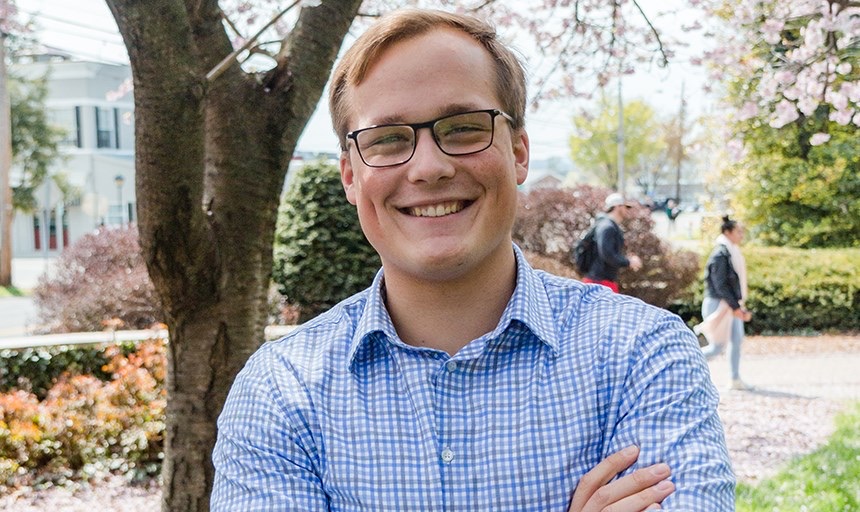 Samuel McKnight '20 was awarded Roanoke College's first Critical Language Scholarship, which he planned to use to study Russian in Vladimir, Russia. The program mandated that he sign a pledge promising that he would only speak Russian while abroad. "Dr. Munsey, my Russian professor, has been unceasingly encouraging to me," McKnight said. "I would not have received this award without Jenny Rosti's help, her advice, her encouragement, and, at times, a tough shove from her in the right direction."
Study abroad
Courses in Russian
Russian courses offered at Roanoke
Faculty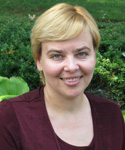 Dr. Tatyana Munsey
Adjunct Senior Lecturer
Lucas Hall 009
540-375-4940
munsey@roanoke.edu