The major in Spanish is designed to provide breadth and give students flexible options as liberal art graduates. These include graduate studies in literature or linguistics, professional schools, teaching, and career skills.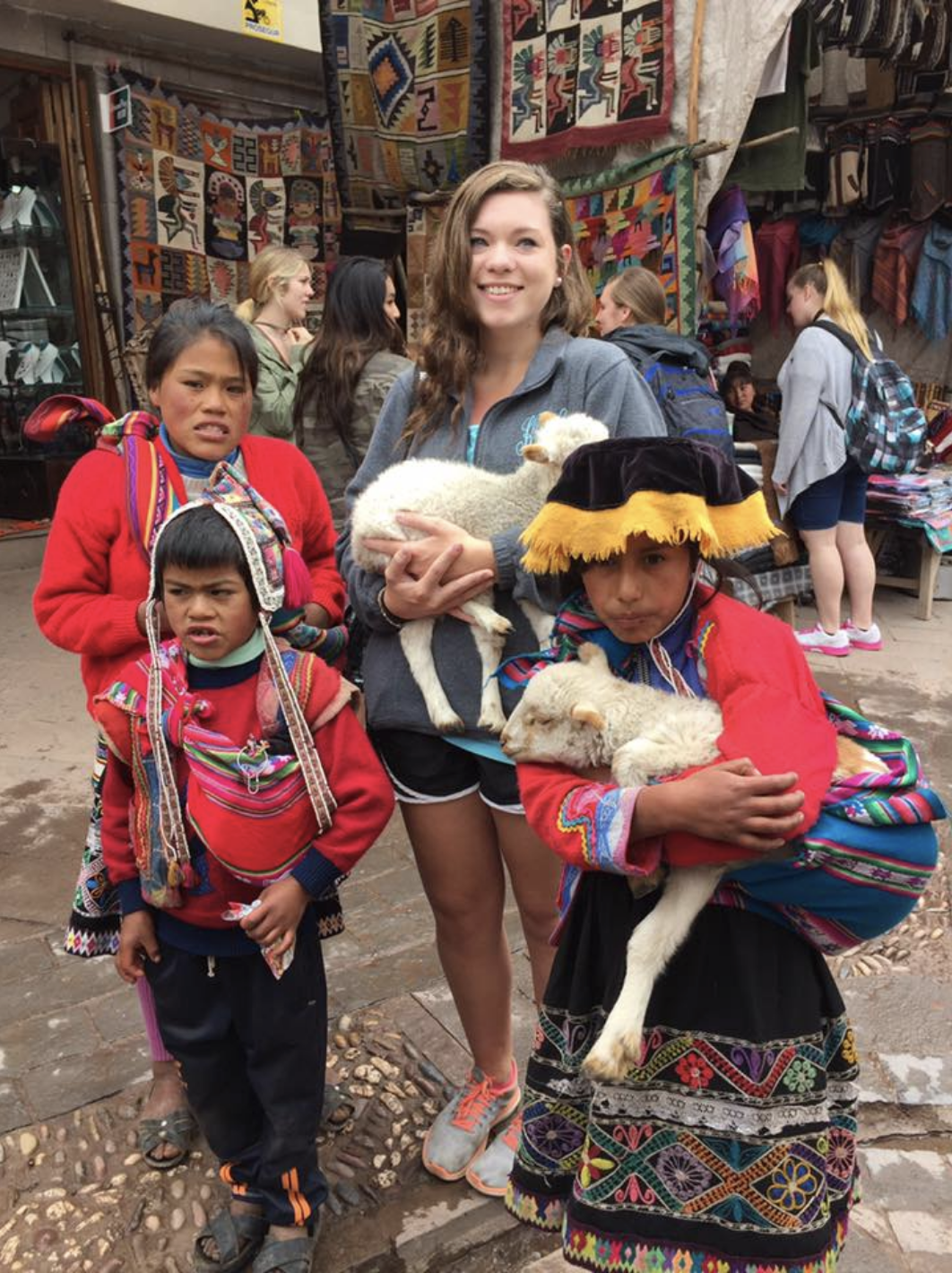 A major in Spanish consists of the completion of at least eleven units above the 202 level in the language. Requirements include Spanish 303, 304, 311, 312, 320, 323, and one elective unit to be chosen from advanced Spanish courses, History 272, or Political Science 225 (these last two taught in English); one seminar unit is also required.
However, no more than two courses taught in English may be applied toward the major. It is recommended that students take two 300-level units taught in Spanish before or concurrent with enrolling in a Spanish literature course. Note that Spanish 201 and 202 or their equivalent are prerequisites for all advanced courses in Spanish. For students with a native level of the language, Spanish 304 may be waived as a requirement and will not count toward the major; another upper-level course unit must be substituted for Spanish 304. Students who study abroad should select, in consultation with their advisors, appropriate substitutes for these requirements.
Spanish majors are required to complete a departmentally approved course of study abroad as part of their major. Appropriate periods of study include an Intensive Learning travel course to a Spanish-speaking country or a summer, semester, or year abroad with a department-approved program such as ISEP or another college-approved program.
It is highly recommended that all majors planning to teach take Spanish 341 as an elective which will satisfy the training in methods required for the Education minor.

Click Here for the Spanish Major Checklist