August 2023 Graduates
It's time to complete your Senior Exit Interview and Senior Surveys. Please review the checklist provided below to ensure you successfully complete this important meeting and all Senior Surveys. Your feedback is vital to direct our efforts to support your personal and professional success!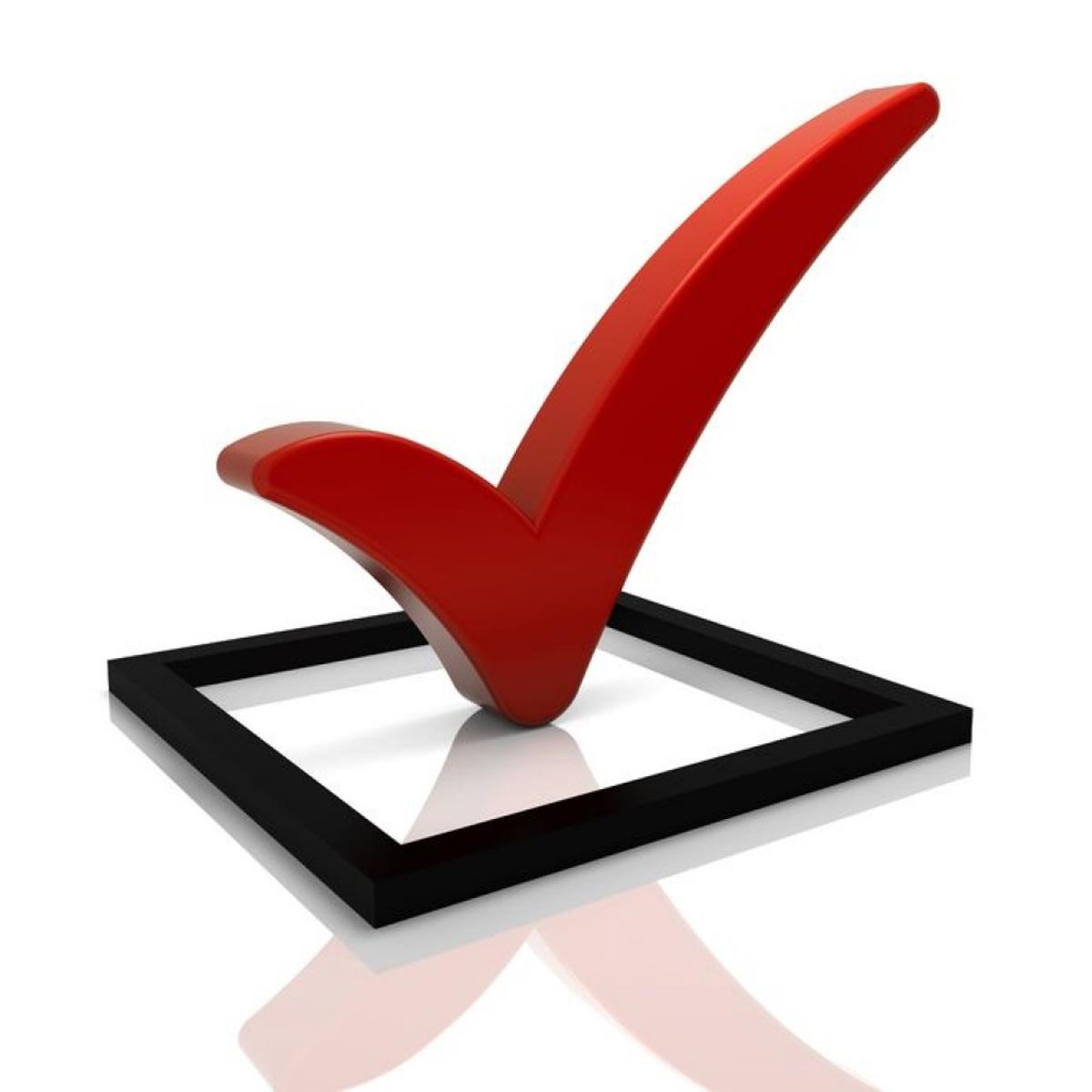 Schedule Your Appointment to complete a Senior Exit Interview with PLACE staff
Graduating Students should log into their Handshake account using the app or this link: https://roanoke.joinhandshake.com/login
Once logged in, select Career Services, then Appointments and be sure to select "Senior Exit Interview" as the appointment type.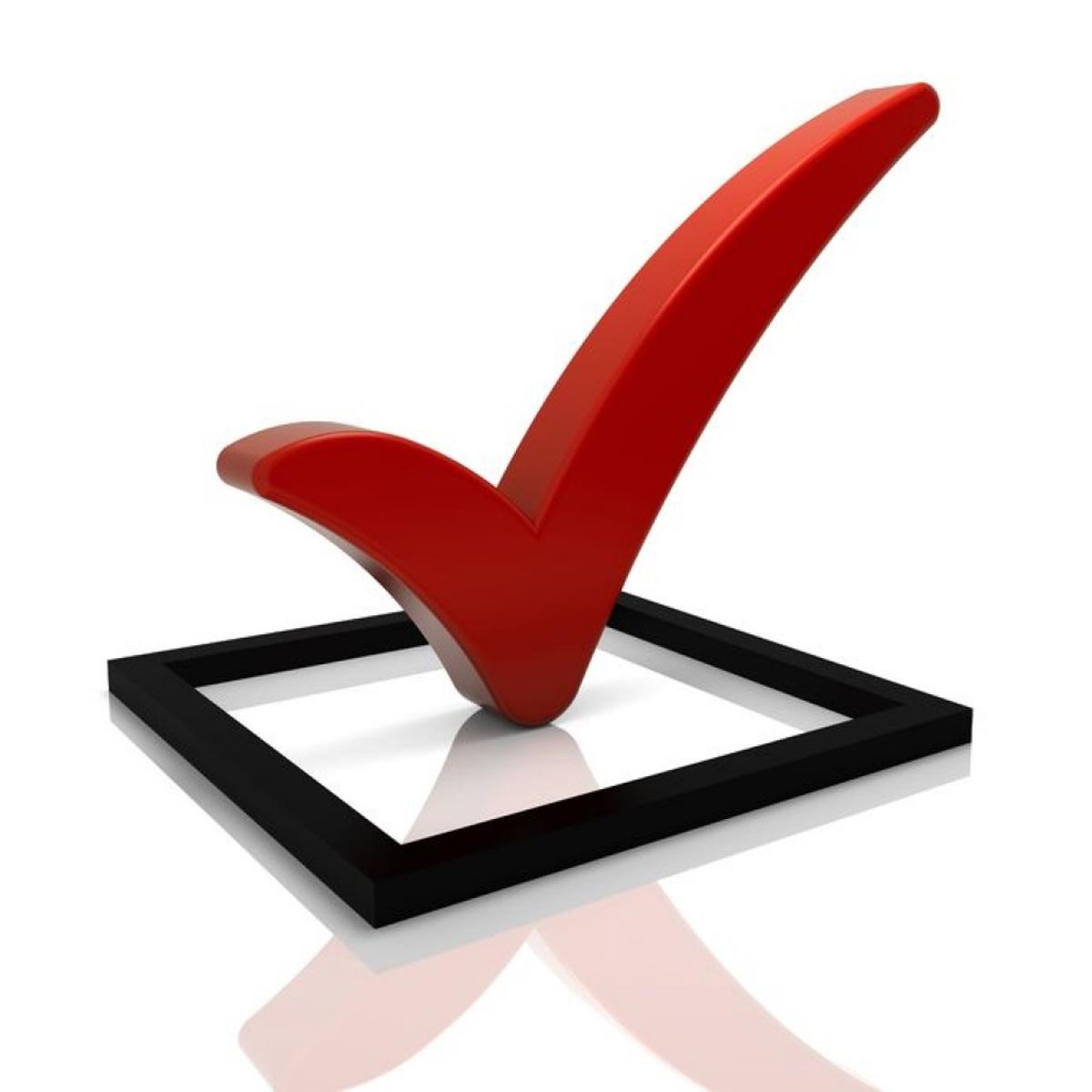 First Destination Survey
Graduating Students can complete this survey by logging into their Handshake account, selecting Career Services, then First Destination or through the direct link here.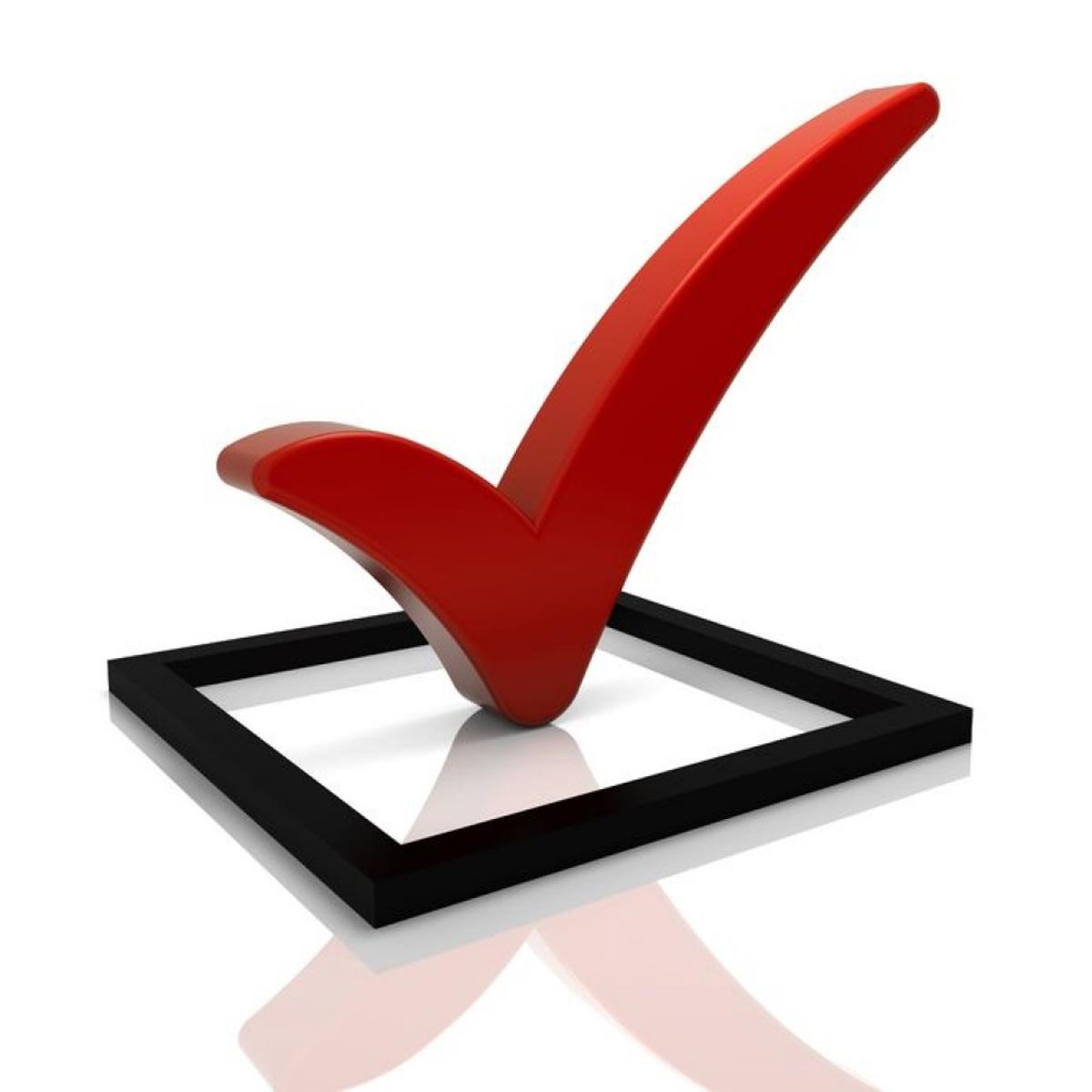 Roanoke College Senior Surveys
Accessible using this link: https://www.roanoke.edu/seimenu
1. Complete both assessments in first box titled "Roanoke College Senior Surveys for 2023-24"
2. Complete any/all assessments that apply to you in the second box titled "Roanoke College Special Program Surveys for 2023-24"
3. Complete any/all assessment(s) for your academic major(s) in the third box titled "Department and/or Major Surveys for 2023-24"
Be sure to LOG OUT once all assessments are completed!
Seniors should schedule and complete their Senior Exit Interview (SEI) appointment and all surveys prior to their graduation date.