RC Poll: Kaine maintains strong lead over Stewart
August 23, 2018
Democrat incumbent Senator Tim Kaine holds a 17-point (51%-34%) lead over Republican challenger Corey Stewart, according to The Roanoke College Poll. Libertarian Matt Waters garners the support of 4 percent of likely voters. The Institute for Policy and Opinion Research interviewed 512 likely voters in Virginia between August 12 and August 19 and has a margin of error of +4.3 percent.
A plurality of voters (25%) see economic issues as most important in the Senate election, followed by health care (11%), education (6%), immigration (6%), honesty/character (6%), and stopping Donald Trump (5%).
Half of likely voters (50%) have a favorable view of Kaine (33% unfavorable), while a plurality (43%) still does not know enough about Stewart to have an opinion. Those who do are split evenly, with 23 percent having a favorable view of Stewart and 23 percent having an unfavorable view.
A plurality of likely voters (46%) think that Kaine's positions are about right for Virginia, while just over one-third (35%) think they are too liberal. Voters are slightly more likely to think Stewart's views are too extreme for Virginia (27%) than to think they are about right (24%), but a plurality (42%) are unsure.

President Trump, Governor Northam, and the country
A majority of likely voters (53%) disapprove of the way President Trump his handling his job, and just under one-third (32%) approve. A majority (53%) holds an unfavorable view of Trump, while 33 percent have a favorable view of him. A majority (56%) of respondents think the country is on the wrong track, while 37 percent think it is headed in the right direction.
Voters, as usual, are more optimistic about the Commonwealth with 58 percent saying the state is on the right track. More than half (54%) approve of the job Ralph Northam is doing as governor, while only 18 percent disapprove.
Digging deeper on Trump-words and deeds
Because of the nature of the Trump presidency and his communications, we probed those who either approved or disapproved of his job performance to see if was related more to his words or his actions.
For those who disapprove of Trump, slightly more (27%) said they more disapproving of what he says than what he does (23%), but a plurality (48%) volunteered that they disapprove of both equally. For those who approve of his job performance, 86 percent said it was more due to what he does while only 2 percent said it was more related to what he says, while 10 percent volunteered that it is both.
Control of Congress
We asked only one question here, but it may well be very important. Likely voters prefer that Democrats (46%) rather than Republicans (35%) control Congress after the midterm elections. This gap is narrower than that between Kaine and Stewart, but it still may not bode well for Republican House of Representatives candidates in November. We did not ask about any specific Congressional districts.
Analysis
"The news is good for Sen. Kaine and it is difficult to see a silver lining for Corey Stewart" said Harry Wilson, director of the Roanoke College Poll. "Trailing by double-digits in all the polls and with very little money, Stewart faces a daunting challenge. Kaine will flood the airwaves, and Stewart will be an invisible candidate. His only hope is to say or do things that will attract 'free media,' but that may not advantage him in the polls. At this point, Republicans may be more concerned with the House contests."
"The Trump numbers are interesting. Few admit to liking his rhetoric. Supporters like his actions, while his detractors appear to dislike both words and deeds, though his words may be more troubling to them. These results should dispel the notion that his supporters are focused primarily on what he says."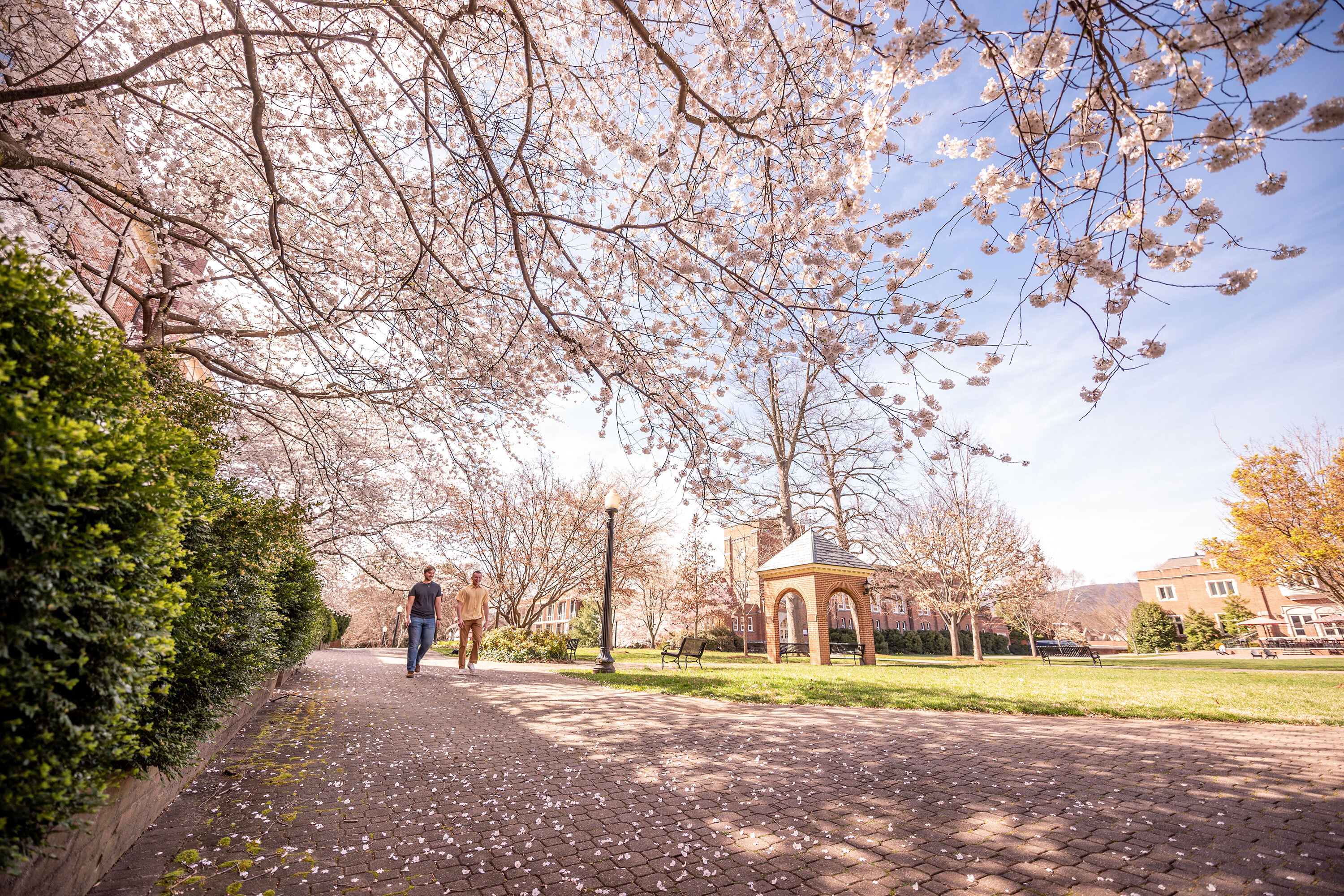 The Roanoke College Poll is funded by Roanoke College as a public service.


Methodology
Interviewing for The Roanoke College Poll was conducted by The Institute for Policy and Opinion Research at Roanoke College in Salem, Va. between August 12 and August 19, 2018. A total of 512 likely voters in Virginia were interviewed. Telephone interviews were conducted in English and Spanish. The random digit dial sample was obtained from Marketing Systems Group and included both Virginia land line and cell phone exchanges so that all cell phone and residential land line telephone numbers, including unlisted numbers from Virginia exchanges, had a known chance of inclusion. Cell phones comprised 39 percent of the completed interviews.
Questions answered by the entire sample of 512 likely voters are subject to a sampling error of plus or minus approximately 4.3 percent at the 95 percent level of confidence. This means that in 95 out of 100 samples like the one used here, the results obtained should be no more than 4.3 percentage points above or below the figure that would be obtained by interviewing all Virginia likely voters who have a home telephone or a cell phone. Where the results of subgroups are reported, the sampling error is higher.
Quotas were used to ensure that different regions of the Commonwealth were proportionately represented. The data were statistically weighted for gender, race, and age. Weighting was done to match the 2014 Virginia statewide election exit poll. The margin of error was not adjusted for design effects due to weighting.
A copy of the questionnaire and topline may be found here.
The Roanoke College Poll is funded by Roanoke College as a public service. For more about the Institute for Public Opinion Research, click here.
CONTACT: Dr. Harry L. Wilson, Director, IPOR
(540) 375-2415 (Office)
wilson@roanoke.edu