Acclimating to college life doesn't happen overnight, and we acknowledge this by providing an orientation program that stretches from your admissions process through the end of your first semester, beginning with Summer Orientation, continuing with Welcome Week at the start of your first semester, and extending into your ROA 101 transition course.
Deposited Fall start students can begin the enrollment process shortly after February 1.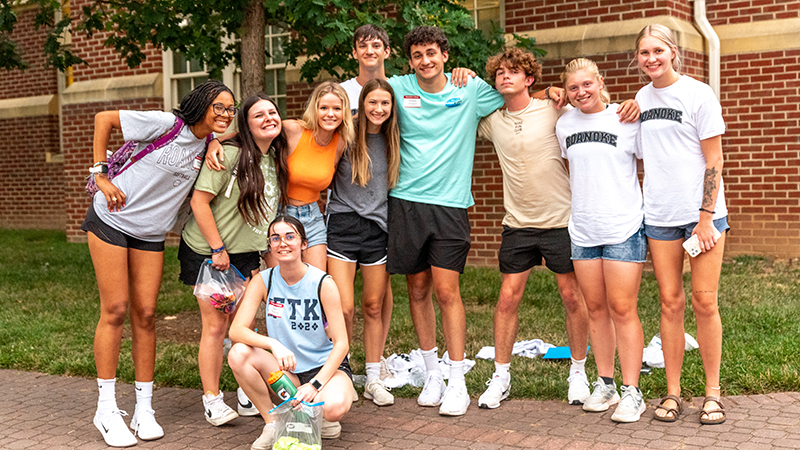 Summer orientation includes an overnight stay.

Welcome Week combines a week of fun class-wide activities, along with small group gatherings designed to help students find their place here.

Winter Welcome (January)

Start your second semester off right.