Elderscholar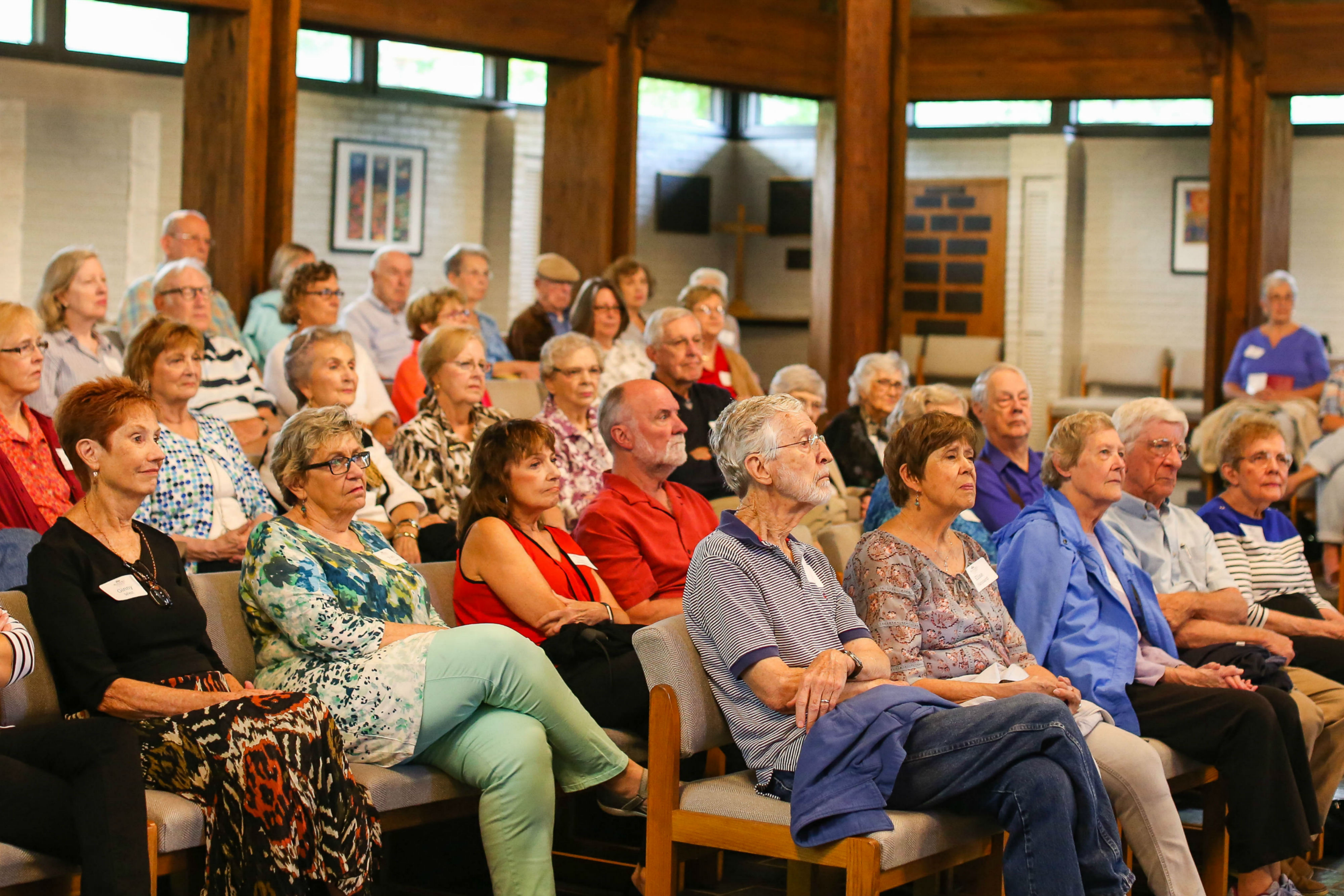 The region's premier life-long learning opportunity for adults over 55
Education. Fellowship. Fun.
ElderscholarSM was developed at Roanoke College in the fall of 1984 as a spin-off of the national Elderhostel program. For over three decades, ElderscholarSM has been among the most visible and popular examples of Roanoke College's commitment to providing educational opportunities to seniors and retirees.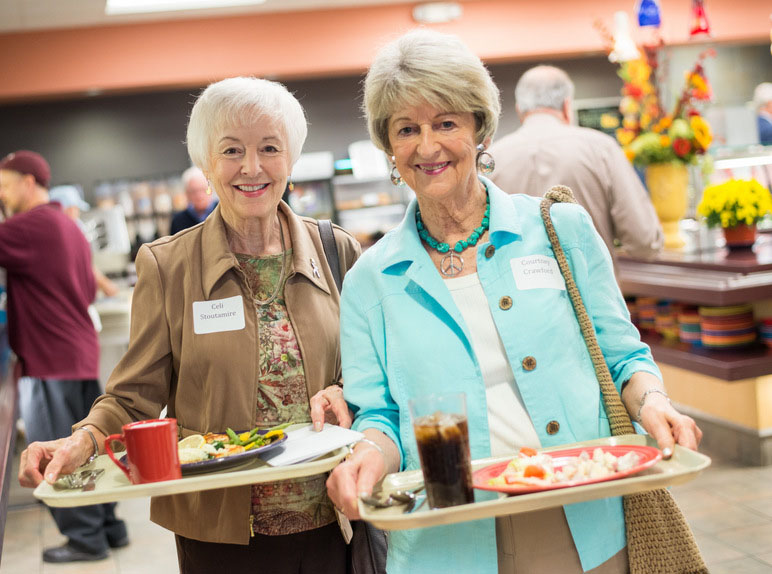 Please contact us if you have any questions or are interested in this unique opportunity.
© 2020 Roanoke College. All rights reserved. Roanoke College, Elderscholar and associated logos are trademarks of Roanoke College.
Spring 2022 Elderscholar offerings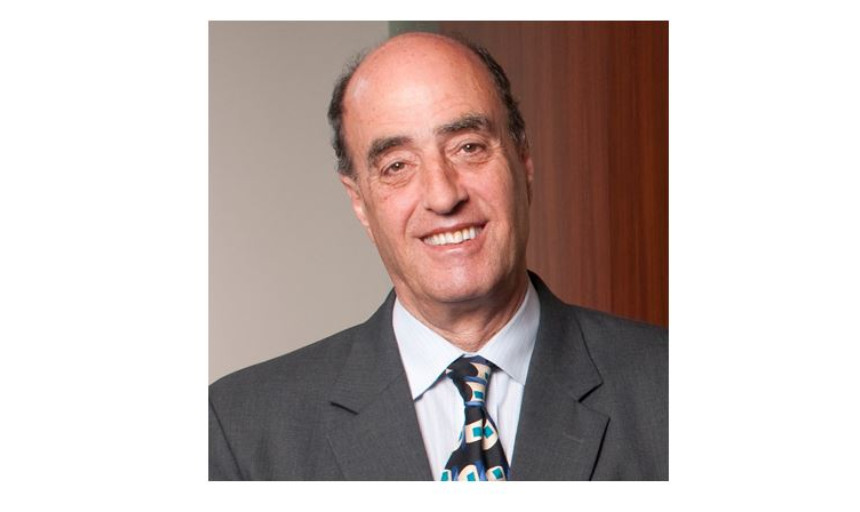 The Constitution Day lecture will be given by Robert Fabrikant, a senior counsel at the law firm of Manatt, Phelps, & Phillips LLP.
Date | Time: Thursday, September 15, 2022 | 7:30 PM
Location: Roanoke College, Colket Center, Wortmann Ballroom
Pi Lambda Phi Fraternity in conjunction with the Center for Leadership and Entrepreneurial Innovation host an evening with Coach Ken Carter.
This event is open to the public. Complimentary tickets are required.

Date | Time: Thursday, October 6, 2022 | 7:30 PM
Location: Cregger Center, Cregger Arena
Mara Liasson is a national political correspondent for NPR. Her reports can be heard regularly on NPR's award-winning newsmagazine programs Morning Edition and All Things Considered. Liasson provides extensive coverage of politics and policy from Washington, DC — focusing on the White House and Congress.
Date | Time: Wednesday, November 2, 2022 | 7:30 PM
Location: Roanoke College, Bast Center