Scholarships, Loans & Aid
Roanoke College is committed to offering high-quality education at a reasonable cost. We will do everything possible to cut through the red tape and ensure that you and your family can afford Roanoke College. We not only award institutional grants and scholarships to our students, but also participate with a variety of outside agencies to offer a wide array of assistance to our students.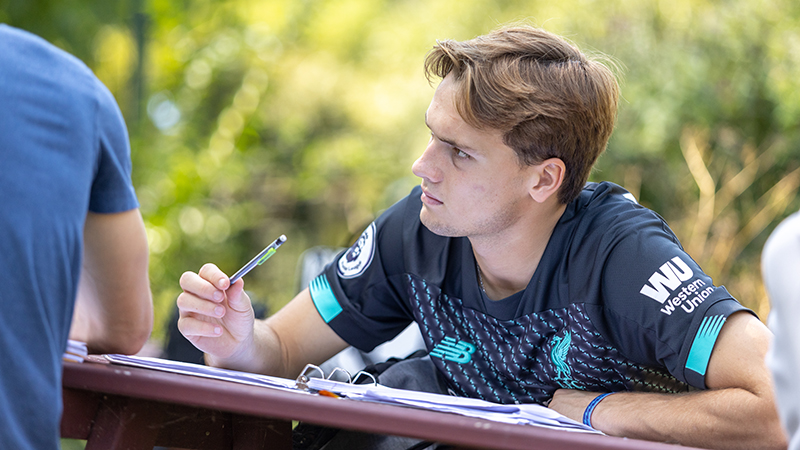 How Do I Pay for College?
You work hard. Everyone rolls with different challenges. You can find your way here. Here are some of the ways.
Based on academic performance, merit-based aid is confirmed at the time of admission. No separate application needed.

Roanoke offers a number of competitive scholarship opportunities, from Fine Arts to Fellows and Honors Programs.

Even if your family has a six-figure income, you'll likely qualify for additional need-based assistance and payment options.

For Virginia residents who attend accredited private, nonprofit colleges and universities in Virginia for other than religious training or theological education.

Veterans Benefits

Roanoke College is proud to support our veterans with tuition benefits.

Whether it's through a no-interest payment plan or a loan, we are dedicated to finding a strategy that will make Roanoke a financial reality for you.
The first step to receiving aid is submitting a Free Application for Federal Student Aid Form. Be sure to add Roanoke's school code (003736) so that we can receive the official results once they are processed by the Department of Education.
The Roanoke College Financial Aid Office strives to make the financial aid process as easy and pain-free as possible.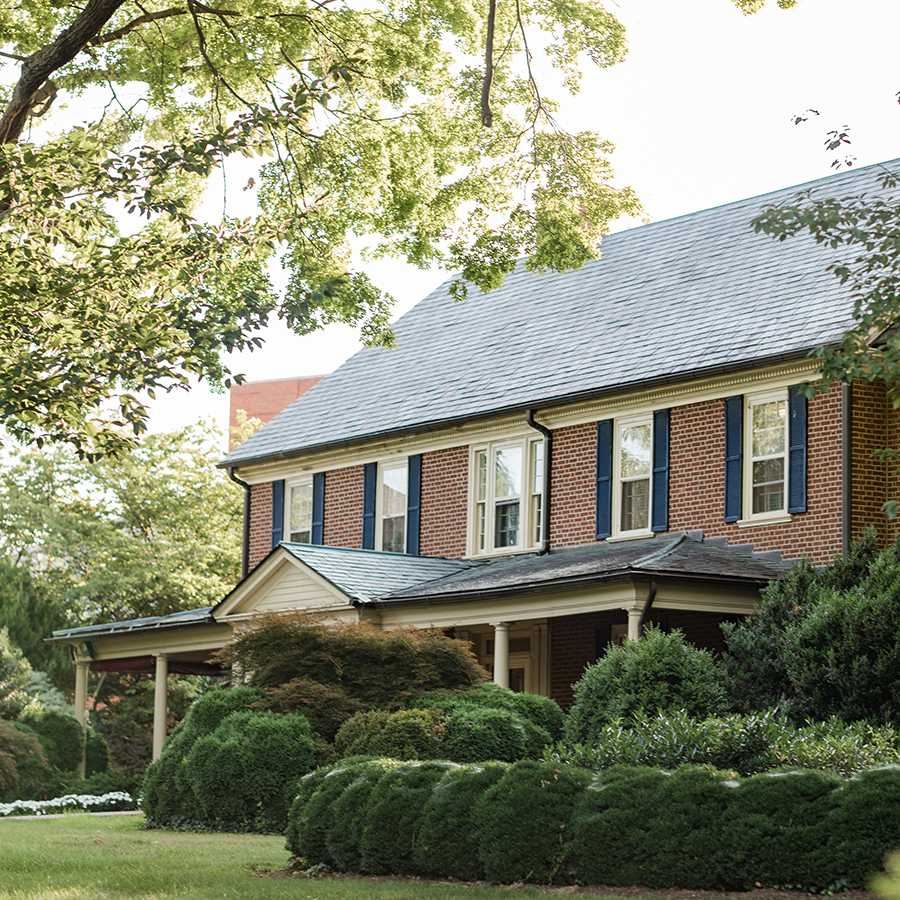 MailingAddress:
221 College Avenue
Salem, Virginia 24153
Location:
Roselawn (We are located on the second floor of Roselawn located on Maxey Way next door to Fintel Library.)