Campus Recreation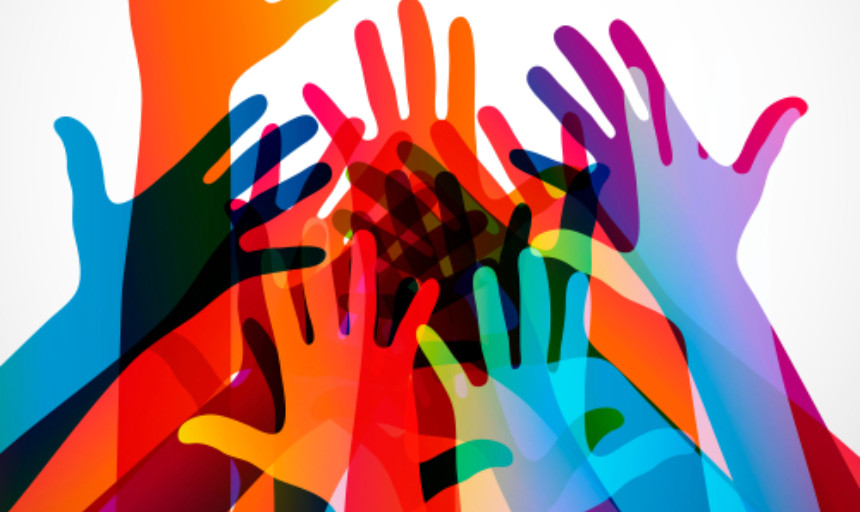 The Division of Community, Diversity & Inclusion invites all to a week of celebration of UNITY through various activities.
Date | Time: Monday, October 25, 2021 | 4:00 PM
Location: Roanoke College, Back Quad Flag Poles
Join us for some board games, card games, RPGs, CCGs & More! Life Science 502. Come anytime, leave whenever you want! Check us out on Club Hub.
Date | Time: Tuesday, October 26, 2021 | 6:00 PM
Location: Life Science 502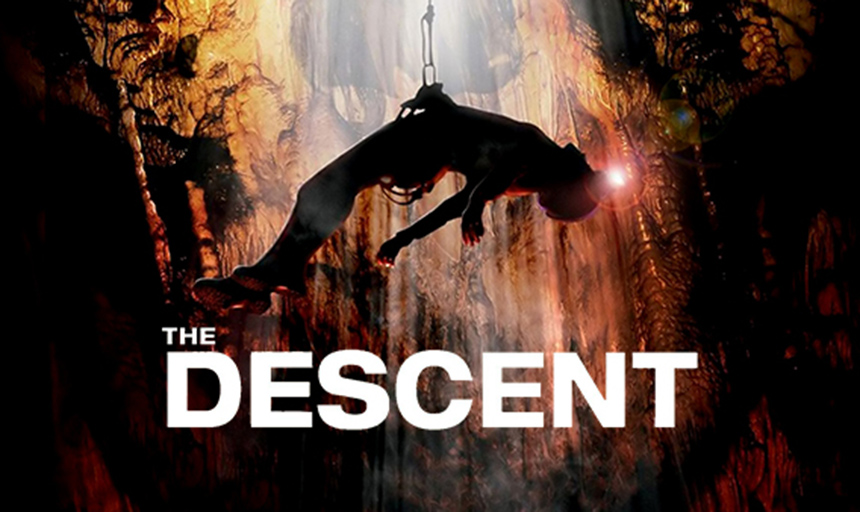 Join Outdoor Adventures for a screening of the horror movie The Descent (2005). Afterwards, we will analyze scenes throughout the film for risk management strategies and approaches that the characters took that either increased or decreased risk.
Date | Time: Wednesday, October 27, 2021 | 7:00 PM
Location: Colket Center
Student Spotlight
Name: Kelsey Stewart

From: Richmond, Virgina
Year: Junior
Major: Criminal Justice
Position: Belk Fitness Center Supervisor
What do you like most about working for Campus Rec?
"What I like most about working for Campus Recreation is getting to interact with my fellow staff and patrons, as they are the whole reason we're here!"