Maroons Monthly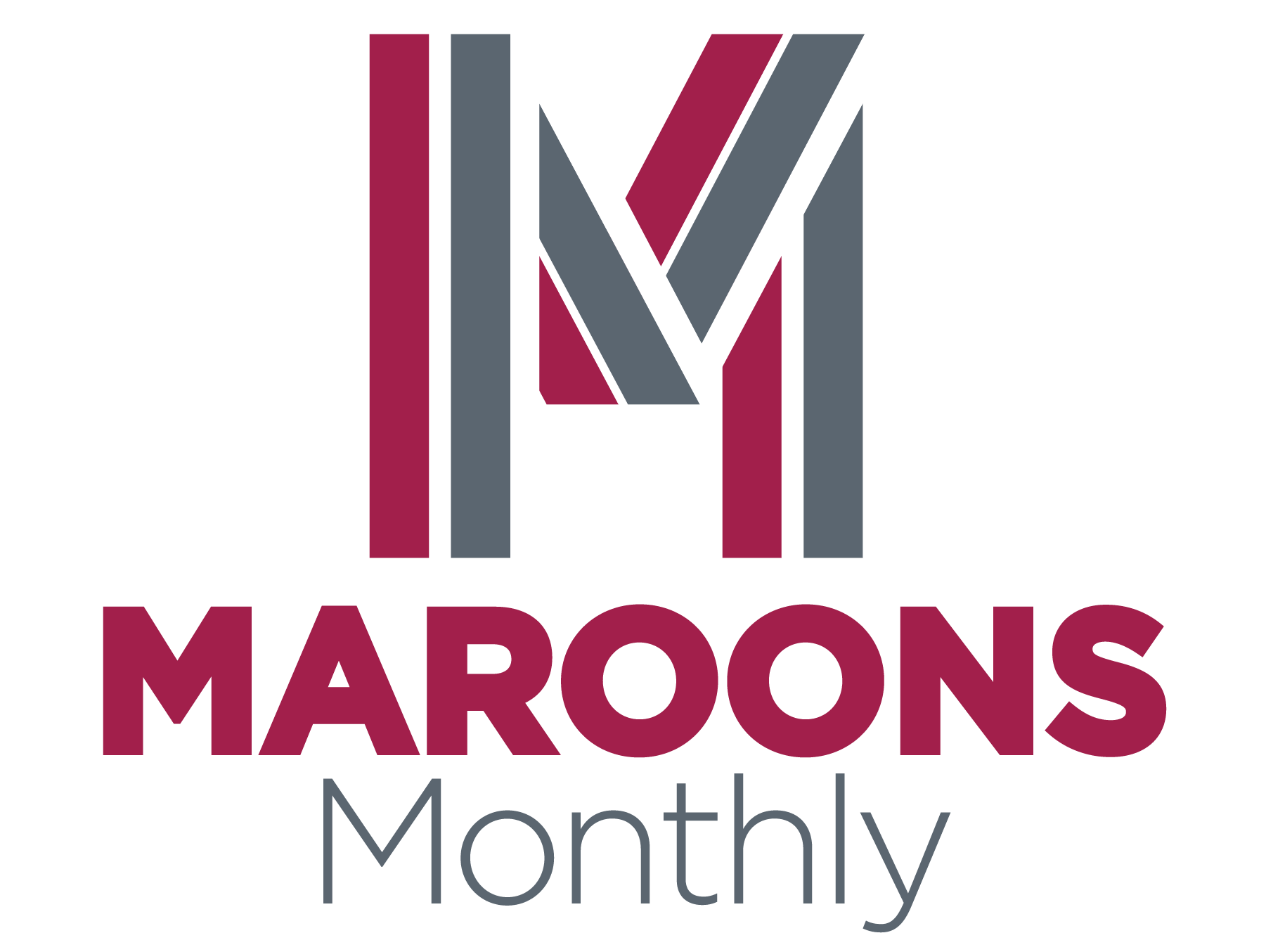 Support Roanoke through convenient and automatic monthly, quarterly, or annual contributions through Maroons Monthly! You can divide your gift into manageable increments through convenient automatic deductions from your credit card, debit card, or checking account. Make your gift in honor of the campus experience that impacted you the most—your major, your team, scholarships, or support Roanoke's greatest immediate needs.
Sign up for Maroons Monthly by giving $50/month for 2 months.
Your gift will provide necessary resources for today's Maroons to ensure they have an exceptional Roanoke experience. Plus, we will send you a special RC Swag Pack to thank you! You will receive limited-edition Roanoke College items that you can't buy in the bookstore! (a pop socket, reusable grocery bag, magnet, and RC recipes)
P.S. Want to "level up" your swag pack and impact? Consider becoming a Young Associate! To join, simply upgrade your monthly gift to $125 (classes of 2018-2022) or $250 (classes of 2013-2017). In addition to your RC Swag Pack, you will receive Young Associate benefits. Click here to learn more!
Questions? Contact us at roanokefund@roanoke.edu or call 540-375-2088.