Recurring Giving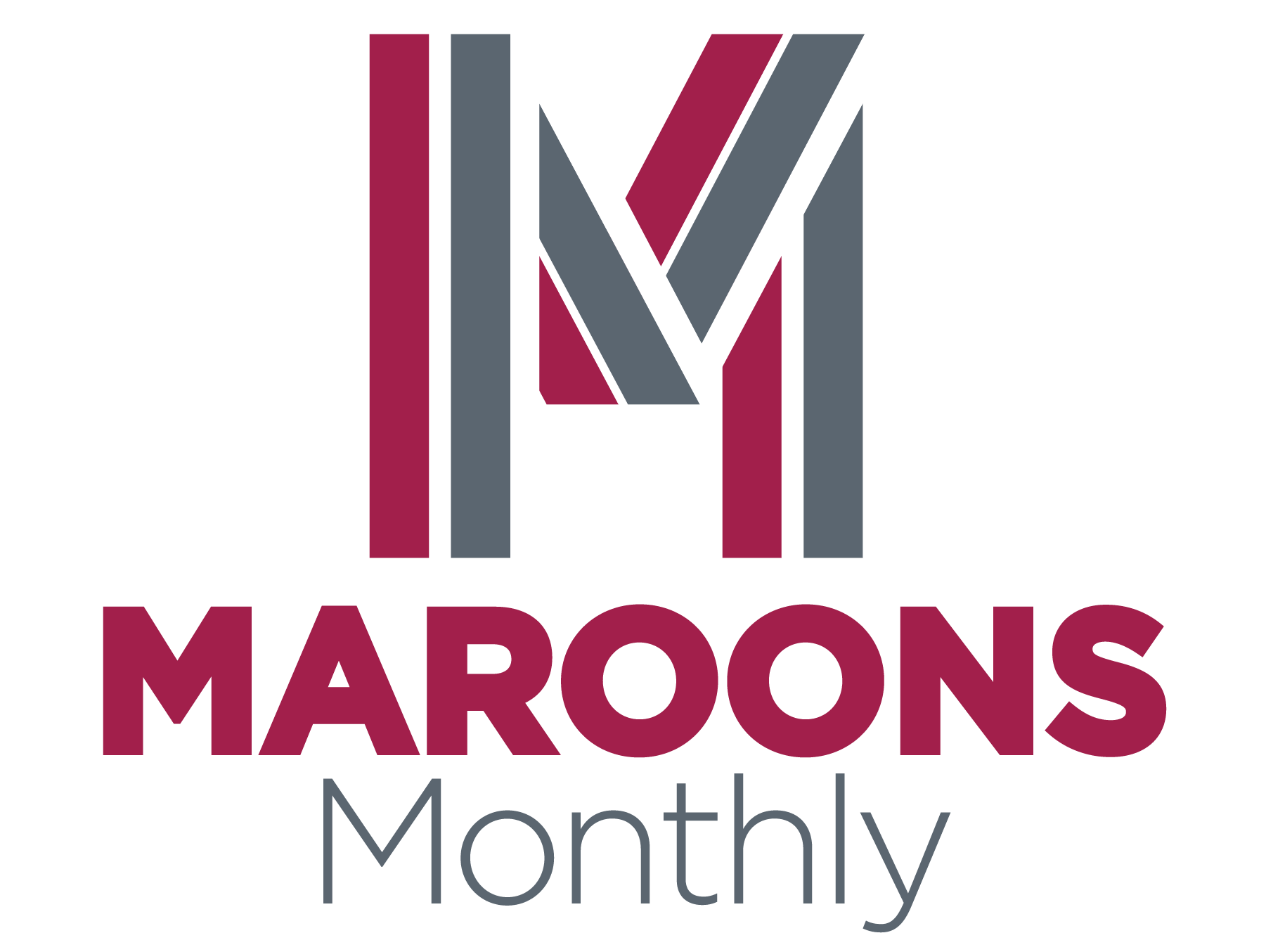 Support Roanoke through convenient and automatic monthly, quarterly, or annual contributions through our recurring gift program, Maroons Monthly! You can divide your gift into manageable increments through convenient automatic deductions from your credit card, debit card, or checking account. Designate your gift to the area that is most important to you — academic or athletic programs, scholarships, or provide crucial support for Roanoke's greatest needs by supporting the Roanoke Fund.
By becoming a member of Maroons Monthly, you provide the College with a vital, reliable source of income. Your recurring gift helps build a stronger more affordable Roanoke for every student! Plus, we will send you a special RC Swag Pack to thank you! You will receive limited-edition Roanoke College items that you can't buy in the Campus Store! Recurring gifts totaling $100 or more per year qualify.
Easy: You choose your gift amount! Donations are automatically deducted monthly. Just set it and forget it!
Convenient: Your gift is tax deductible. At the time you set up your recurring gift, you will receive, via email, a summary of your total gift amount and your payment schedule.
Sustained Support: You can make a more generous gift than you thought possible by spreading your gift out over a longer period of time.
Associates Society is within reach: With manageable monthly increments, you may consider leveling up your giving to join the Associates Society or Young Associates.*
Sign up: Visit www.roanoke.edu/GiveMonthly and select your monthly gift amount or set your custom gift amount. Please note Roanoke's fiscal year runs July 1 - June 30. Are you a Roanoke College employee? You can opt for the convenience of a monthly payroll deduction. Contact donations@roanoke.edu for more information.
Questions: Need to cancel or change your gift? Set up a quarterly schedule (rather than a monthly one)? Set up a recurring gift from your checking account? Contact Erin Reid, Assistant Director of Gift Management, at (540) 375-2234 or by emailing ereid@roanoke.edu.
*Associates Society membership is attained by contributing a total of $1,000 or more in one fiscal year. Young Associates membership for young alumni is attained by contributing a total of $250 in one fiscal year (for grad years 2019-2023) or $500 in one fiscal year (for grad years 2014-2018). Roanoke's fiscal year runs July 1 - June 30.
No matter the size, your recurring gift makes a difference!