Spiritual Life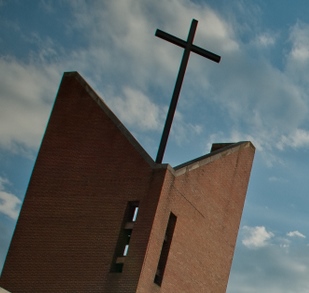 In the delightfully challenging years of college life, a student has the opportunity to nurture the vital habits of critical thinking and spiritual growth. At Roanoke College students are challenged to integrate these habits into a lifelong discipline of responsible life.
Roanoke College is the second oldest Lutheran college in the nation and is related to the Evangelical Lutheran Church in America. The tradition of Lutheran higher education is one that encourages the inquisitive mind by acknowledging that critical thinking and spiritual growth are both required for each to flourish.
As a member of this college community, you are invited to share in the ecumenical ministry on our campus through worship, Bible study, discussion groups, and fellowship.