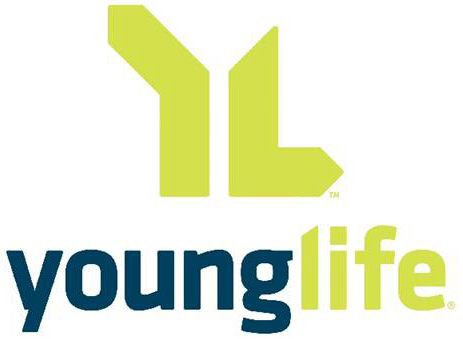 About Young Life

---
Relationships
Young Life doesn't start with a program. It starts with adults who are concerned enough about kids to go to them, on their turf and in their culture, building bridges of authentic friendship. These relationships don't happen overnight - they take time, patience, trust, and consistency. We believe in the power of presence. Kids' lives are dramatically influenced when caring adults come alongside them, sharing God's love with them. Because their Young Life leader believes in them, they begin to see that their lives have great worth, meaning, and purpose. This is the first step of a lifelong journey; the choices they make today, based upon God's love for them, will have an impact on future decisions - careers are chosen, marriages formed and families raised - all ripples from the time when a Young Life leader took time to reach out and enter their world.
---
Our Vision
Our vision will always be to serve as a lifeline for kids, one kid at a time. To accomplish this goal, we are seeking to expand our ministry into new schools and communities. With a strong support team of adults focused on these areas, we can continue the Young Life legacy in our community. Over the next five years, our goal is to expand into two additional high schools. We have a strategy to get there; we know that all kids are "too important to ignore".
---

Who is Young Life for?
At Roanoke College, we work to help every student explore their purpose and identity in Christ, as well as provide opportunities to build community. We believe that every student has the potential to grow to be a ministry leader and Young Life leaders at RC walk with students on their faith journey. Every Wednesday at 8pm there is a co-ed Bible Study called HomeBase where students can connect, learn, and ask questions. There are also women's and men's small groups where students can explore their faith in a smaller setting. Several times per semester there are fun events for everyone! Some classics are Dodgeball, Flapjacks and Flannels, and Trivia Nights. All the events and other meetings are advertised on the Roanoke College Young Life Instagram Account. During the first week of classes in the Fall, RCYL always hosts YL Welcome Week with an event scheduled every night to allow new students to connect to each other and to upperclassmen. During the Spring Semester students have the opportunity to participate in Young Life Leader Training where they will explore the possibility of becoming Young Life Leaders at a school in our community.
---

The Role of a Young Life Leader
Leaders are committed to being involved with kids' lives — from supporting them at their sporting events to listening to them talk about what's important to them. Our leaders help kids consider the direction of their lives, and they offer hope for their future. So Young Life leaders log many hours with kids — where they are, as they are. We listen to their stories and learn what's important to them because we genuinely care about their joys, triumphs, heartaches, and setbacks.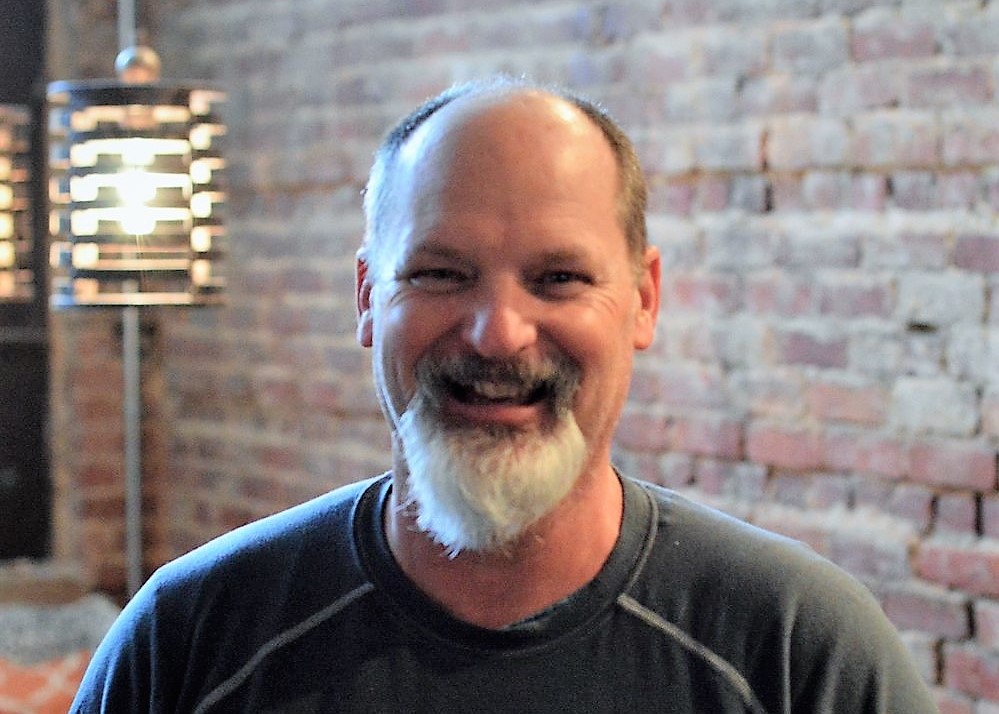 Jeff Lakin
Area Director
Jeff and his family moved to Salem in 2007 to restart Young Life in the Salem and North Roanoke area. Their vision for this area is that Young Life would become a part of the fabric of life in Salem and N. Roanoke. When the family is not doing Young Life "stuff", they are probably on a court, field, or diamond playing some kind of sport. Jeff has 30 years of ministry experience and is an adjunct professor of theology. The Lakins love Salem and love being a part of what God is doing through Young Life here.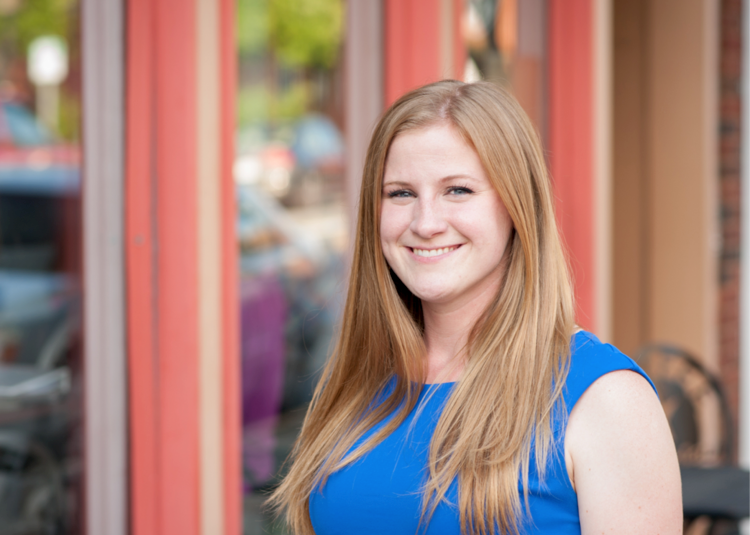 Kayla Willis
Area Director
Kayla hales from the small town of Damascus, VA. She came to Salem to attend Roanoke College. During her first year, she was placed as a Young Life leader at Salem High School. After she graduated in 2014, she stuck around to lead YL at Roanoke College. She is currently the Director of Operations and Connections for Restoration Church in Salem.
For more information about Young Life at Roanoke College please email Kayla Willis or click here to visit the Young Life website.