Business & Economics Department
Our department strives to provide students with a complete understanding of the knowledge, skills and opportunities they'll need to be successful in a professional setting for the rest of their lives. Since 2014, it's been named one of the country's Great Schools for Business/Finance Majors by The Princeton Review.
The Review was quick to quote the perspective of Roanoke College's leadership: "The real attraction for students is what happens in the classroom. Roanoke's fine faculty members create a learning environment for our students that is second to none."
As the most popular degree program at Roanoke, business administration offers students a solid background in the major functional areas of business. This includes studies in accounting, analytics, management, marketing and finance in order to help Roanoke students begin a competitive and professional career.

Economics offers a powerful approach to addressing society's pressing issues — inequality, poverty, health care, environmental stewardship and more. Our mission is to educate Roanoke students on how to draw upon the art and the science of economics to address these critical issues.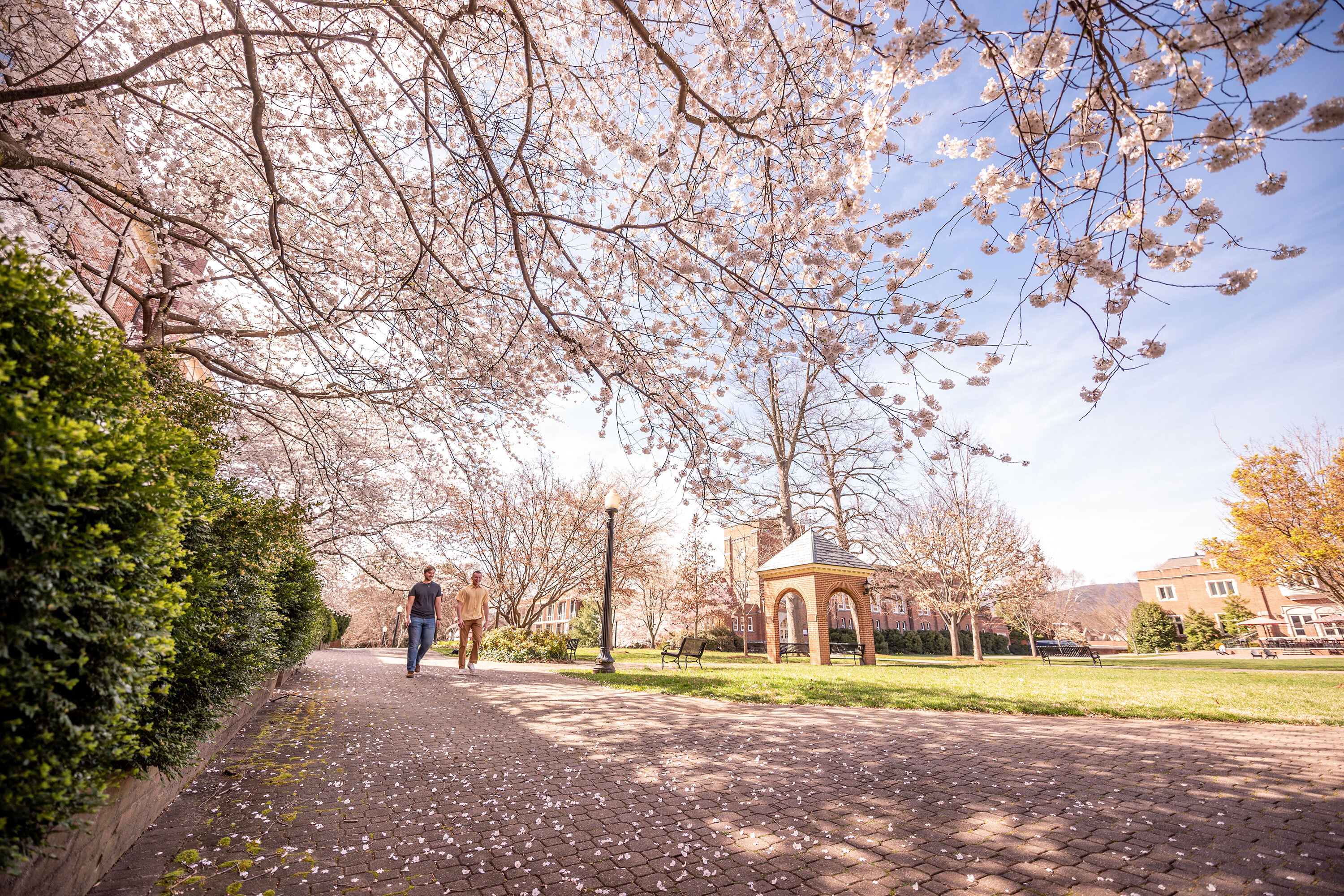 Roanoke College's Business Administration program enjoys accreditation from the Accreditation Council for Business Schools and Programs (ACBSP) for its bachelor's degree track. This assures that you'll be learning the latest in business strategies and management.