Health Care Administration
Your Future in Health Care Administration Starts Here
The Health Care Administration concentration is designed primarily for students interested in Hospital or Health Care Administration. It is likely that most of these students will pursue (eventually or immediately after graduation) a master's degree in Hospital/Health Care Administration. Ultimately, they would be likely to work for a hospital, health maintenance organization, or public or private medical facility.

Why Study Healthcare Administration?
The Health Care Administration Concentration at Roanoke College
teaches communication and interpersonal skills to students,
helps students learn to organize, analyze and interpret numerical data,
and is perfect for students who have strong leadership skills, strong work ethic, and a positive attitude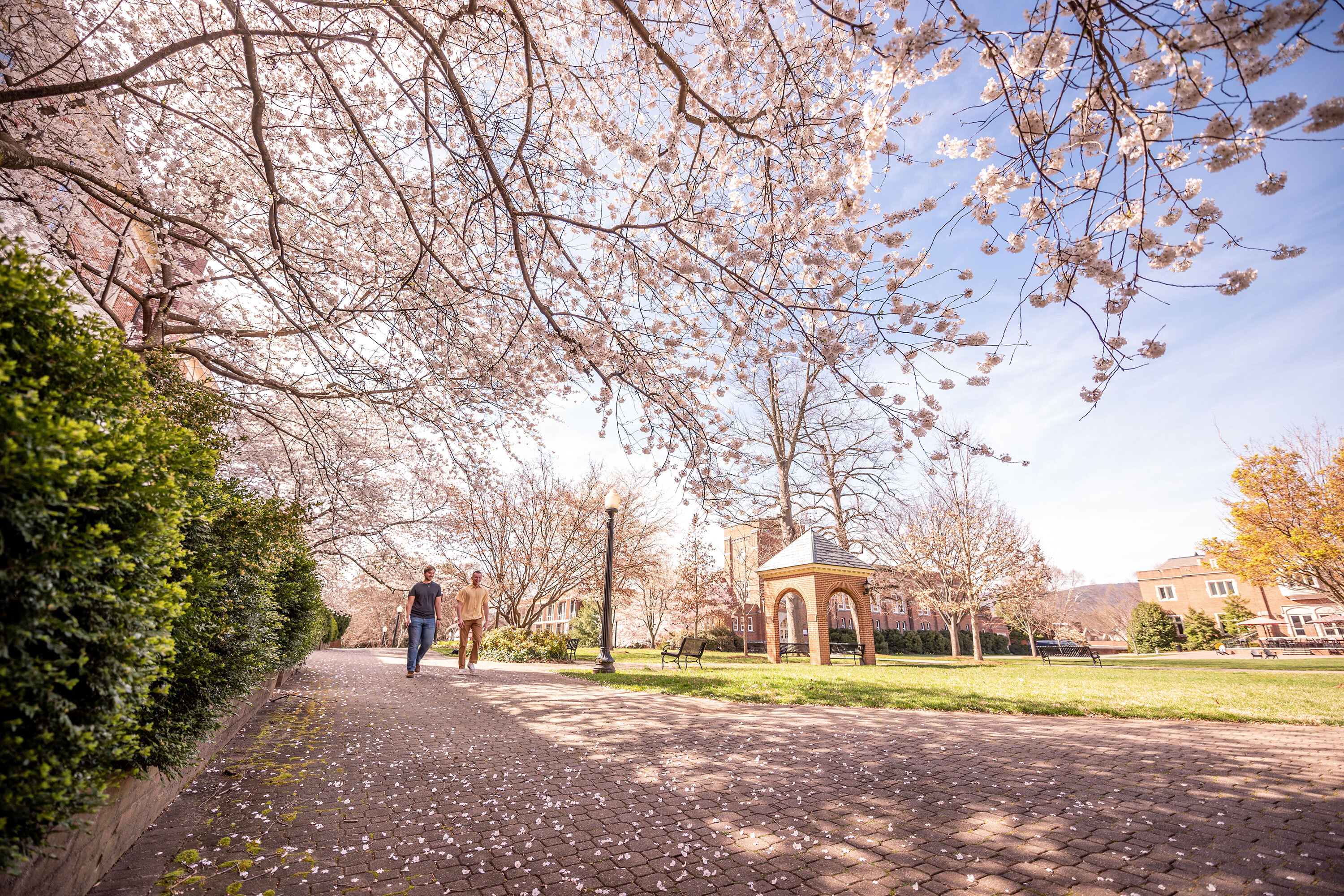 Roanoke Alum has been appointed to the Virginia Board of Health. "Roanoke's education was instrumental in preparing me and teaching me how to make a difference."
-Tommy East '94
Potential Careers in Health Care Administration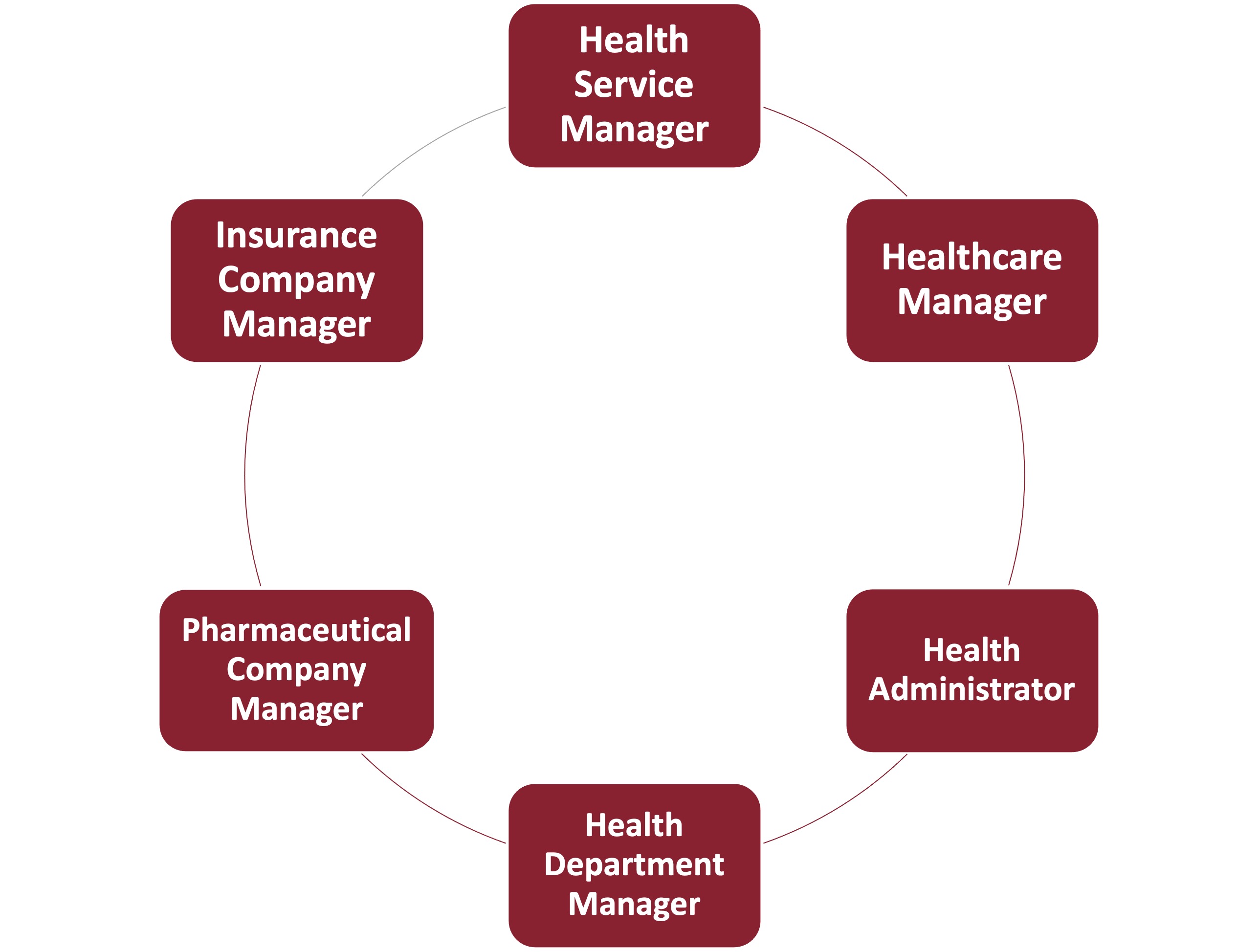 If you think a concentration in Health Care Administration is for you and would like to learn more, click here to see the concentration course requirements.
For more information, you can also contact Dr. Alice Kassens: kassens@roanoke.edu.
Keep up with us on social media!