Get a Competitive Edge
Would you like to gain a competitive edge in the job market of your field of study? Or, are you looking to increase your career options? A concentration in Management, offered by the Business Administration and Economics department, may be the perfect complement of courses to help you achieve that goal.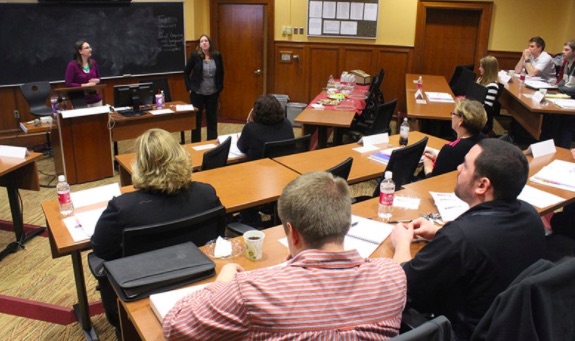 Why Add a Concentration in Management?
The Management Concentration gives students of all backgrounds of studies an overview of managerial functions and expertise that will add value to the career preparations provided by their major programs.
Students will learn
the interconnectivity of the disciplines of business,
basic business concepts,
management of individuals and groups,
financial statement fundamentals, and
budgeting
Open to All Majors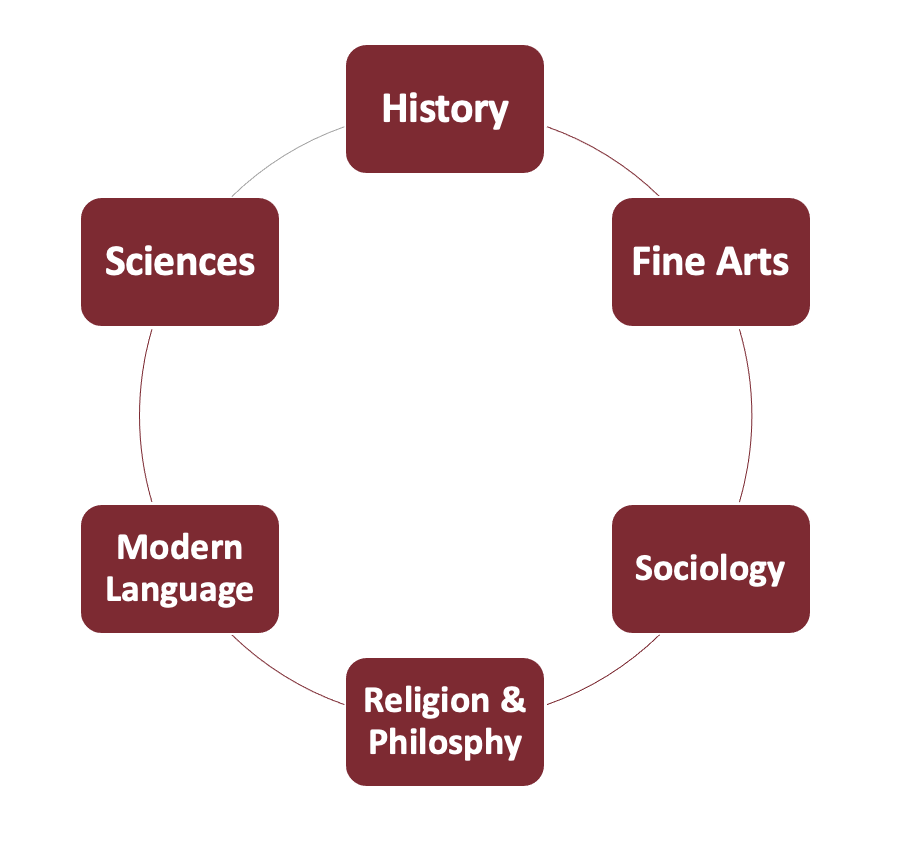 No matter your major, if your passion is Biology, History, or Religion, you can enhance your portfolio with a concentration in Management. The wide array of business course offerings you can choose from will give you an overall understanding of how businesses and organizations operate, and you will build confidence through this knowledge and increase your marketability in the ever-competitive job market.
A concentration in Management will provide you with the versatility to be the best candidate for any position.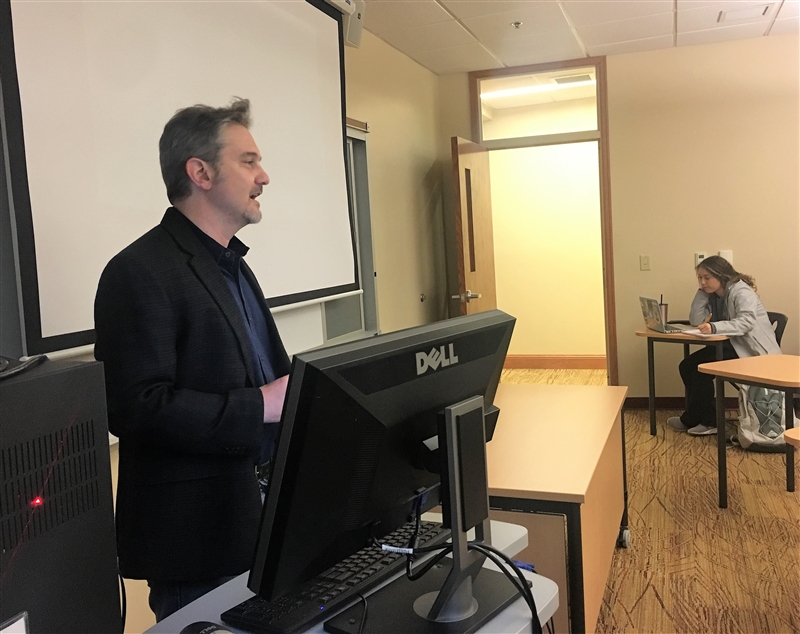 Learn More
If you think a concentration in Management is for you and would like to learn more, click here to see the concentration course requirements.
For more information, you can also contact
Professor Sharon Gibbs, sgibbs@roanoke.edu
Keep up with us on social media!