Statistics
Available as a concentration
As a statistics student, you'll design experiments and analyze data in order to answer real-world research questions. Roanoke graduates use their expertise to enter a variety of fast-growing fields, including industry, insurance and teaching.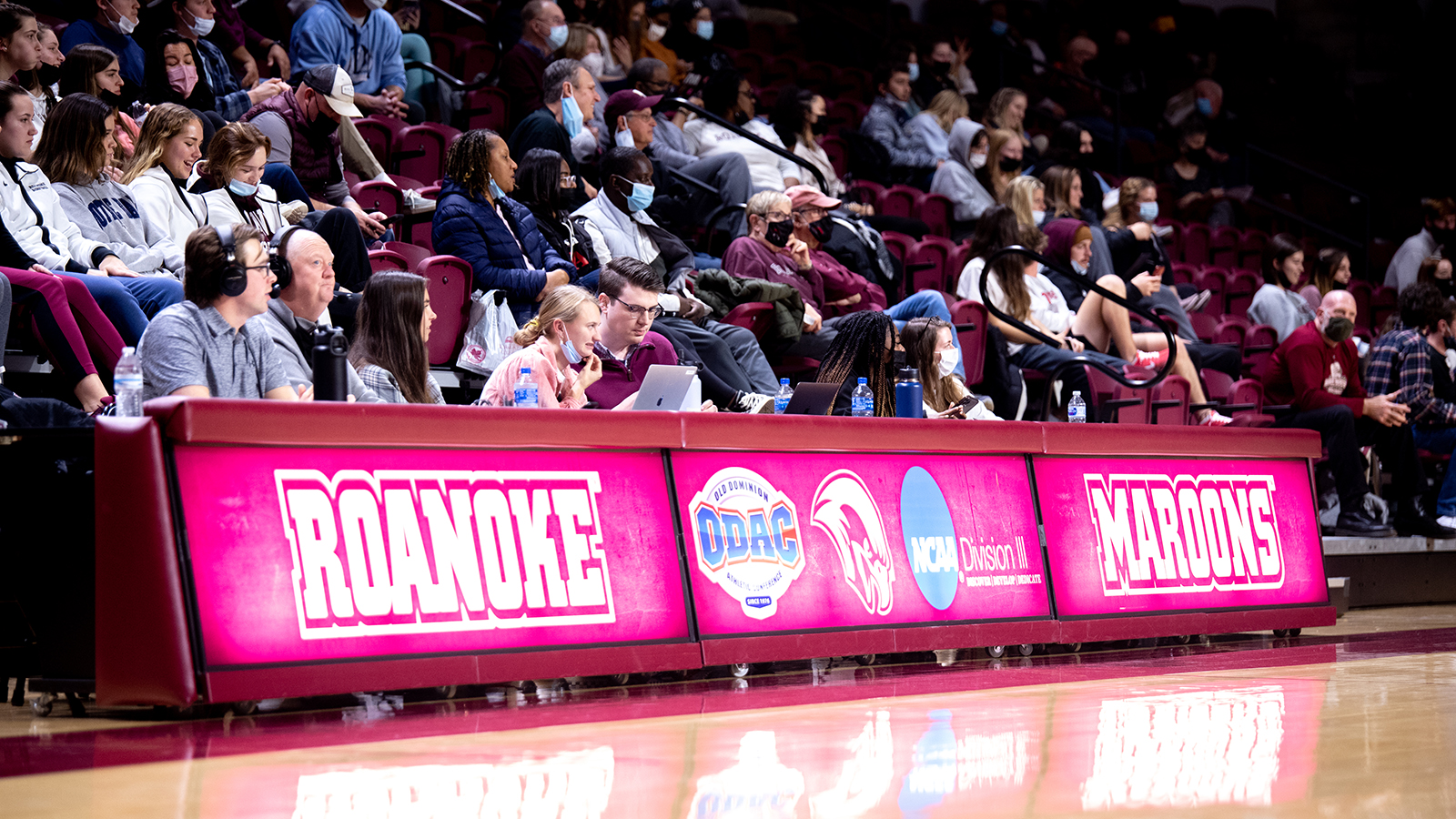 Curriculum & Courses
STAT 202: Probability and Statistics
STAT 303: Experimental Design
STAT 304: Applied Regression Analysis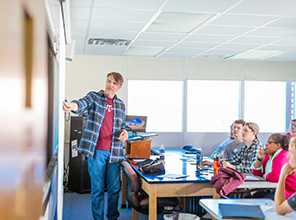 Learn By Doing
From the classroom to hands-on experience
Probability-Depicting Pigs Play a Part in Faculty Prank
Assistant Professor Maggie Rahmoeller's office got "pigged." Ever heard of the game "Pass the Pigs"? Turns out, it's a great way to illustrate probability. Instead of rolling dice, which have an equal probability of landing on each side, this game is played by rolling pigs. When you roll a pig, the probability of the pig ending up on its back is 22.4%, whereas the probability of the pig ending up on its feet is 8.8%. How do we know this? Well, one way to get a rough idea is to roll a pig 1,000 times and record the rolled formations.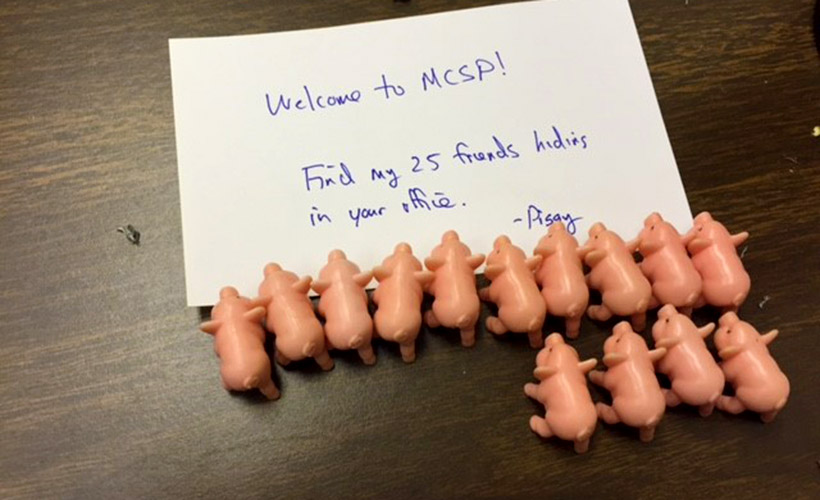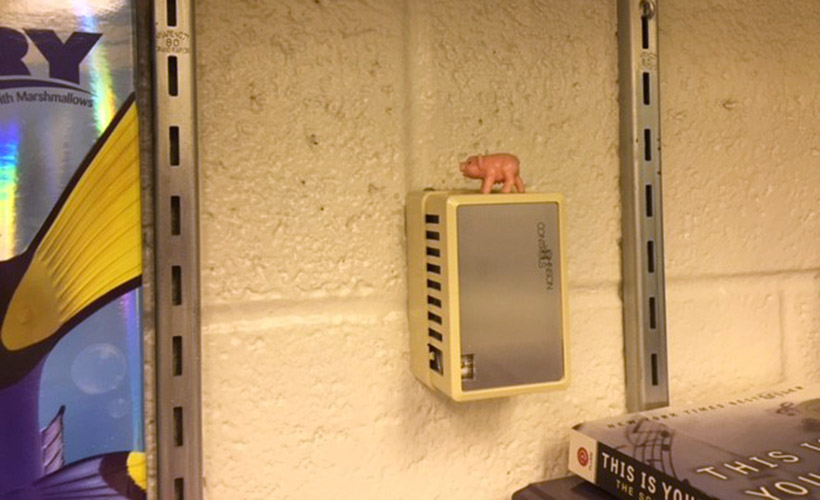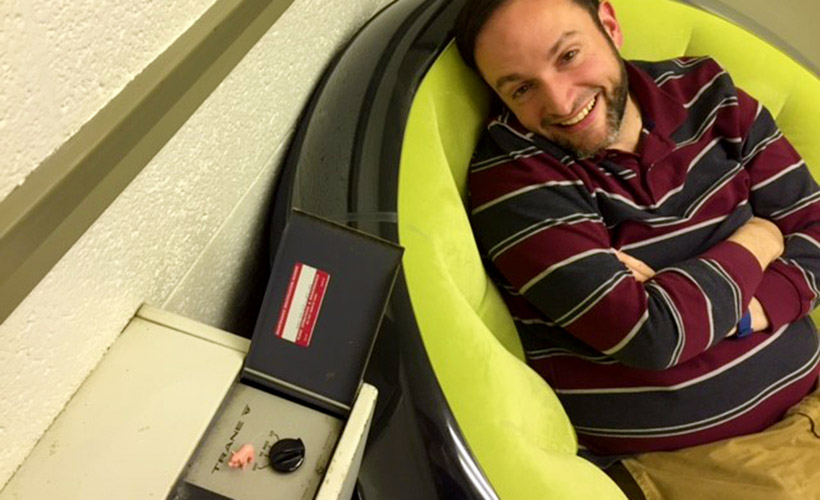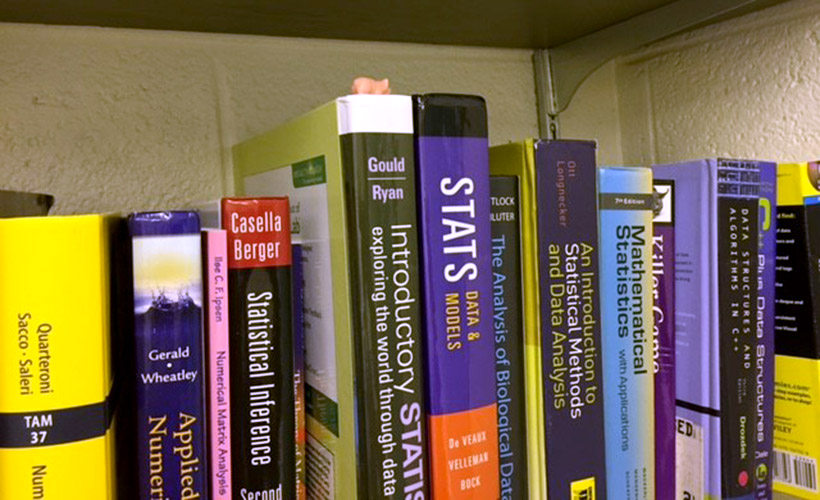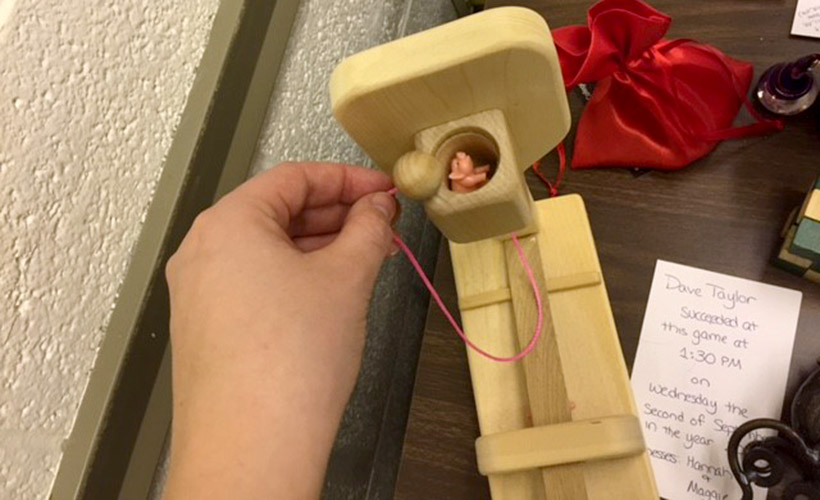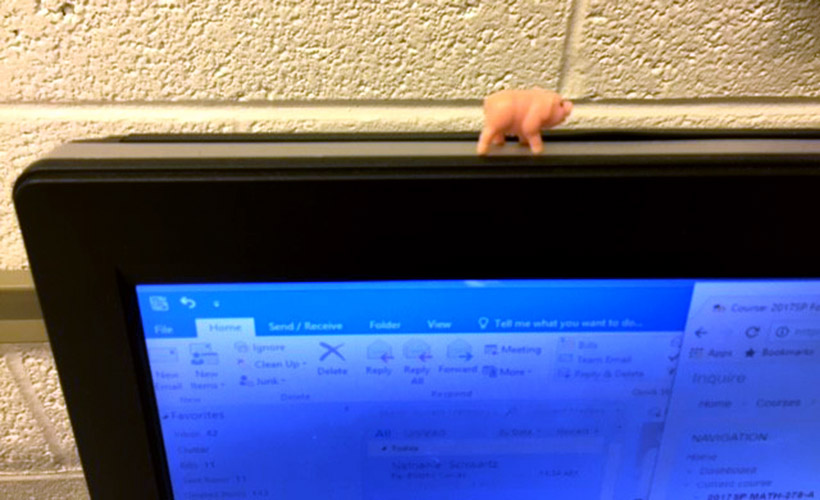 Careers & Outcomes
Social media meets statistics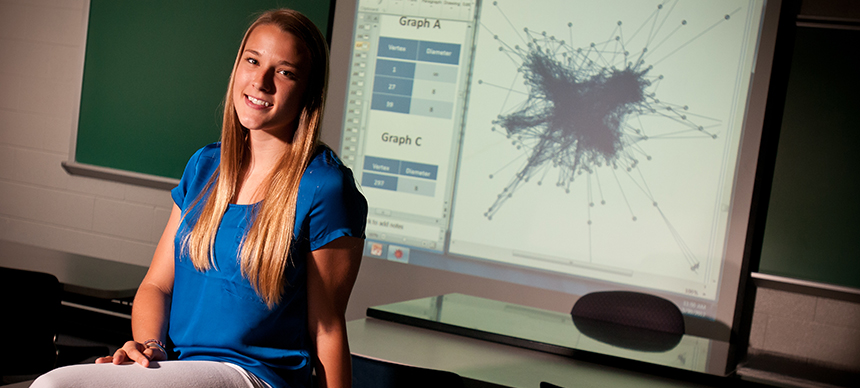 Sarah Witt '12, was named Marjorie Berkley Award winner as the top female student-athlete of the year. As track captain, she won conference championships in the 100m and 400m hurdles, as well as the 4X400 relay.
Witt was a mathematics major with a concentration in statistics. She was president of the Roanoke College chapter of the Mathematics Association of America and vice president of Females Excelling More in Math, Engineering and Science. Her analysis of Facebook networks was presented at a national mathematics conference.
"Investigating social network influence on Facebook helped me gain new perspective into how to approach a research problem," she said. "This experience prepared me for graduate school, and I had a lot of fun with it too."
Sarah went on to a master's program in statistics at the University of Kentucky.
Statistician ranks #4 on the CareerCast list of best jobs!
Faculty
Professor's book brings "Moneyball" to golf
Dr. Roland Minton, professor of mathematics and statistics at Roanoke College, has written "Golf by the Numbers," an analysis of golf statistics that brings the spirit of the popular movie "Moneyball" to the analysis of golf. Minton's work is based on data collected by the PGA for every shot in the tour — data that allowed him to create a rating system for golf covering both overall performance and specific game elements, such as drives and putts. Dr. Minton was featured on NPR speaking about his book.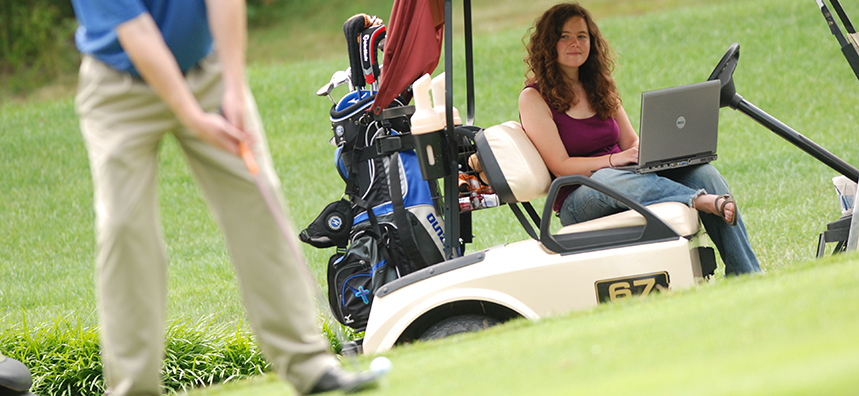 You have some pi on your face
We love to celebrate Pi Day here at Roanoke by baking pies and pie-ing our math, computer science and physics professors.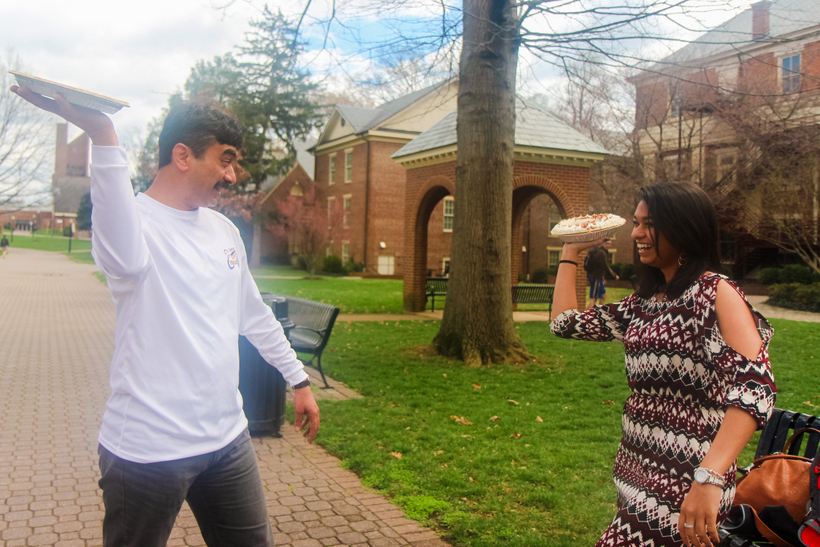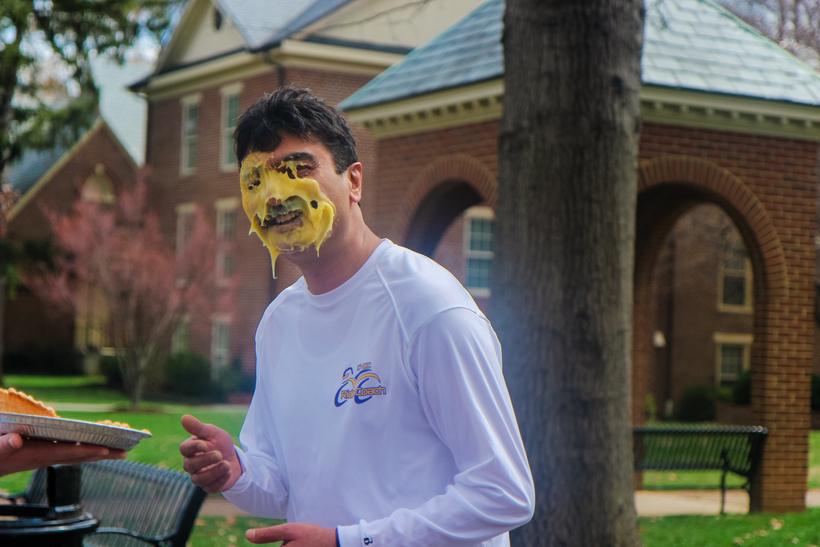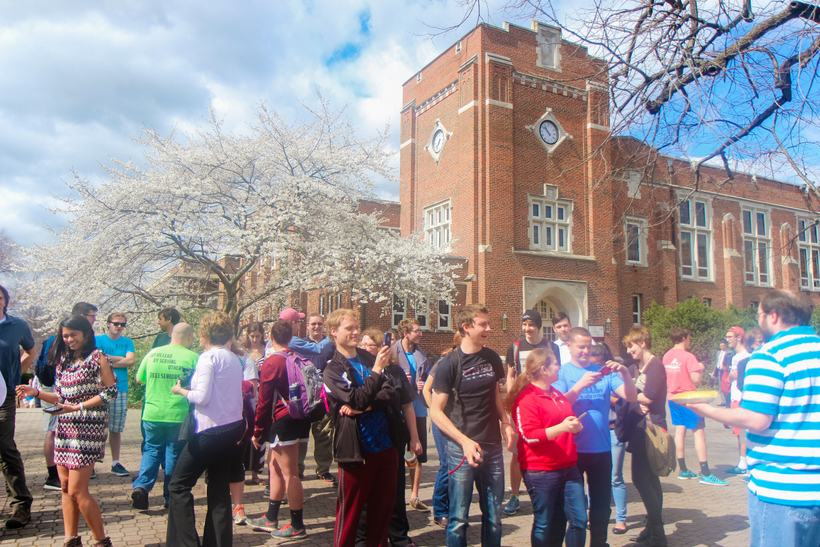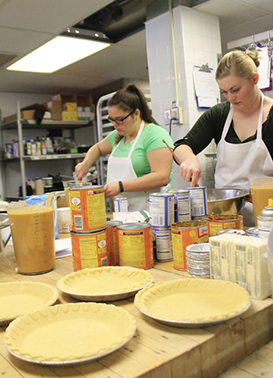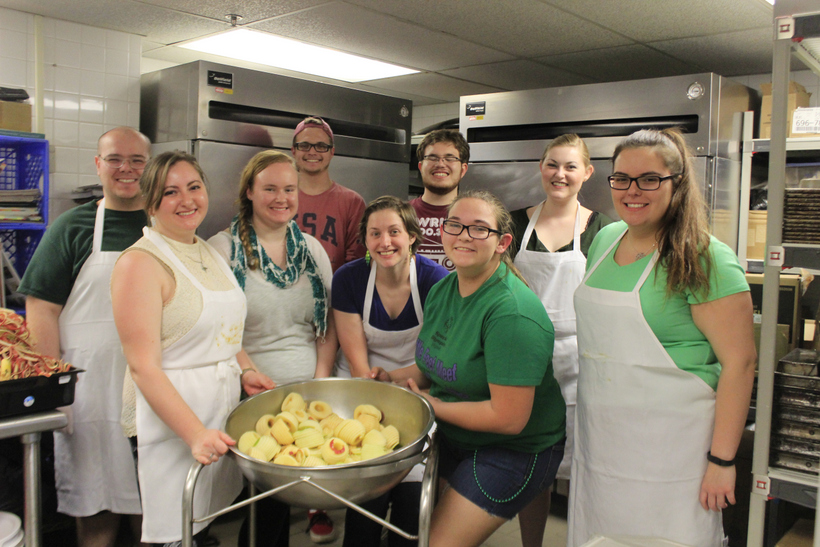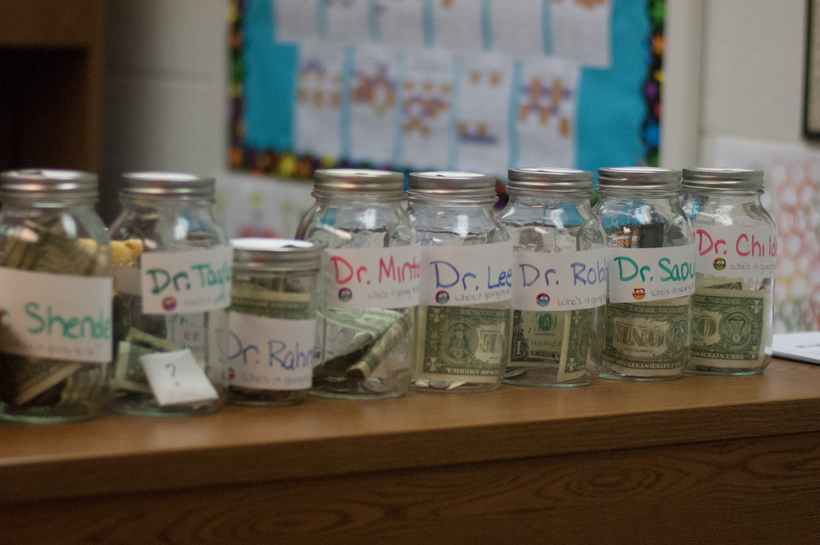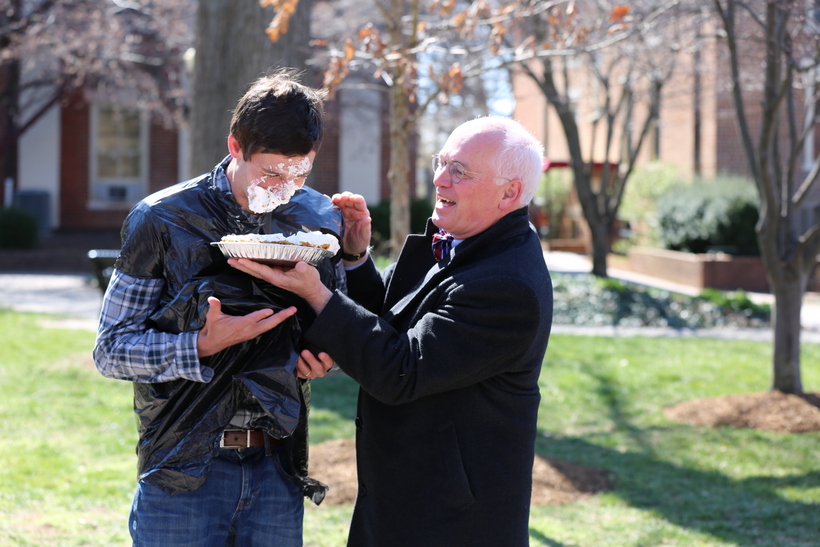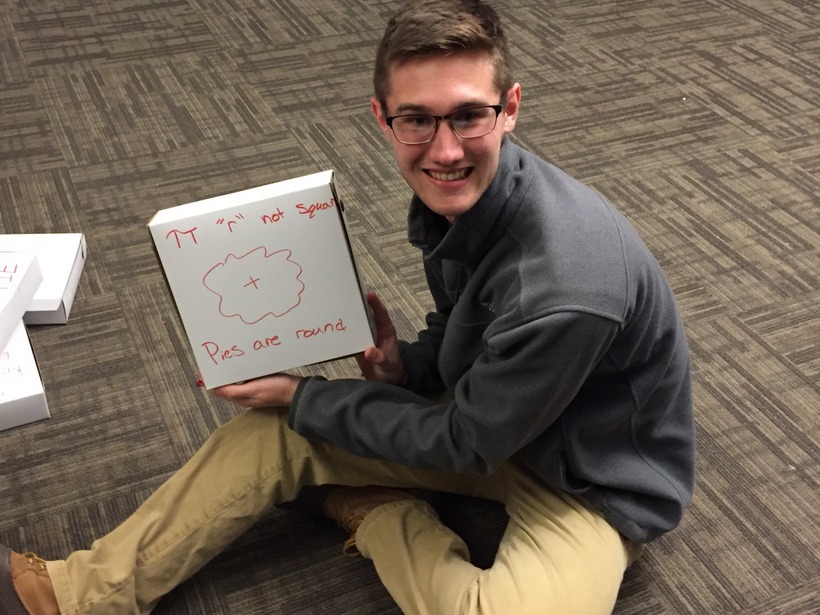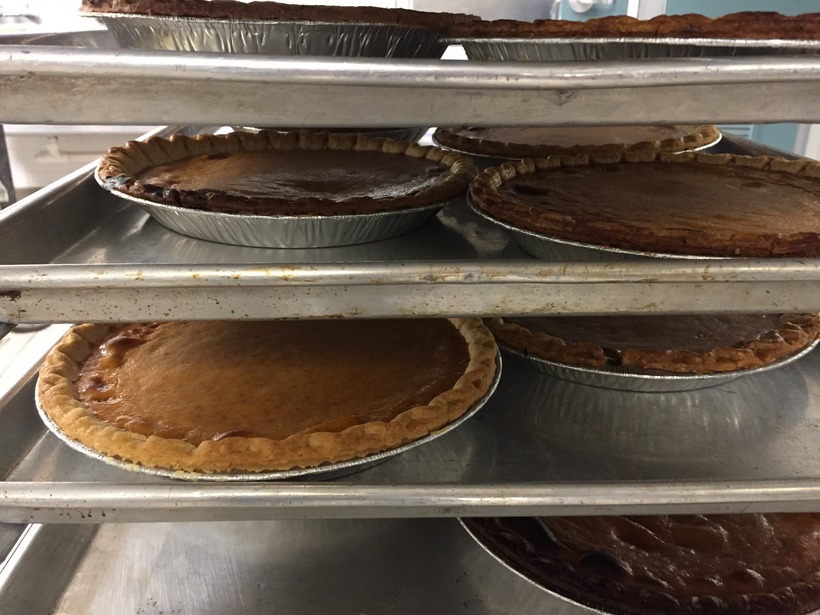 News
Join us in a behind-the-scenes look at some of Roanoke College's in-depth May Term courses.

The launch of the MBA is a major milestone that builds on Roanoke's strong undergraduate programs in business and finance.

James Rowe, Selam Mekonnen and Cyrus Pace, all seniors at Roanoke College, competed as a team in the game analytics portion of the championship.
Statistics prepares you to use quantitative information to answer questions in the social and natural sciences. Here at Roanoke, small class sizes and numerous collaborative research opportunities allow you to get practical experience while working closely with faculty members. Our students hone skills that are relevant to many different lines of work and position them to succeed on a variety of paths.
We offer a concentration in statistics.