Roanoke featured in The Princeton Review's "Best 388 Colleges for 2023"
August 25, 2022
Roanoke College has once again been selected as one of the nation's best institutions for undergraduates and included in The Princeton Review's "The Best 388 Colleges: 2023 Edition" (Penguin Random House).
New this year, Roanoke is recognized on the Best Athletic Facilities list and Best College Radio Station list. Roanoke College is again included in the guidebook's lists of Great Schools for Business/Finance Majors, Great Schools for Computer Science/Computer Engineering Majors and Great Schools for Psychology Majors.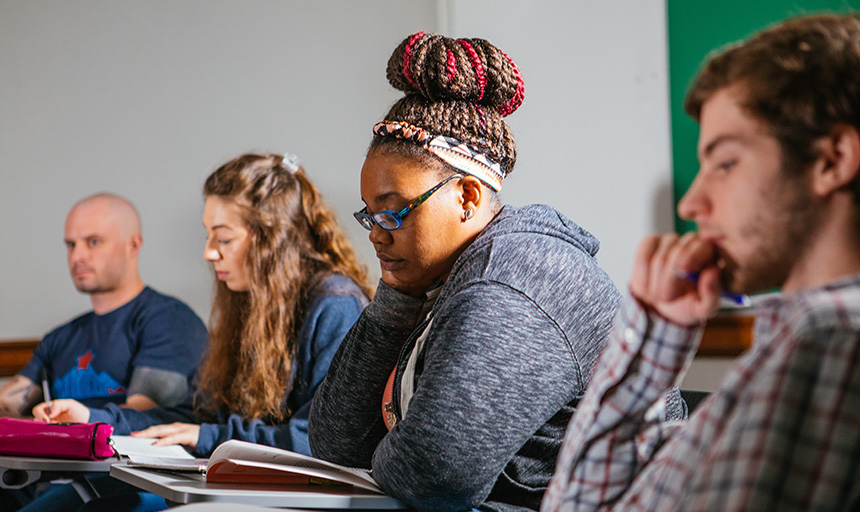 In the survey, Roanoke received high praise from students who said they value the flexibility of an academic format that allows them to "find their purpose on campus and explore several different fields of interest at once." Another student added, "I think it's rare to have this many professors who truly care about your success and well-being."
Regarding students and student life, the survey found that Roanoke attracts "smart, kind people who are genuine and excited to get to know each other."
"We salute Roanoke College for its outstanding academics and its many other impressive offerings. We're delighted to recommend it as an ideal choice for students searching for their 'best-fit' college," said Rob Franek, The Princeton Review's editor-in-chief and lead author of "The Best 388 Colleges."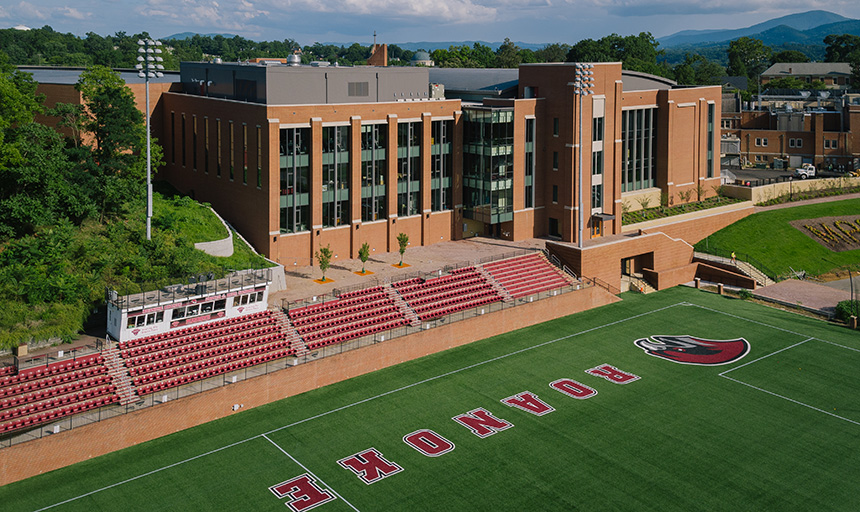 Roanoke has some of the best athletic facilities, not only in the region but in all of NCAA Division III. The Cregger Center houses an arena for basketball, volleyball and wrestling. The Kerr Cregger Field House is home to Roanoke's track and field teams, while Kerr Stadium is home to Roanoke's soccer, lacrosse and field hockey teams. Roanoke's baseball and softball teams share the excellent City of Salem facilities. All of these facilities host regional, state and national athletic championships for both NCAA and the Virginia High School League.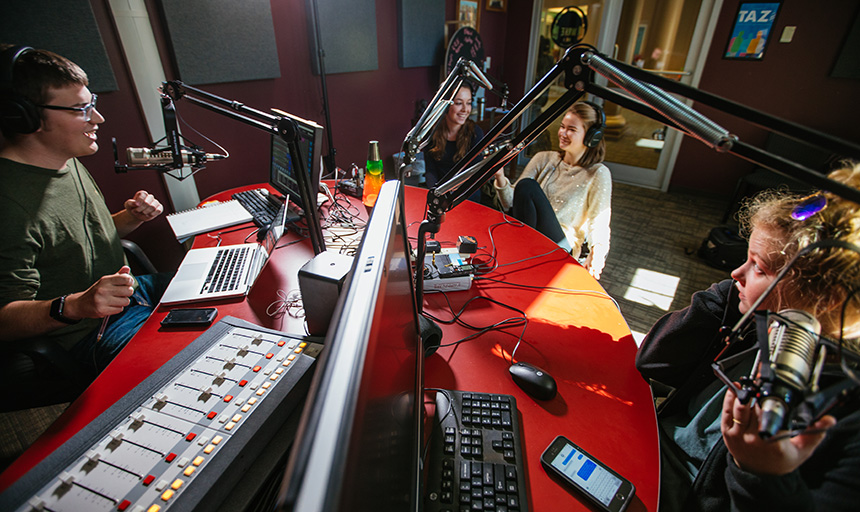 WRKE-LP is Roanoke College's student-run, non-commercial radio station licensed by the Federal Communications Commission. Broadcasting from the college's Colket Center, WRKE operates on a 24/7 schedule with live, locally produced and automated programming. With a power output of 100 watts transmitting on 100.3 MHz, WRKE's signal covers Salem and parts Roanoke City and Roanoke County. WRKE provides a creative outlet for Roanoke College students to share music with listeners, explore new ideas and express themselves in a professionally mentored environment while learning broadcasting, marketing, web and other communication skills.
The ranking lists are tallied based on The Princeton Review's surveys of 160,000 students at the 388 schools in the book. The company's 85-question student survey asked students to rate their colleges on dozens of topics and report on their campus experiences. Information on the survey process and methodology for the ranking lists is on The Princeton Review's website.