RCROBOTS fellows (entering fall 2020)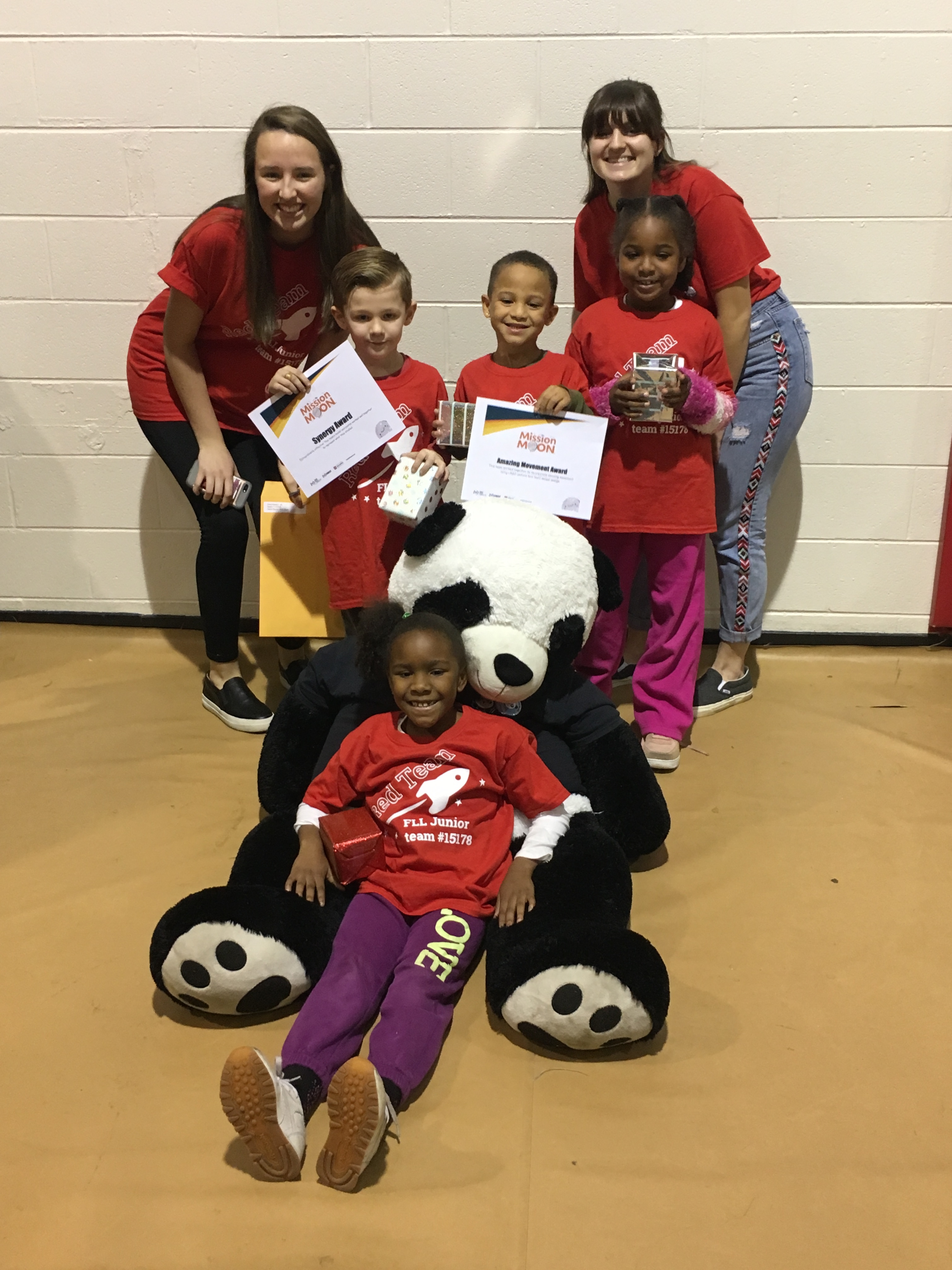 At Roanoke, we help you put the pieces together to understand who you truly are -- what you care deeply about, what you do well, how you relate to the world. Through challenge inside and outside the classroom, you grow as a whole person, gaining the confidence, self-knowledge and personal authority needed to make important decisions about your life.
Roanoke College invites applications for FIRST® RCROBOTS Fellows. Fellows will join RCROBOTS (Roanoke College Robotics Outreach Builds Opportunities Through Service), working to bring STEM and robotics learning opportunities to youth throughout the Roanoke Valley. Fellows may coach, mentor, volunteer, promote, organize, or lead in a variety of robotics opportunities, fitting each student's individual interests. Students of all majors and career goals are welcome. An enthusiasm for working with kids and playing with robots is the "major" requirement!
Roanoke College supports the FIRST® mission to inspire young people to be future science and technology leaders, to build STEM skills, and to develop confidence, communication, and teamwork skills. As a FIRST® alum, you have already benefited from these opportunities. RCROBOTS is your opportunity to continue your own FIRST® journey through your college career, bringing opportunities in robotics and STEM to children throughout the Roanoke Valley.
The FIRST Fellows program provides a $1,000 per year renewable fellowship to all students selected. Twelve fellowships are available for students beginning at Roanoke College in Fall 2020.
Scholarship Eligibility
To be eligible to apply for this fellowship, you must:
Have participated on a FIRST® Robotics Competition (FRC®) or a FIRST® Tech Challenge (FTC®) Team during high school.
Apply and be admitted to Roanoke College as a full-time student, or plan to do so by the scholarship deadline.
Submit your RCROBOTS fellows application
Learn More about Roanoke College