Robotics opportunities for kids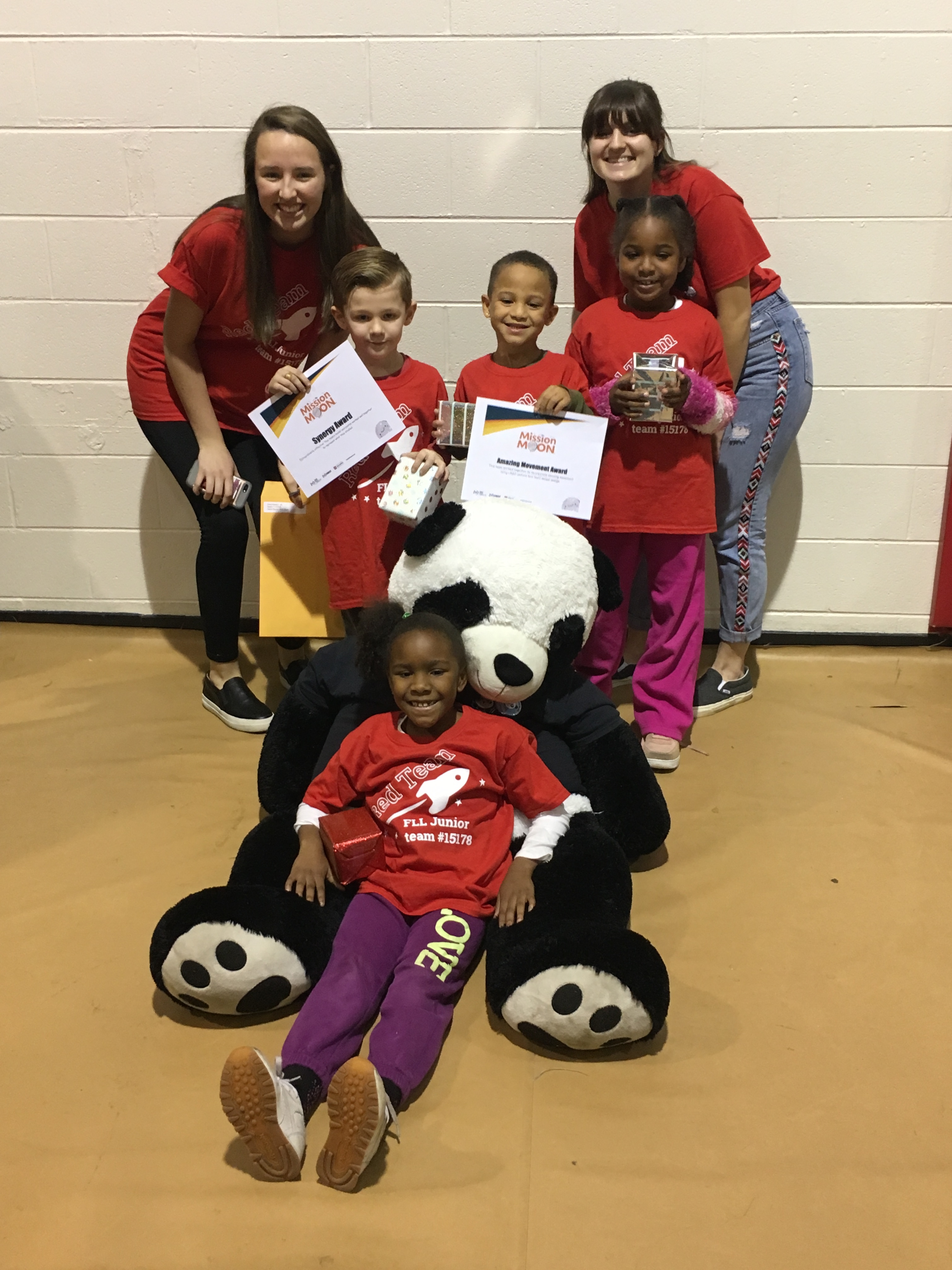 Are you ready for robots? Here's the plan for academic year 2019-2020:
RCROBOTS students will be coaching FLL Jr at the West End Center for Youth and several other sites around the Roanoke Valley. Want us at your site? Please get in touch!
We are evaluating the possibility of coaching an FLL team as well.
Other opportunities:
Saturday Scrimmages: Every Saturday in September-November, we'll have FLL teams practicing and working on Coopertition(R) on the Roanoke College campus. Roanoke students and experienced FLL coaches will be available to help. We'll also bring in some experts to help with research on the year's theme. You can come once, but we're betting you'll want to come back every week! Stay tuned for times and locations.
Got questions? Please get in touch with Dr. Sarisky (sarisky@roanoke.edu).
Learn More about Roanoke College