STEM and Robotics Outreach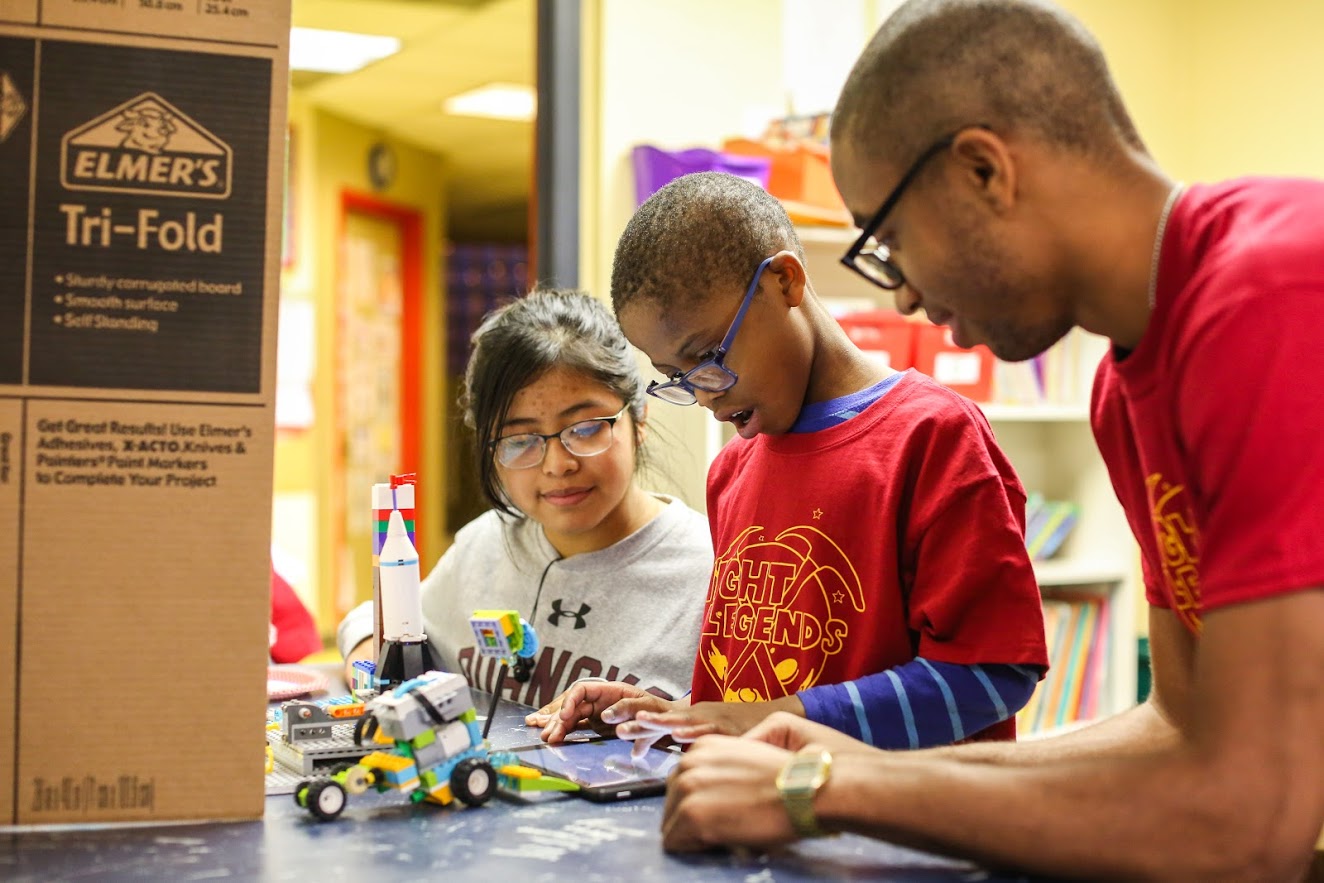 Do you love robots? How about LEGO® building blocks?
Do you enjoy working with kids?
Do you want to share your love of science?
Do you want to make a difference in your community?
At Roanoke College, we believe in making a difference while we learn. You're invited to join other Roanoke College freshmen as we learn and write about diversity and inequality in STEM fields. Our learning isn't limited to the classroom, either. Every week, we take our show on the road, serving as FIRST LEGO League Junior coaches at an afterschool program in the Roanoke Valley. Students with any intended major, experience level, and background are welcome.
Intellectual Inquiry (INQ) 110: Diversity and Inequality in STEM is just one of many great courses in our Intellectual Inquiry Core Curriculum.
Ready to make a difference? Come join us!
Learn More about Roanoke College