Our History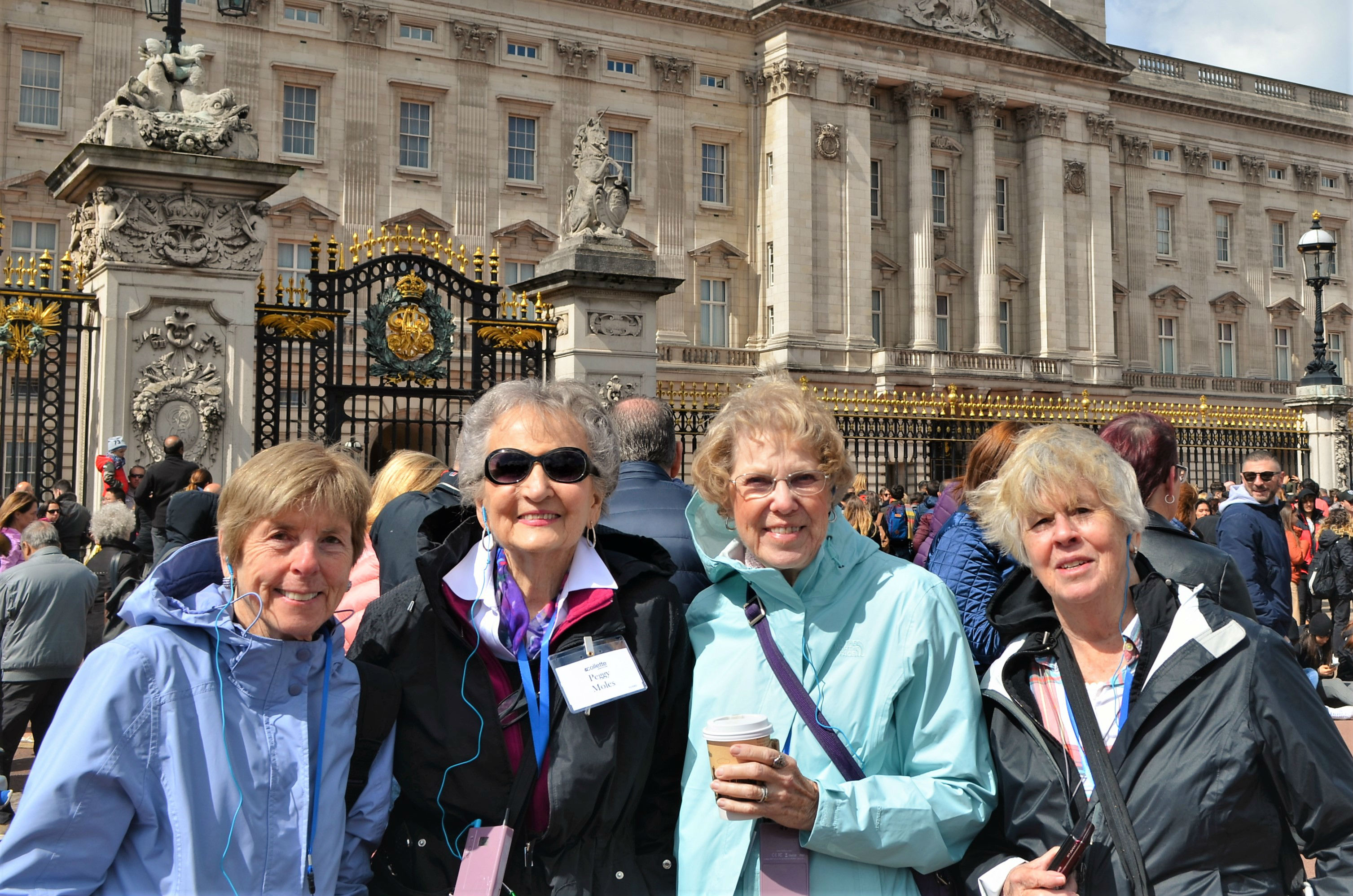 Elderscholar Lecture Series
The Elderscholar SM Lecture Series is the oldest, largest and most popular component of Roanoke College's Elderscholar program. The Lecture Series, commonly referred to as "Elderscholar," was the original offering in Roanoke College's programming for seniors and retirees. There is currently an Adventure Scholar program for travel enthusiasts offering both domestic and international trips.
The Lecture Series was inaugurated in the fall of 1984. The first session of the Lecture Series was attended by 17 "elderstudents." Today, as Elderscholar moves into its 39th year, each semester of the lecture series averages more than 150 participants. The Elderscholar Lecture Series is a five week program for seniors in the Roanoke Valley and nearby areas. The program, offered in both the fall and spring, allows seniors to commute to campus for challenging academic programs on a weekly basis. Each semester, the Elderscholar program offers seniors 55 and older a fun fellowship opportunity. All Elderscholar lectures are designed around interesting themes that highlight the variety of educational opportunities available through the College's liberal arts curriculum. In addition to the stimulating lectures, Elderscholar participants are treated to selections from Roanoke College's renowned Dining Services featuring Executive Chef Matt Phillips and are provided with inside information on special events occurring on campus.
© 2023 Roanoke College. All rights reserved. Roanoke College, Elderscholar and associated logos are trademarks of Roanoke College.