Registration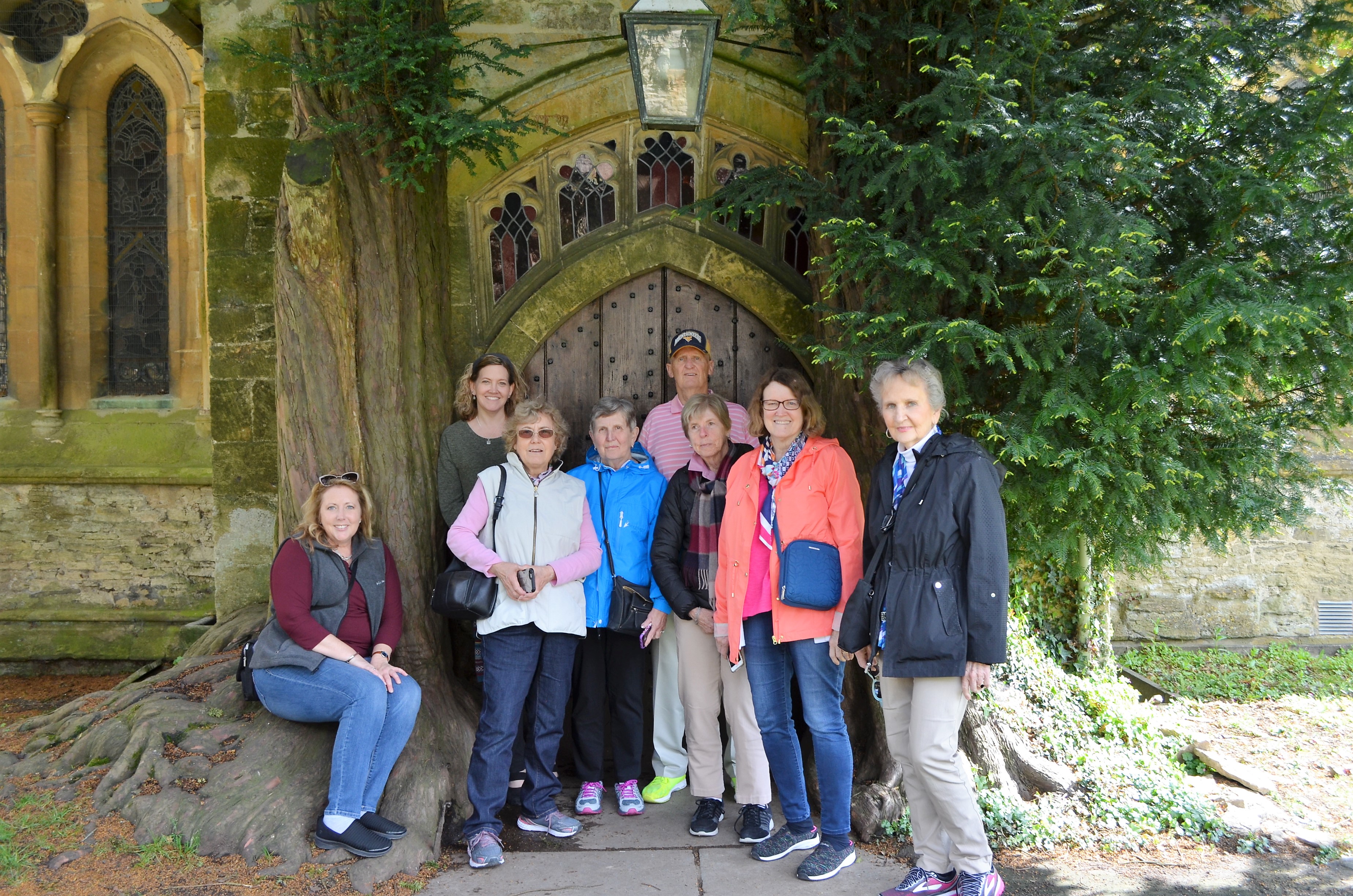 Registration fee is $90 per person for the SPRING VIRTUAL lecture program, for both the Tuesday and Wednesday (lunch not included). Registration for Spring 2021 will begin Thursday, February 4.
ONLINE REGISTRATION for SPRING will go live at 8:00 a.m. February 4.
(*processing fees apply to online registration)
- or -
Mail in registration materials are now available below. Current members will receive a copy by U.S. Postal Service, mailed 2.3.21.
All applications are processed in the order they are received.
Feel free to print out this PDF to submit your registration by mail.
Welcome Letter Spring Lecture Series
Mail in Registration Form for Spring
After completion, you are welcome to share this letter with your friends and family.
Welcome to Elderscholar SM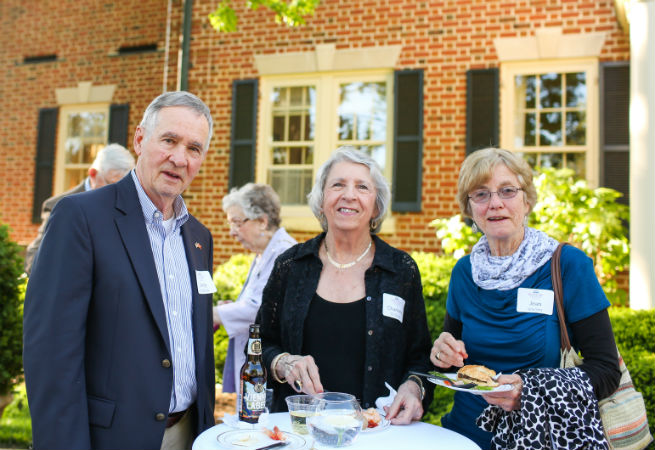 To be placed on the Elderscholar SM mailing list or for more information about the program, please contact the office of Community Programs at (540) 375-2323 or elderscholar@roanoke.edu.