Management
Available as a concentration
Studying management gives students of all backgrounds and majors an overview of managerial functions and expertise that will add value to the career preparations provided by their degree programs. Our students dive into the interconnectivity of the disciplines of business, basic business concepts, management of individuals and groups, financial statement fundamentals and budgeting.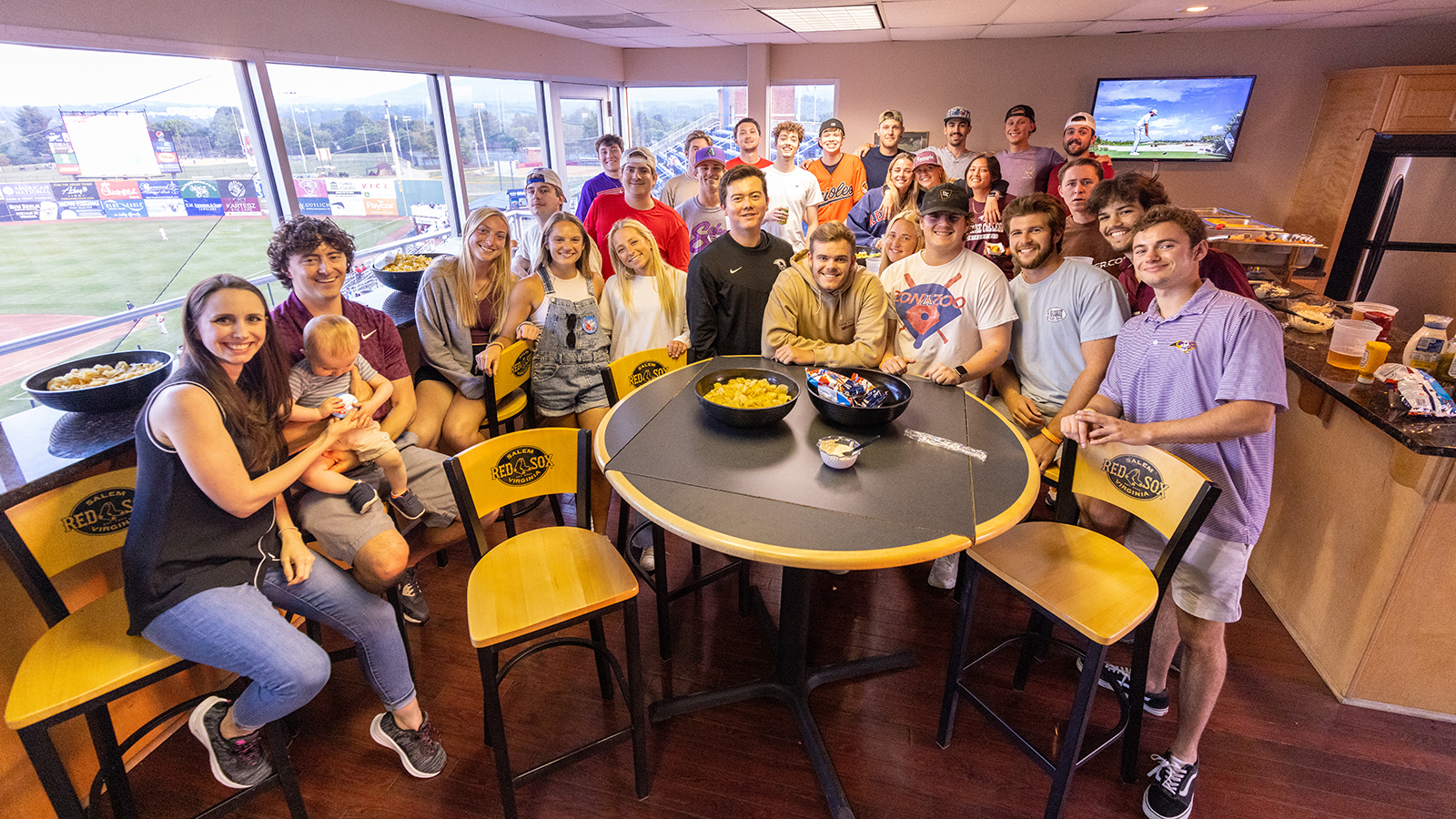 No matter your major or your career goals, studying management can help you become the best candidate for any position. The wide array of business offerings will give you an overall understanding of how businesses and organizations operate, and you'll build confidence and competency as a result.
You'll learn basic business concepts, budgeting, financial statement fundamentals, the interconnectivity of the disciplines of business and more. Our program will help make you more versatile and marketable as you begin your job search after graduation.
We offer a concentration in Management.