Pre-Ministry
The most important requirement for students heading to seminary or graduate study in religion is a broad education.
The general education curriculum at Roanoke College provides that. It's important for you to have a good grasp of the history of philosophy and at least an introduction to the various fields of religious study—sacred texts, history of religions, religion and society, and theology. Knowledge in these fields is often presupposed in seminary training and graduate school. If you are planning to attend seminary, it's advised that you consult with a member of the Department of Religion and Philosophy and/or the Dean of the Chapel.


As a student interested in the ministry, you'll have the opportunity to work with Roanoke's outstanding religion faculty, many of whom are leading scholars in their field.


Ben Cowgill '17 Explores a Different Side of Ministry Research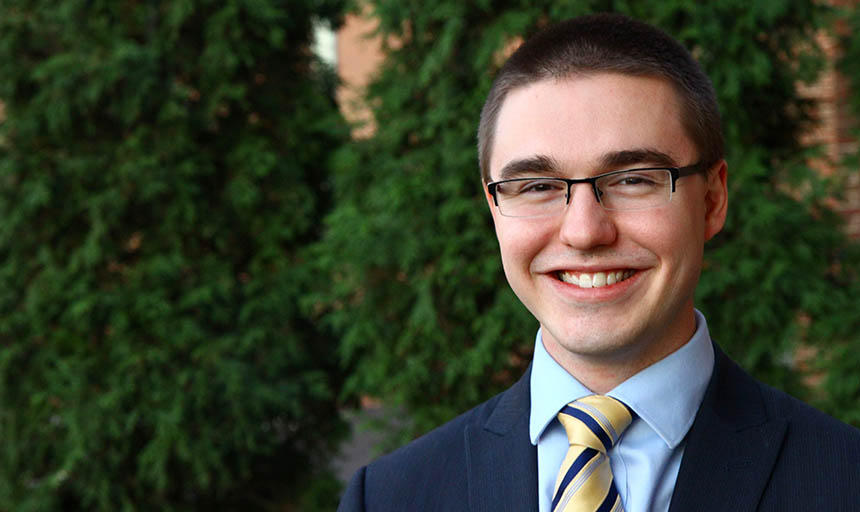 During his time at Roanoke College, Benjamin Cowgill '17 completed research on youth persistence in the Anglican Church. "In my coursework, I found many authors focusing on the negative (why young people are leaving the church) versus the positive (why they stay involved) and I wanted to look at why some people chose the latter," Cowgill says. "Roanoke gave me an excellent opportunity to take a question from a regular class and pursue it in a way I would not have been able to without the generous support and encouragement of my mentors at the college."
Following the ministry of Jesus in the Holy Land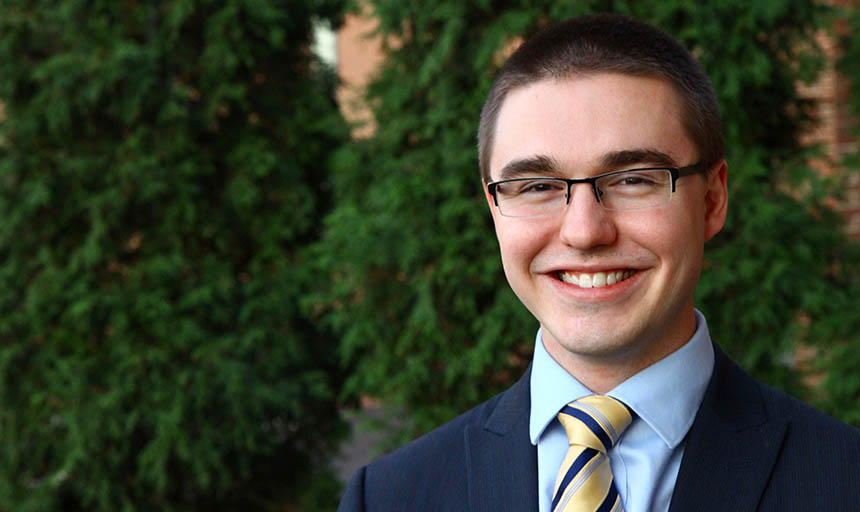 During his time at Roanoke College, Benjamin Cowgill '17 completed research on youth persistence in the Anglican Church.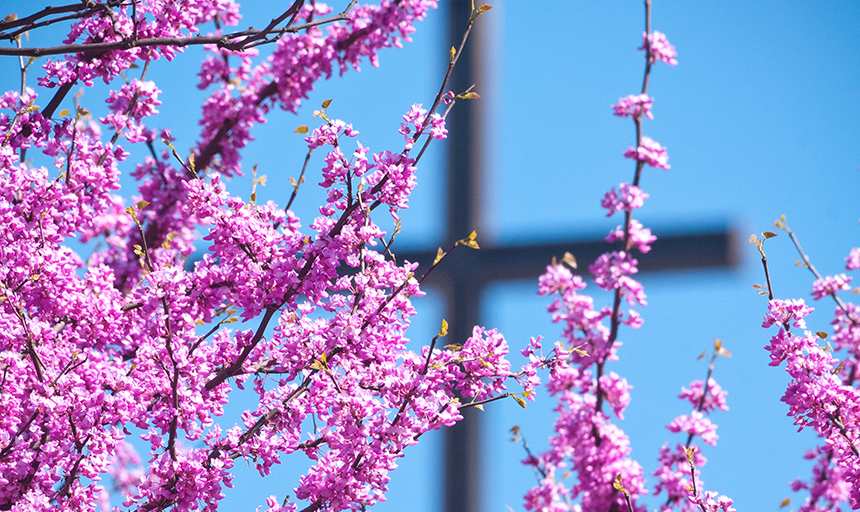 T4Teens will be a week-long residential summer program to introduce high school students to biblical and theological scholarship, and help them engage in contemporary challenges.
Professor Paul Hinlicky | Religion
Dr. Hinlicky came to Roanoke College after six years of service in post-communist Slovakia as a missionary professor of the Evangelical Lutheran Church in America, of which he is an ordained minister. His background is in classical theology and modern continental philosophy. Committed to the tradition of Lutheran confessional theology, he is interested in developing an ecumenically-oriented Christian systematic theology and ethics. He is concerned to meet varied contemporary challenges, preeminently the scientific view of the history of the cosmos, the dangers of cultural nihilism, and the disunity of the churches.
Hinlicky recently published Before Auschwitz: What Christian Theology Must Learn from the Rise of Nazism and used that text to guide students on a May Term trip to Slovakia, "Political Religions in Europe: Fascism, Marxism, and Nazism."
(Dr. Hinlicky is in the back row, second from the right.)
In the footsteps of St. Paul
Students explored the teachings of Paul in the cities he visited in Greece and Turkey.


Dr. Carol M. Swain '83, author and professor, offers a conservative perspective on America's political landscape in her new book, Be the People: A Call to Reclaim America's Faith and Promise. In the book, her sixth, Swain draws on her training in political science and law to examine the religious significance of the founding of the United States.

Swain is a professor of political science and law at Vanderbilt University in Nashville, Tenn., a native of the Roanoke region, and a past member of the Roanoke College Board of Trustees, where she was the second African-American board member.