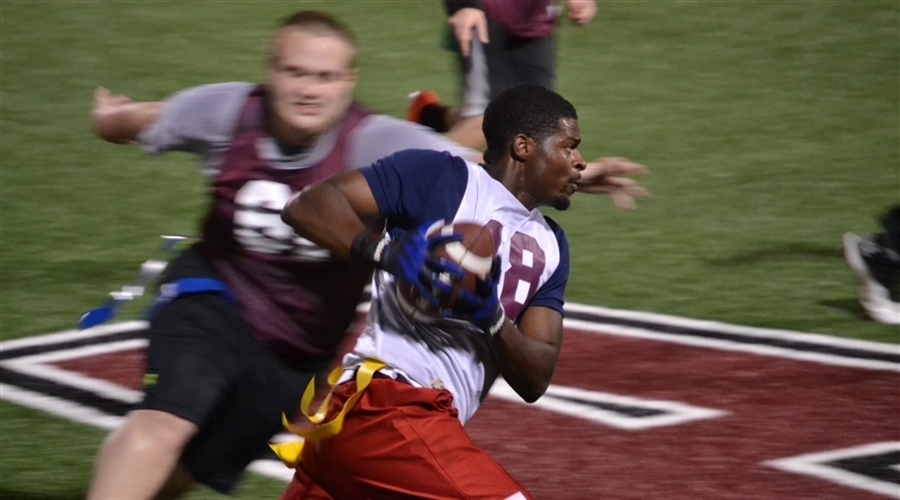 Intramurals are a great way to continue playing sports recreationally with friends as well as meet other students at Roanoke College. Men's, women's and co-ed leagues or an open league are offered for each sport. Students, faculty and staff are eligible to play. However, varsity athletes are not eligible to compete in the corresponding intramural sport during the same academic year.
All leagues are scheduled in a season format. Participants will signup for a division that plays on a specific day each week for the duration of the season. The regular season will last 3-5 weeks with the top half of teams advancing to the playoffs.
The deadline to sign up may vary by each sport so signup and join a team or register as a free agent below!
Check Out Some Of Our Champions