Human Development
The Concentration in Human Development exposes students to the broader life-span perspective and allows them to focus on the stages (e.g., childhood, adolescence, adulthood) and the topics most applicable to their personal or professional goals.
Through small classes we offer training in research and analysis that are often absent at large universities. You'll have opportunities, through internships to work with populations of your choice - babies, children, teens, the elderly - or study abroad to gain cultural experience that can help you succeed in today's global world. You'll learn firsthand how to conduct a research study and have opportunities to carry out independent research, present your findings at conferences, and even publish your work. These invaluable experiences can help you get into a top-notch graduate school and land your first job.
We offer a concentration in Human Development.
Students have conducted recent internships in a variety of organizations
Teaching passion drives student's Fulbright work in Spain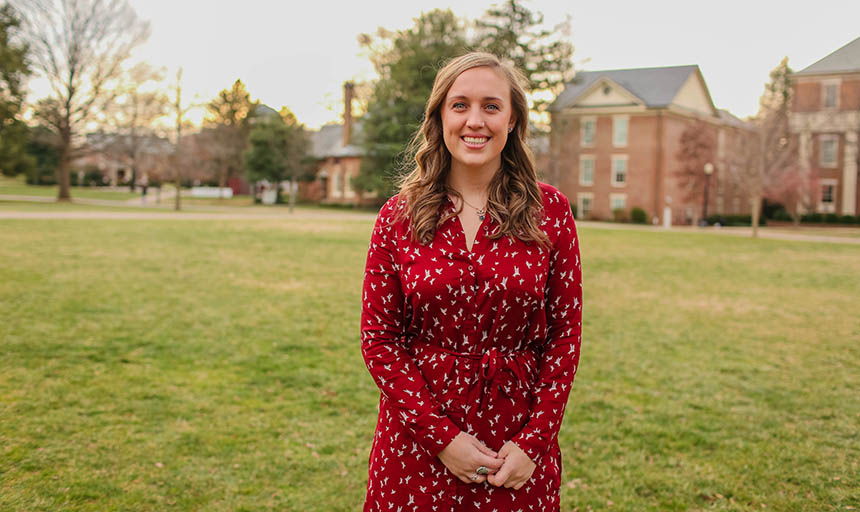 Kristen Wicander '17 was awarded a Fulbright Student Award as an English Teaching Assistant (ETA) in La Rioja, Spain. There, she taught children ages 6-12 about social studies, science, and American culture. "I absolutely love working with children, so I really can't wait to be working with spanish children," Wicander said. She was also very active in the Spanish community and took classes in order to fully immerse herself in the culture. "My professors have always encouraged me to push myself and jump in head-first to every possible opportunity," Wicander said.
Preparing for your future
Watch Video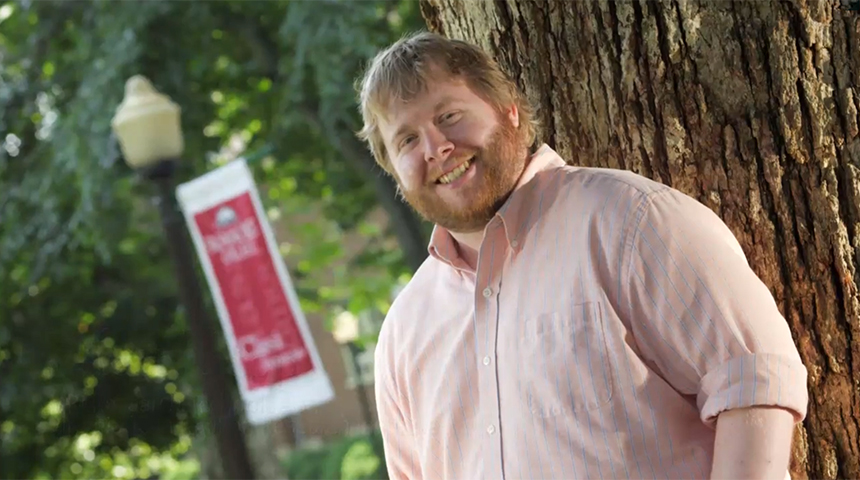 "Roanoke professors are there for you, whatever you need." - Chaki Ureki
Ranked as one of 35 "great schools for psychology" by The Princeton Review, Roanoke College's psychology department focuses on this subject as a science.
Sample Course Offerings:
PSYC 221: Developmental Psychology
PSYC 321: Child Development
PSYC 323: Adult Development and Aging
Student research presented at national conferences
Mothers' Work Status Affects Expectations and Experiences Regarding the Division of Infant Caregiving Tasks.
Previous Feelings of Depression and Anxiety Differentially Impact Postnatal Adaptation.
Our students go on to excellent grad schools
Shields heads back to Germany with Fulbright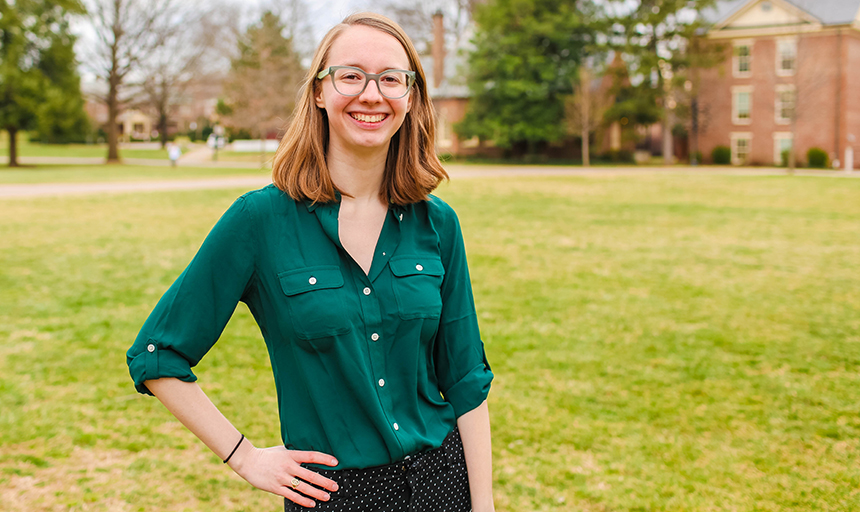 Stephanie Shields has been selected for a Fulbright U.S. Student Award to Germany. She will be doing research at Ludwig-Maximilians-Universität München in Munich, Germany. Shields will contribute to work on vocal learning - the capacity to learn to produce new sounds through imitation - in the bat Phyllostomus discolor. Shields is a psychology major with a neuroscience concentration and a German minor. After her Fulbright work, Shields plans to earn a Ph.D. in neuroscience. Shields has been conducting research at Roanoke with Dr. David Nichols for several years, and her work resulted in one first-author publication and another first-author manuscript submitted for publication. One of her projects relates to facial attractiveness and emotionality in which she used EEG to investigate the timing of neural responses to faces.