Education and Teacher Licensure
Available as a major or minor
Whether you want to teach or pursue another education-related career, Roanoke College is the place for you.
The Classroom Teaching pathway prepares you to teach at your choice of grade levels, kindergarten through 12th grade. In the Education Studies pathway, you will develop the background to pursue other careers in education such as counseling, curricular development, educational leadership, educational publishing and more.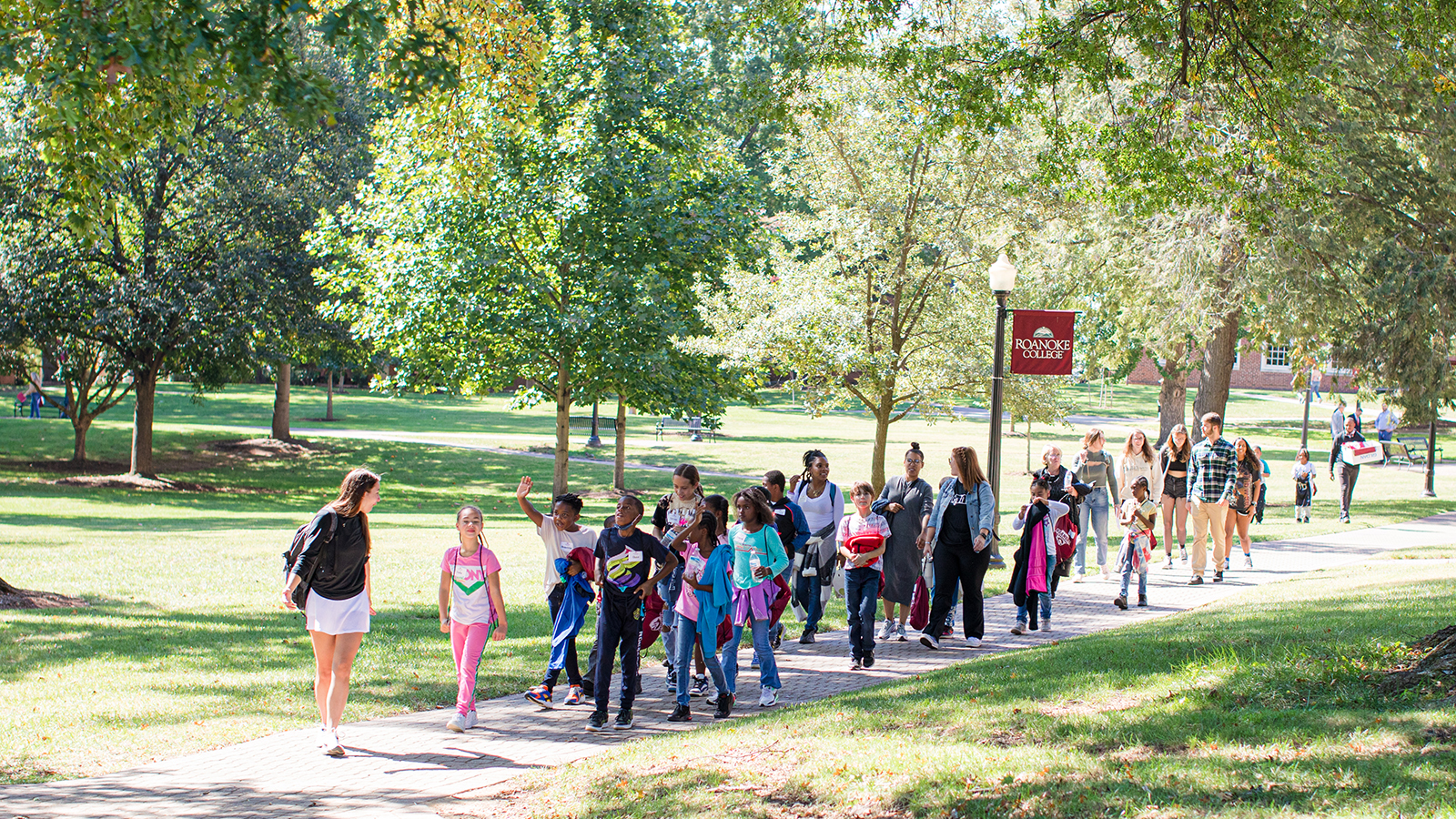 Curriculum & Courses
EDUC 240: Education Technology
EDUC 250: Teaching and Learning
EDUC 300: The Inclusive Classroom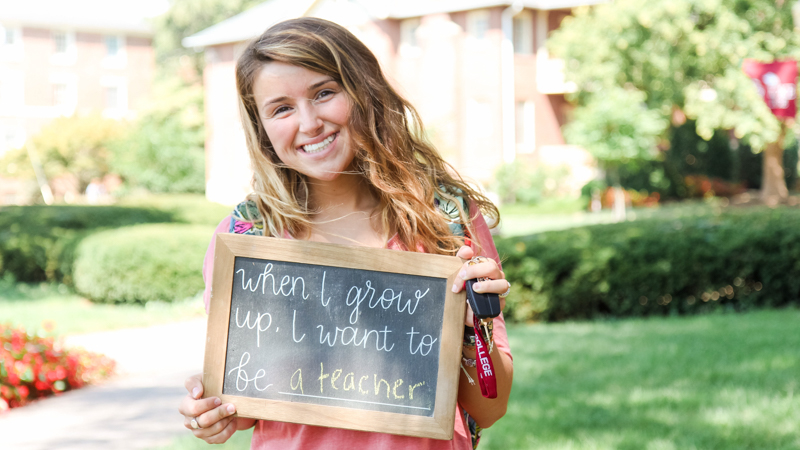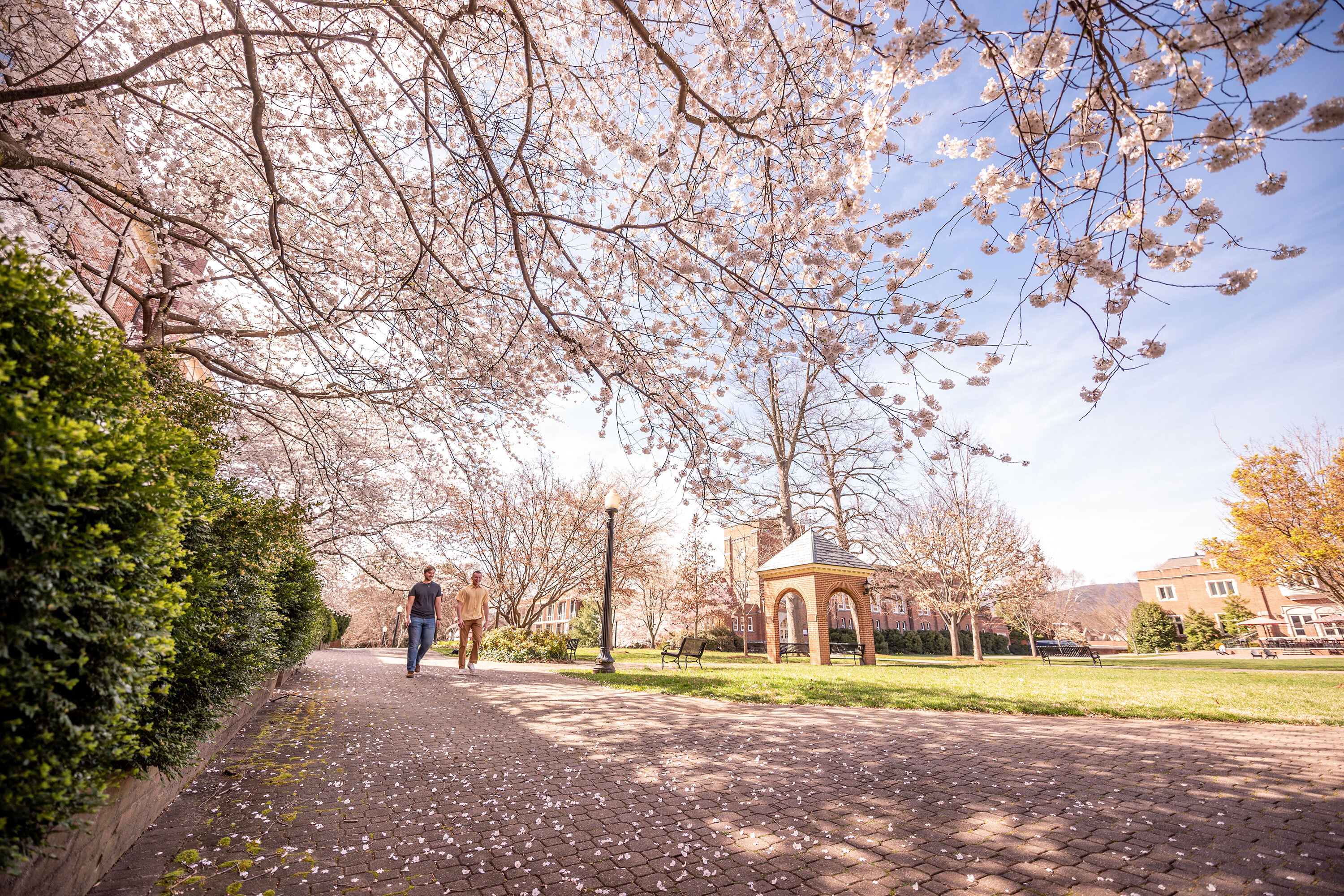 Virginia has reciprocity with most states and territories which means your Virginia teaching license allows you to teach almost everywhere in the U.S.
What Makes Roanoke Different?
Roanoke College hosts national and state teacher development programs
Roanoke College is home to the Copenhaver Institute, a three-day professional development conference attended by educators from around the country. The institute received an Innovation in Teaching Education Award for its pioneering approach to professional development. Roanoke College also hosts meetings of the Virginia Association of Colleges for Teacher Education, a leadership organization dedicated to education advocacy.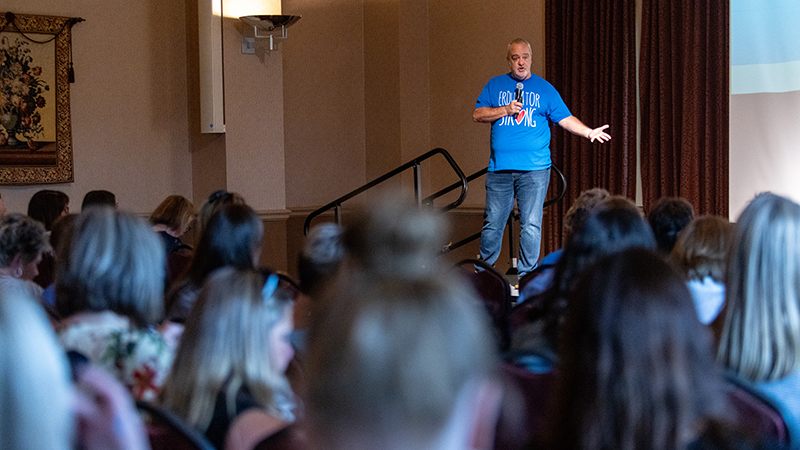 Bridges, a student-of-color teacher pipeline program, is a national partner in the research behind making United States schools a more divers and welcoming environment for all students.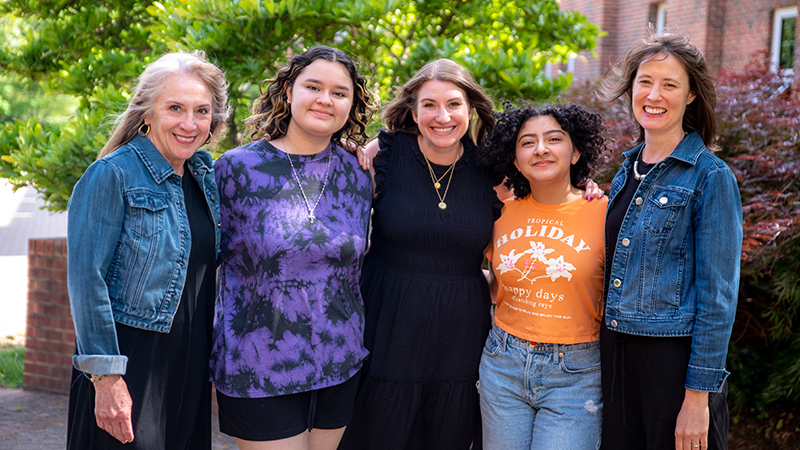 Learn By Doing
Students Develop Tutoring Program for Children in the Community
Students taking the Education 250 course at Roanoke are leading a Literacy Enrichment Academic Program (LEAP) with Salem Presbyterian Church. Through the Saturday morning program, Roanoke students, who design the curriculum, offer tutoring in study skills, reading, writing, listening and more for kindergarten through 6th graders.
"It's a fun and low anxiety place for kids to learn," said Amanda Downs '17, a student tutor. The program "expands the classroom and becomes almost a lab" for Roanoke students, said Dr. Maria Stallions, former chair of the College's Education Department.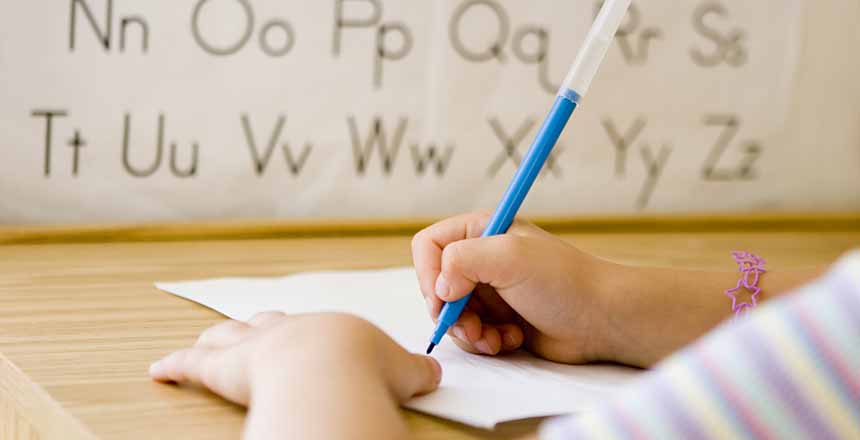 Passion for Teaching Heightened at Roanoke
As a child, Ashley Wolfe '16 developed a love for teaching. That love only deepened when Wolfe began tutoring low-income students during her time at Roanoke College. It really crystallized when, as a 2014 Summer Scholar, she worked with Dr. Leslie Murrill to create a family literacy program for a nonprofit center's elementary summer program.
Wolfe, a member of Phi Beta Kappa, is currently an elementary teacher with Richmond City Schools. She hopes to become an assistant principal, "showing my students and staff the same respect and dedication that the faculty, staff and students at Roanoke modeled for me."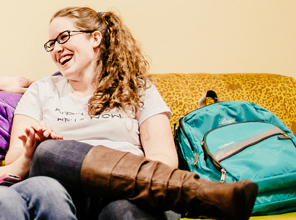 Careers & Outcomes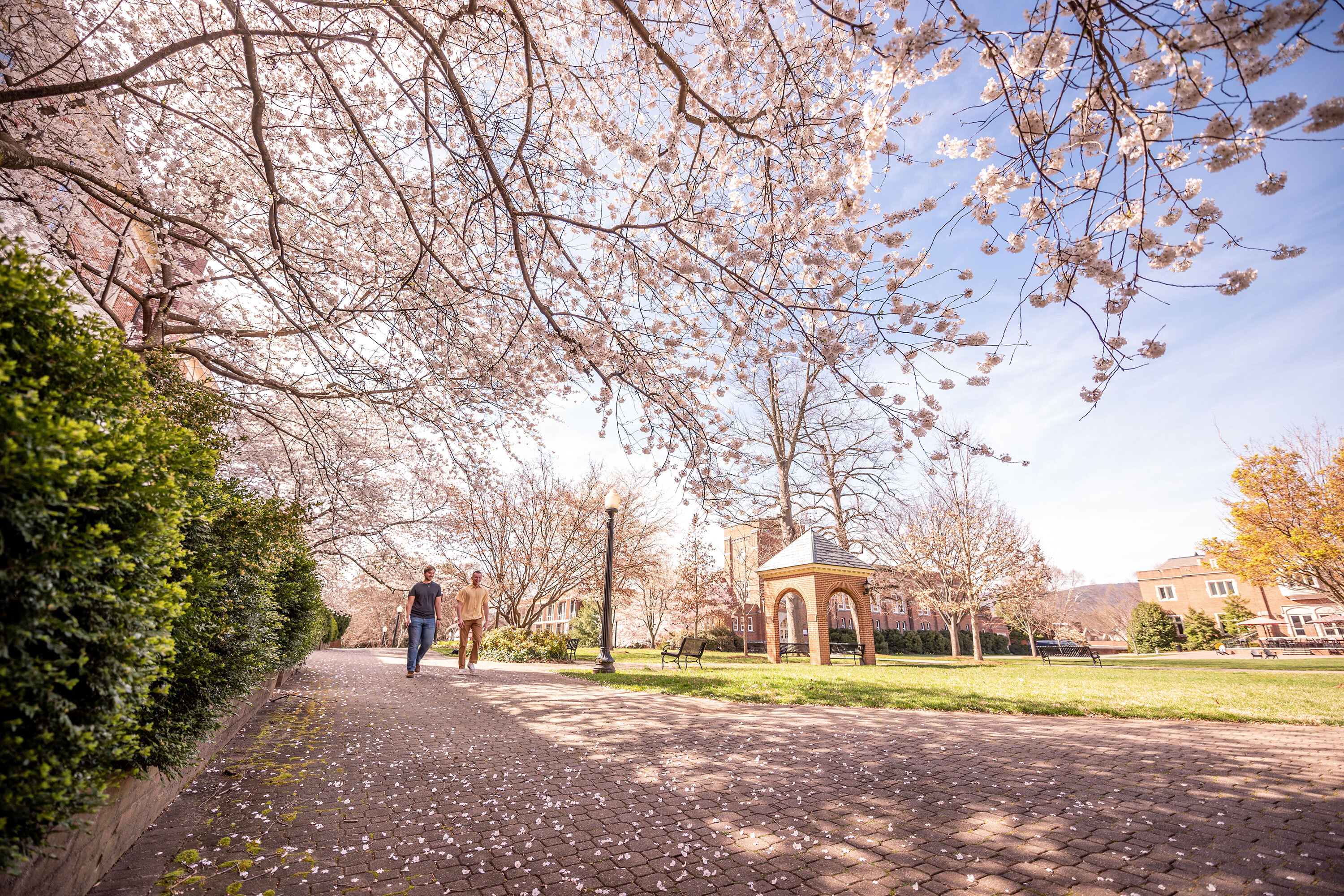 The Virginia Department of Education ranks elementary education #1 on its list of critical teaching shortage areas.
ALUMNUS NAMED YALE NATIONAL FELLOW
Emma Kessler '16 has been named a Yale National Fellow, one of 54 public school teachers selected to participate in national seminars and a two-week Intensive Session as part of the Yale National Initiative to strengthen teaching in public schools.
The 2021 seminars began on April 30 and will conclude in mid-August.
The Yale National Initiative builds upon the success of the Yale-New Haven Teachers Institute, a partnership established in 1978 between Yale University and New Haven (Connecticut) Public Schools. The Initiative is a long-term endeavor to influence public policy on teacher professional development, in part by establishing Teachers Institutes for high-poverty, high-minority schools in states around the country. These institutes focus on the academic preparation of schoolteachers and on their application of what they study in the institute in their own classrooms.
According to a Yale National Initiative news release issued April 1, the seminars in which Kessler will participate provide public school teachers with deeper knowledge of the subjects they teach and firsthand experience with the Teachers Institute approach to high-quality professional development. This is intended to foster their leadership in an existing Teachers Institute or prepare them to lead the development of a new Teachers Institute.
Each teacher — including Kessler, a fourth-grade teacher in Roanoke County (Virginia) Public Schools — will write a curriculum unit to teach their students and to share with other teachers in their school district and elsewhere through teachers.yale.edu.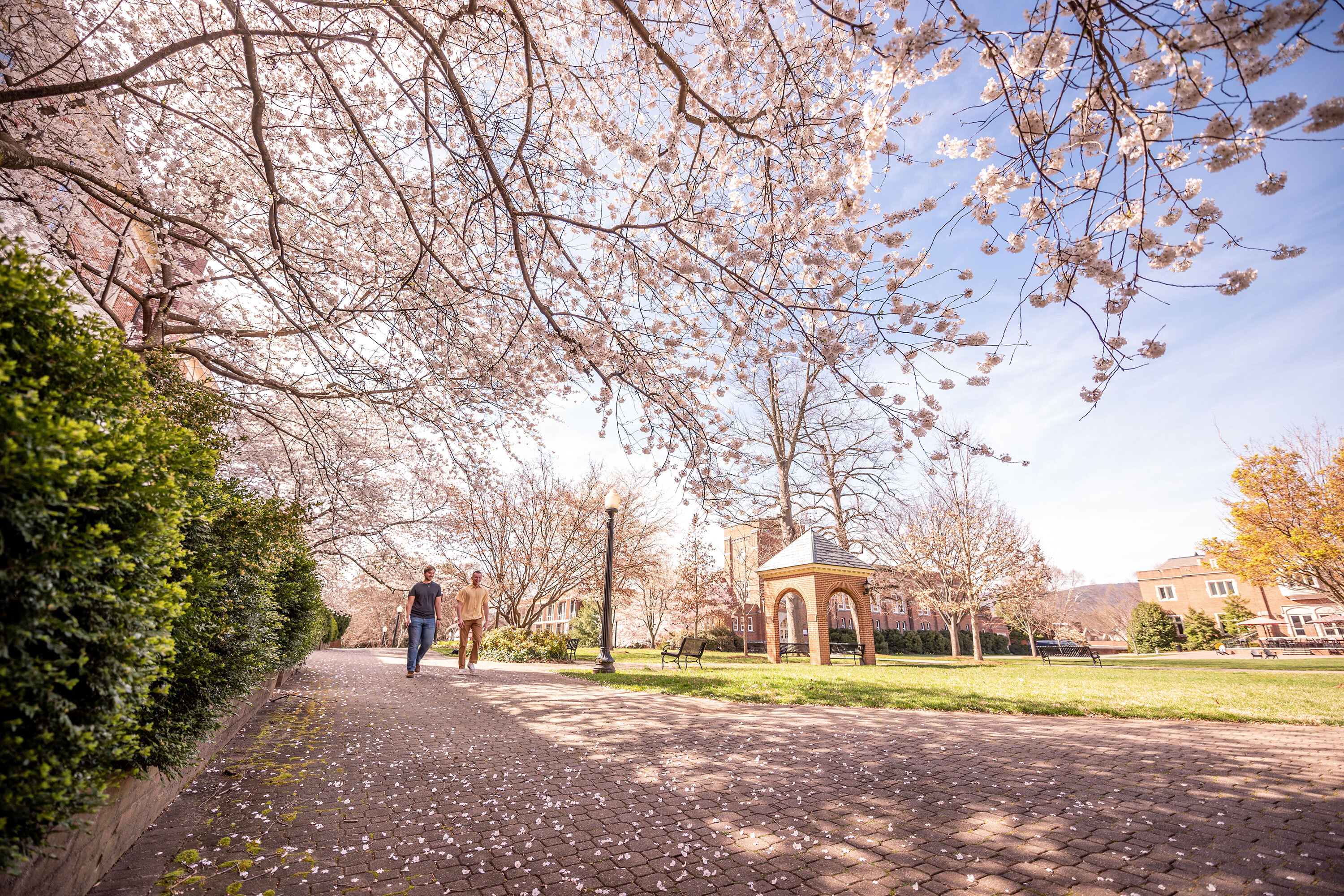 TESL students at Roanoke College are often hired even before they graduate!
News
The Lab School Planning Grant from the Virginia Department of Education will allow Roanoke to partner with Salem City Schools to design a dual-enrollment program for students who might otherwise fall through the cracks of college and career preparation.

The Bridges Program at Roanoke College, which aims to recruit aspiring teachers of color to local school systems, was recently one of only three programs accepted as a Research-Practice Partner with the National Center for Research on Educator Diversity at the University of Houston.

New experiences and perspectives await Rebecca Dance '23 as she prepares to spend a year abroad teaching.
Whether you want to teach or pursue another education-related career, Roanoke College is the place for you.
We offer majors in: Art Education, Biology Education, Chemistry Education, Computer Science Education, Elementary Education, Education Studies, English Education, French Education, Health & Physical Education, Mathematics Education, Physics Education, Social Studies Education, Spanish Education, Teaching English as a Second Language (TESL) and Theater Education.