Pre-Medicine
Available as a pre-professional program
At Roanoke College, a rigorous preparation in the sciences, along with access to clinical experiences and research opportunities, will give you an edge in gaining admission to top-quality graduate programs across the country.
As a student in Pre-Medicine, you'll participate in the Health Professions Advising Group (HPAG), which is specially designed for students interested in careers in a variety of health fields.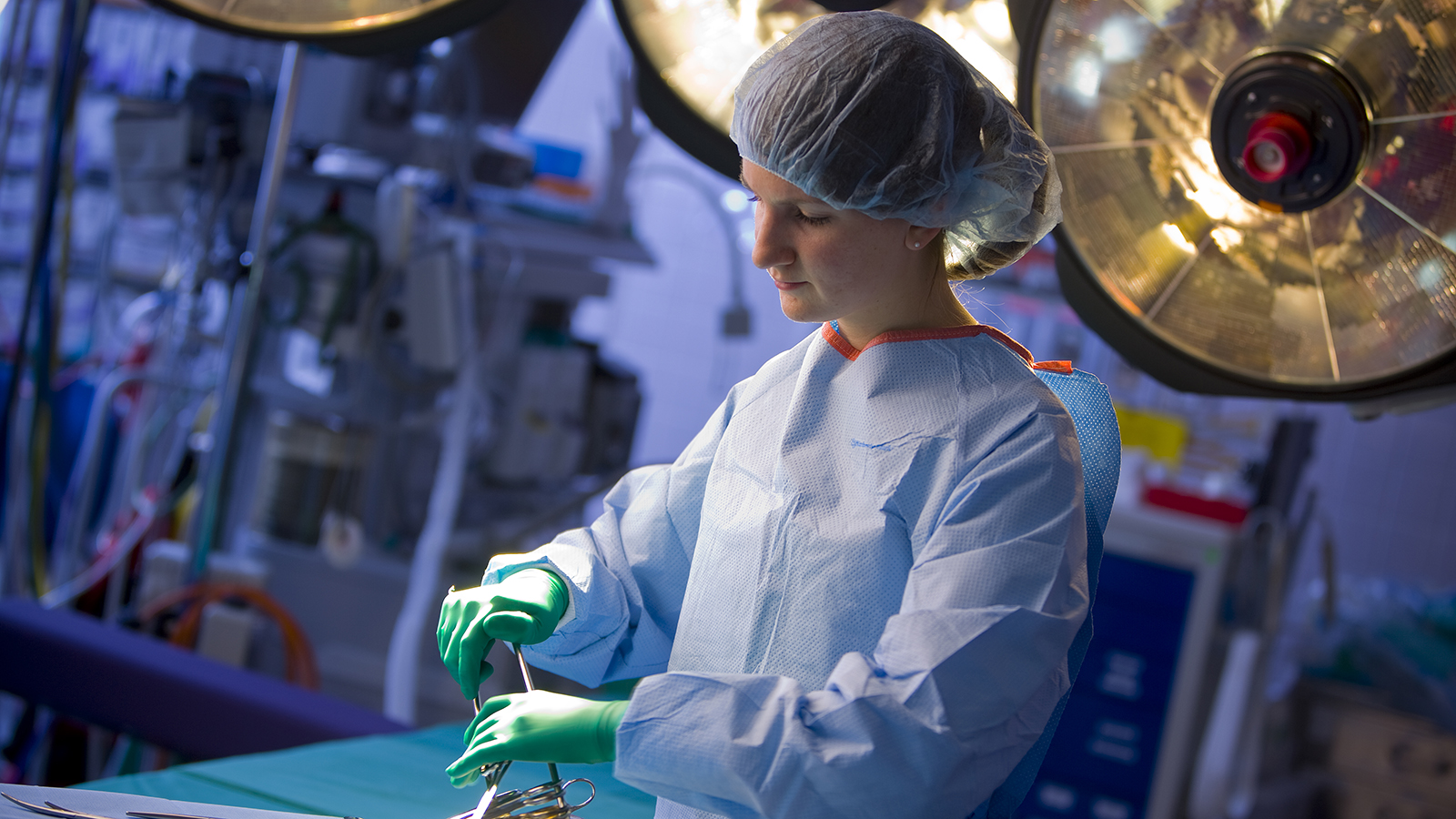 You are encouraged to complete significant internships with health care professionals in their chosen fields. The Roanoke Valley is a medical hub for Southwest Virginia. Roanoke's rapidly growing medical community, including a new medical school and two major hospital systems, creates tremendous learning opportunities for you. You'll also have the opportunity to participate in a wide variety of high-level research projects at Roanoke.
Faculty advisors will work with you every step of the way — from your freshmen year onward. They not only help you select appropriate coursework and extracurricular activities, but also work with you to prepare for admissions testing, draft personal statements and develop strategies for professional school interviews.
We offer a pre-professional program in Pre-Medicine for eligible students from all majors.