Screen Studies
Available as a major or minor
Screen Studies is designed to allow you to pursue your interests in this diverse, rapidly growing field and translate it to other fields as varied as the arts, education and marketing.
Our program will equip you with a knowledge of the history of cinema and other visual media. In addition, you'll develop critical job skills in creating content through writing, acting, directing, editing and producing in a collaborative setting.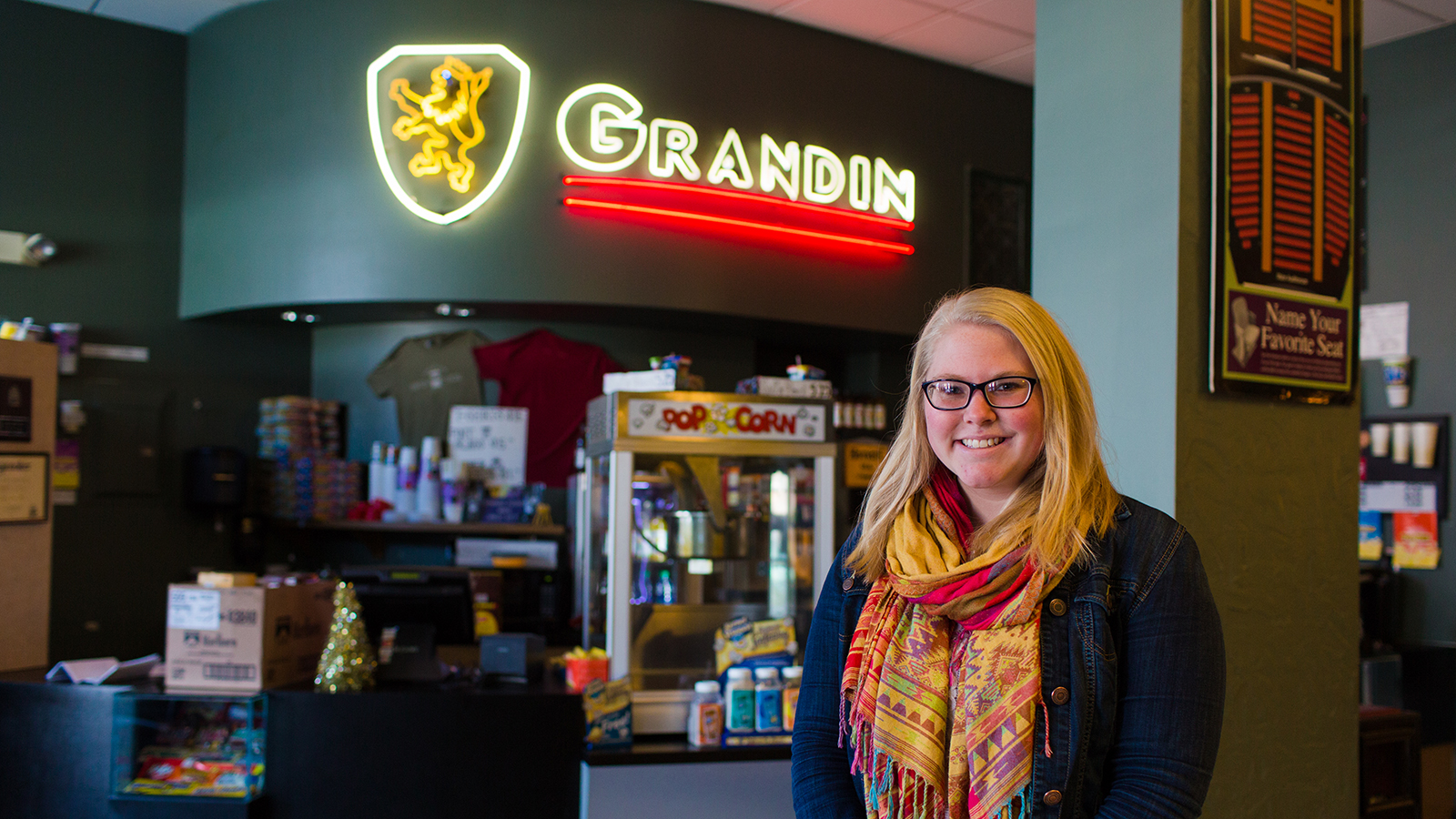 There's no question that TV, film, video, video games and virtual reality dominate communications today and will play an even greater role as digital media evolves in the future. Screen Studies will equip you with a critical toolbox to understand, analyze and create screen media.
Our program is a collaborative, interdisciplinary track of study that draws on courses from literary studies, communication studies, creative writing, fine arts, history and psychology. It also emphasizes hands-on learning opportunities through on-campus programs and off-campus internships. Partnerships with the Grandin Theatre in Roanoke and with local television stations offer students practical experience beyond the classroom.
We offer both a major and a minor in Screen Studies.