Sport Management majors are prepared to be leaders in a variety of roles in the business of sports. Every event or facility needs a strong network of people working behind the scenes, whether it's a World Series game, a local rec sports league, a new playground facility or an outdoor community event.
In our program, you'll learn the administrative aspects of sports — managing facilities, personnel, budgets, promotions and more — and you'll gain experience both on- and off-campus.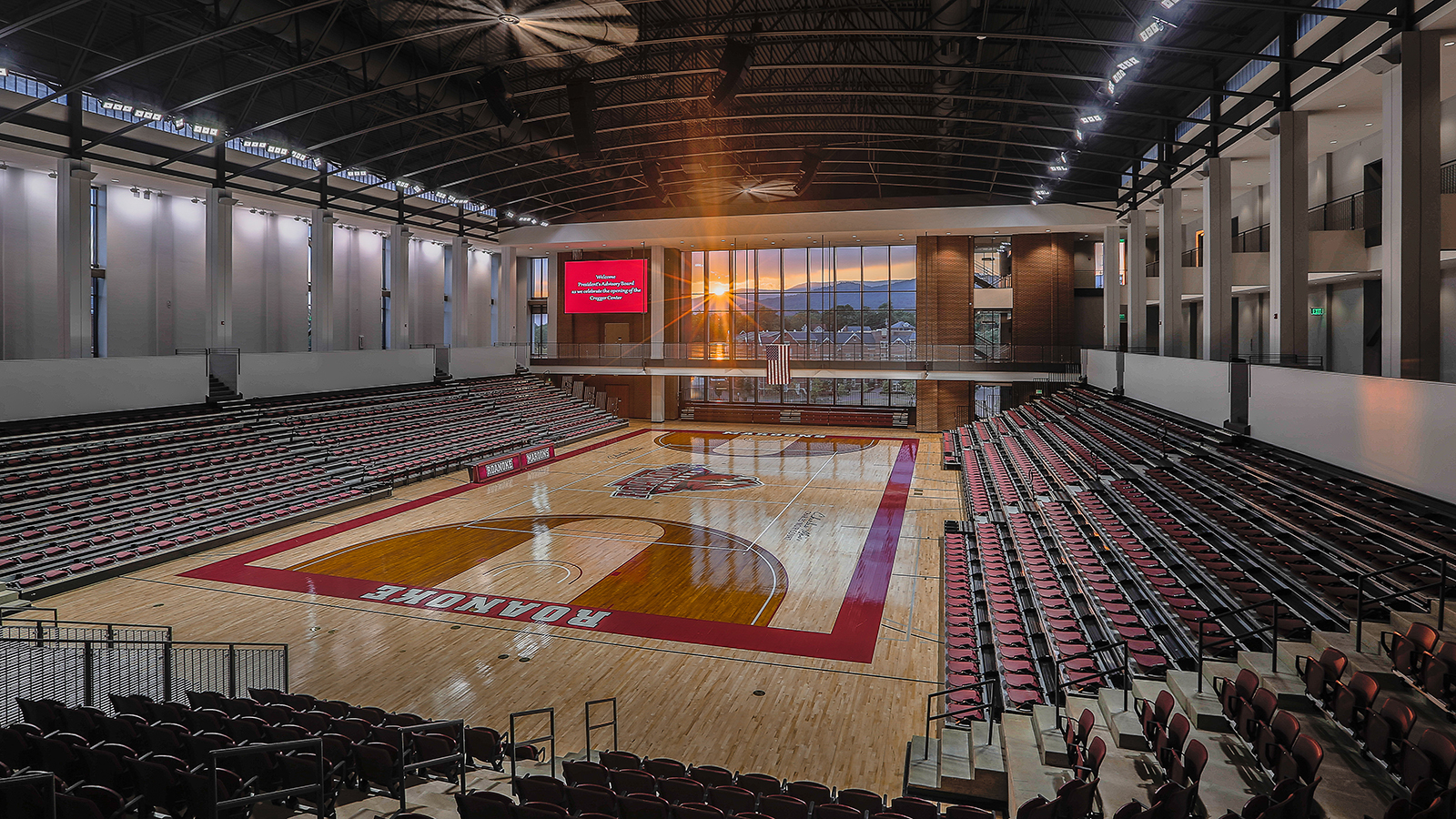 Curriculum & Courses
HHP 313: Sport Marketing
HHP 412: Advanced Principles & Practice of Sport Management
HHP 315: Behavioral Perspectives in Sports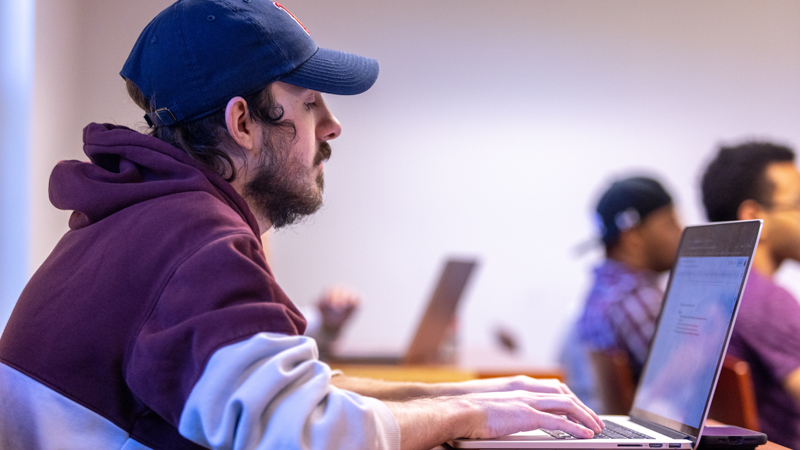 Student Experiences
Strong mentoring leads alumnus to career in athletics
Adrian Dowell's resume reflects his strong passion for the business of intercollegiate athletics, one that evolved during his years at Roanoke. The former men's basketball team captain has worked at the NCAA National Office, at West Virginia University and currently, at Creighton University, where he serves as assistant athletic director and senior director for development. Along the way, he earned both an M.S. in sport management and an M.B.A.
Dowell '08 said his passion for intercollegiate athletics developed on- and off-court, with the help of athletic and academic role models that include Director of Athletics Scott Allison and Health and Human Performance Professor John Creasy. As a result, "upon graduation, I was prepared to enter this industry," Dowell said.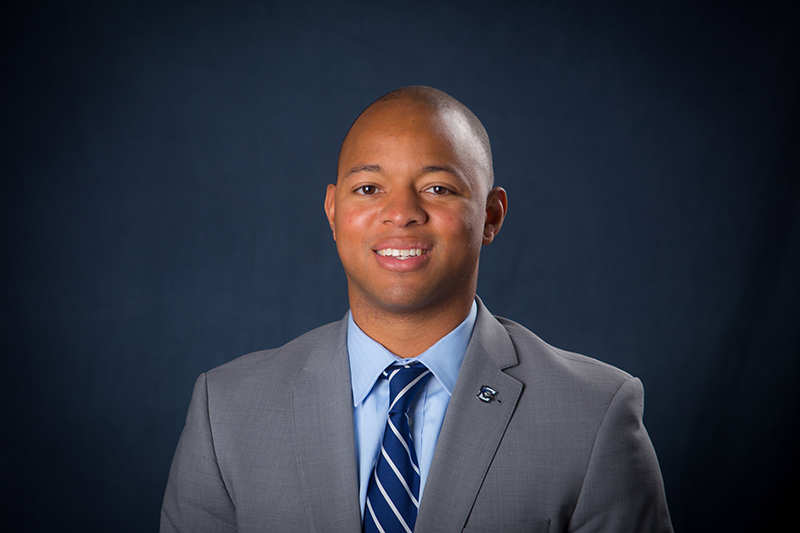 What Makes Roanoke Different?
Because of Roanoke's history of hosting more than 50 NCAA championships, sport management majors can participate in the coordination of a fully functioning, national sporting event.
Roanoke College offers top-notch sports and event venues. Here's a look at the Cregger Center, found right here on campus, and a few of our other athletic spaces.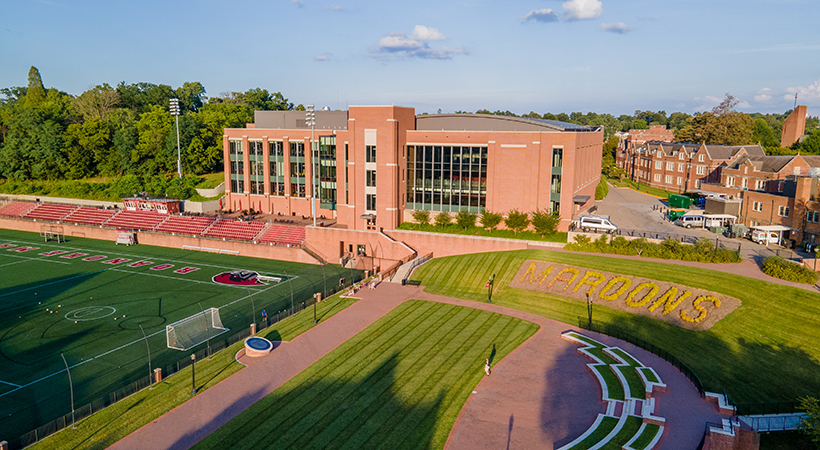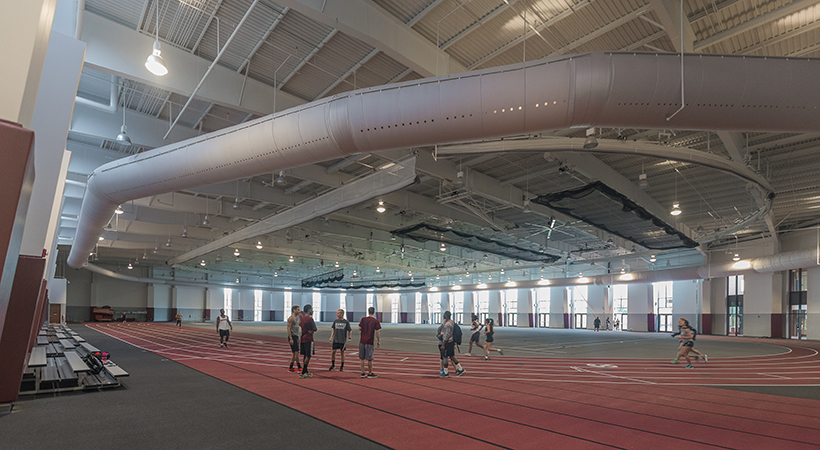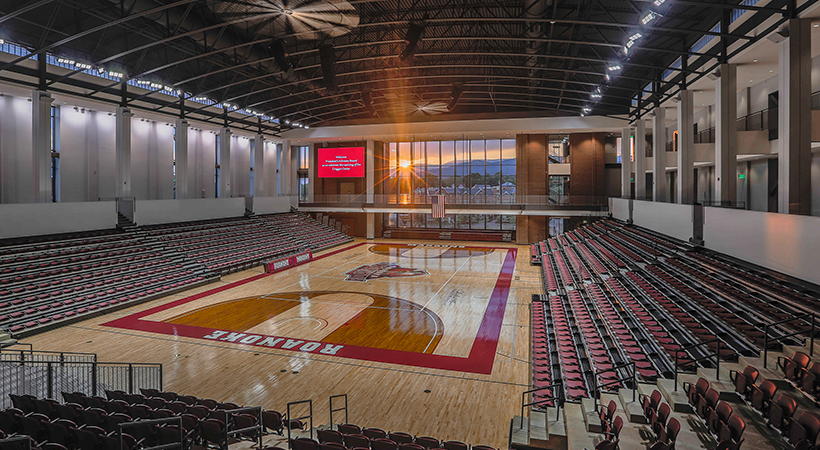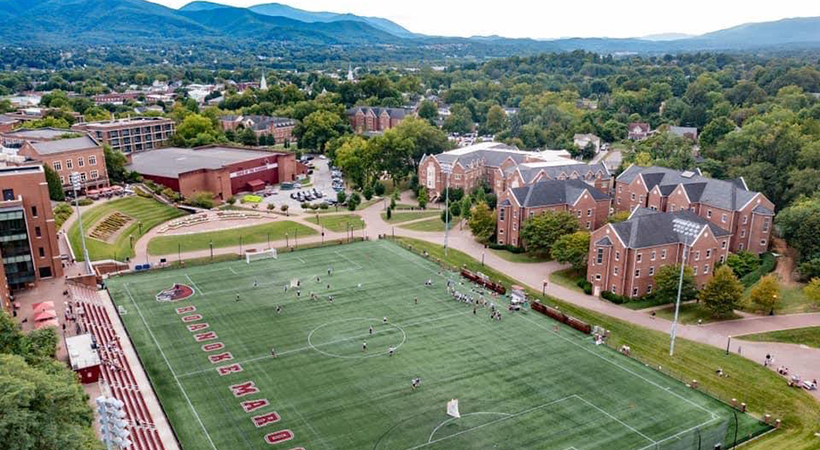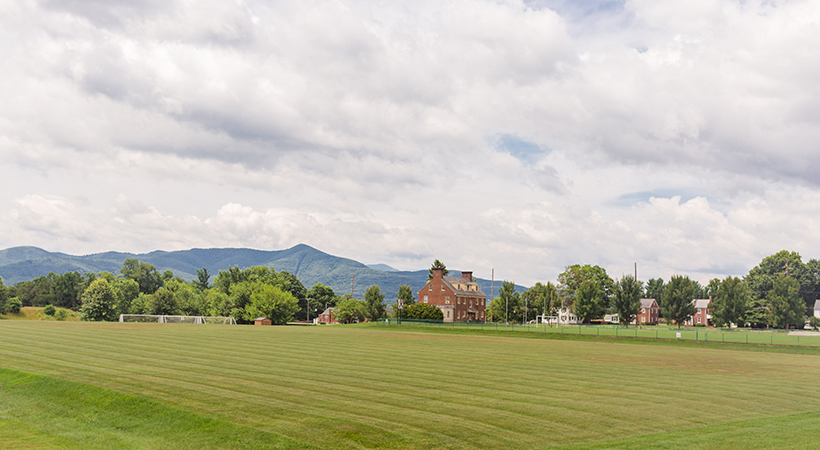 Study Abroad
Students study ancient Olympic games in Greece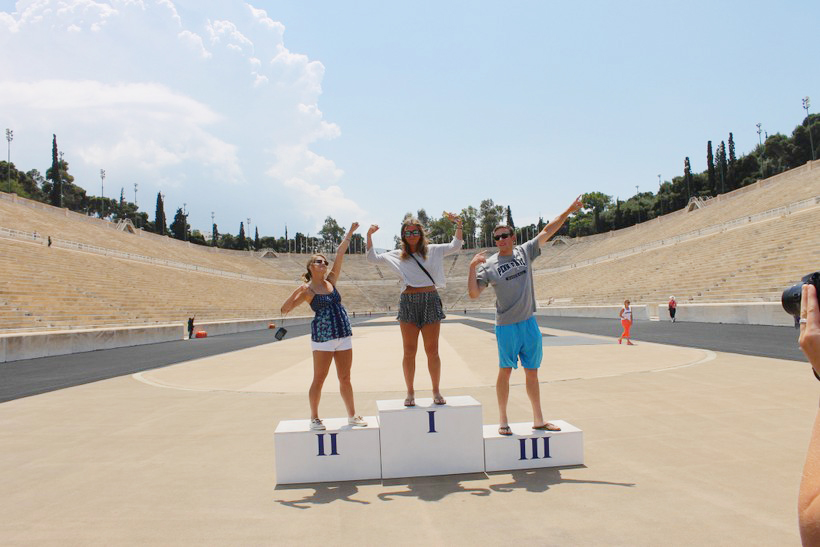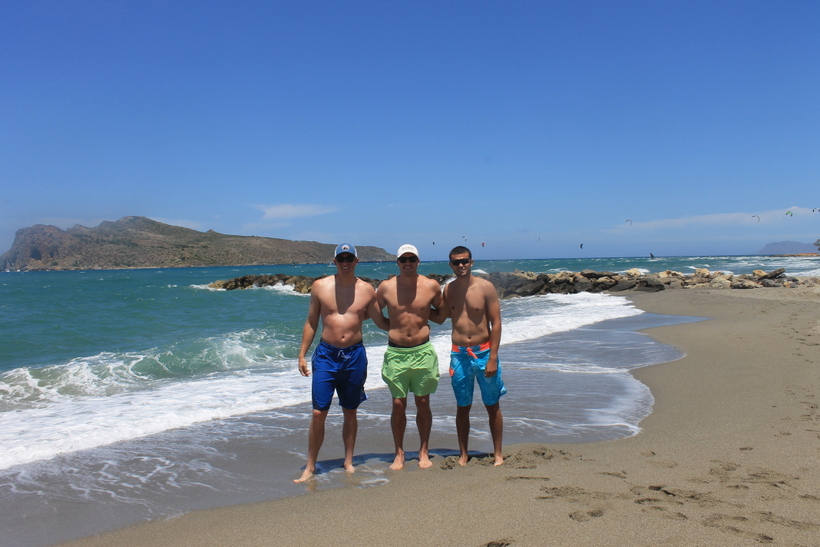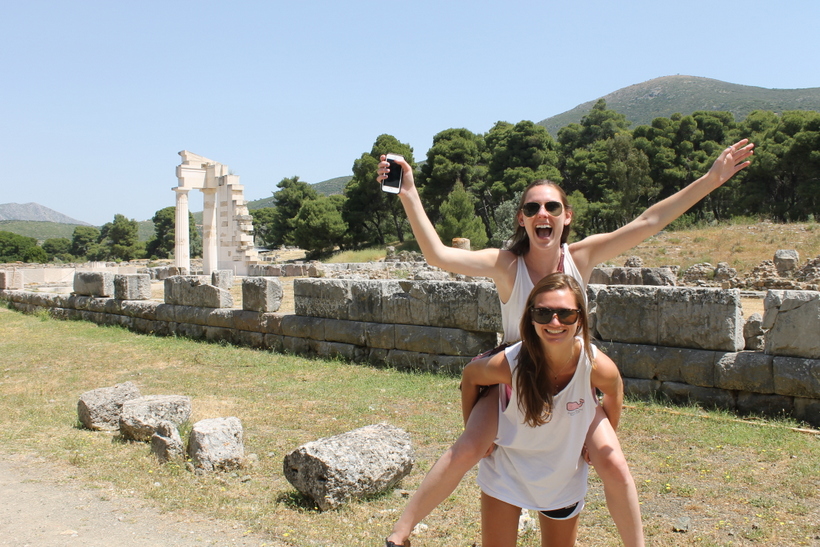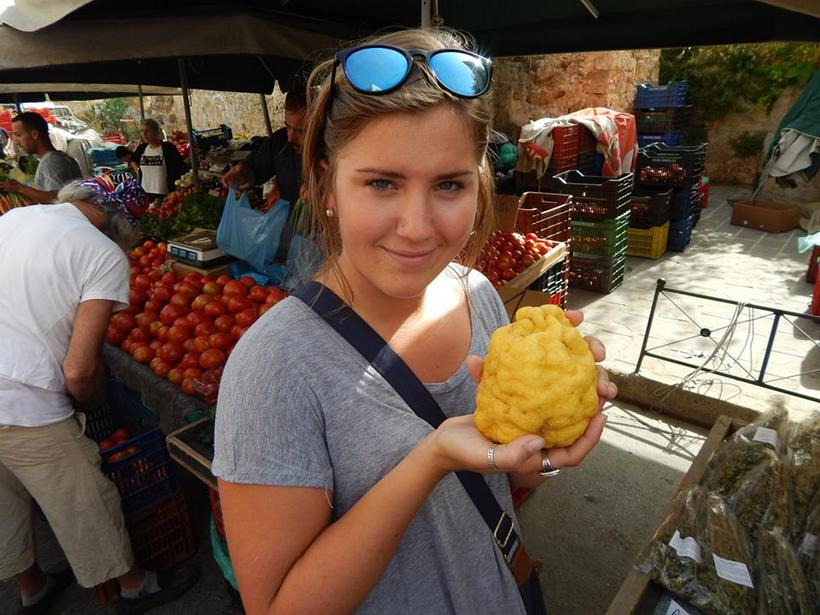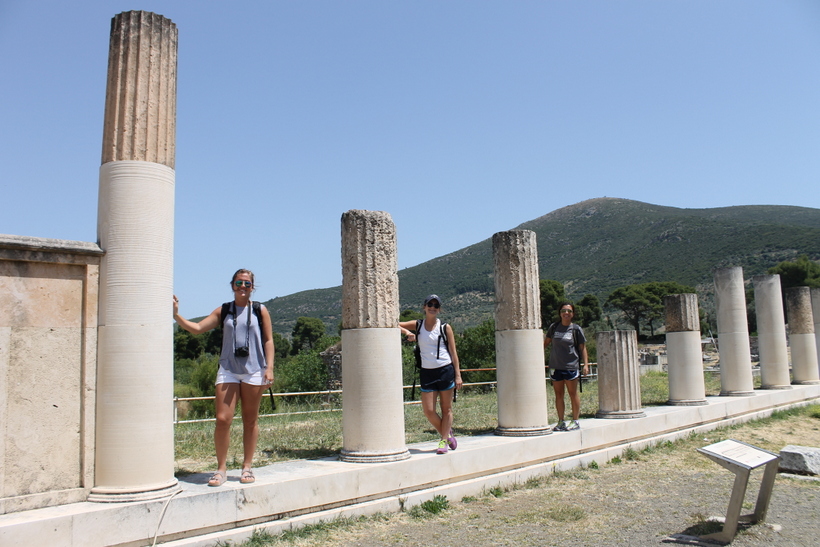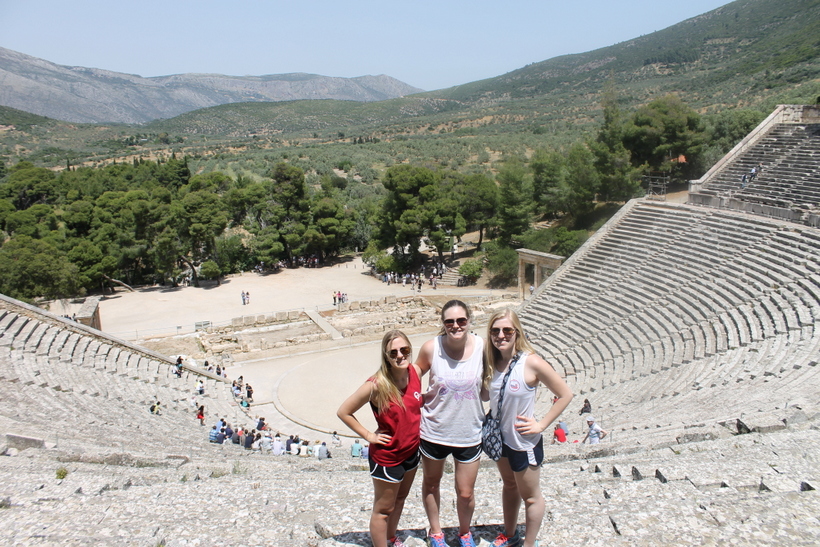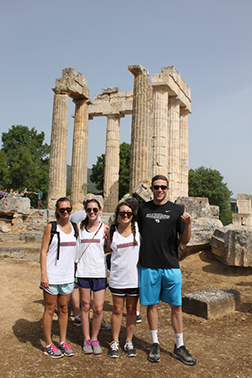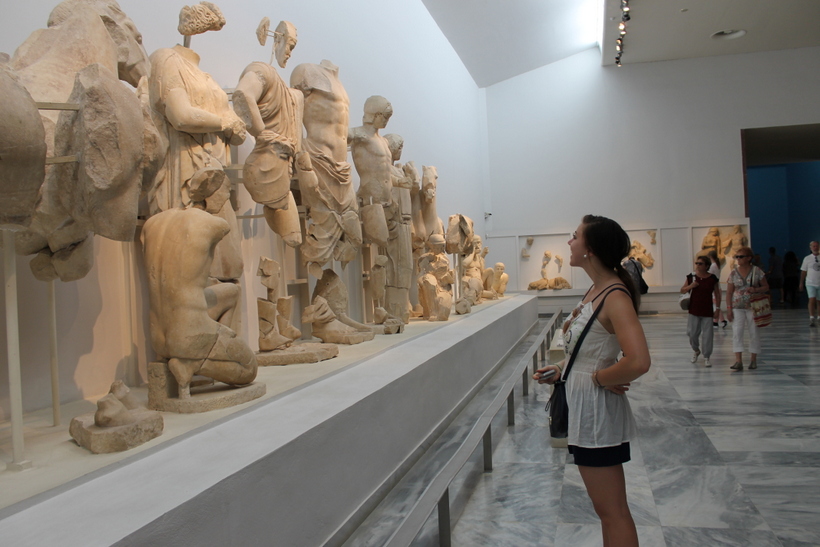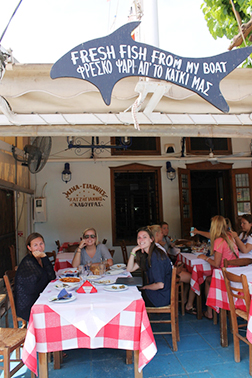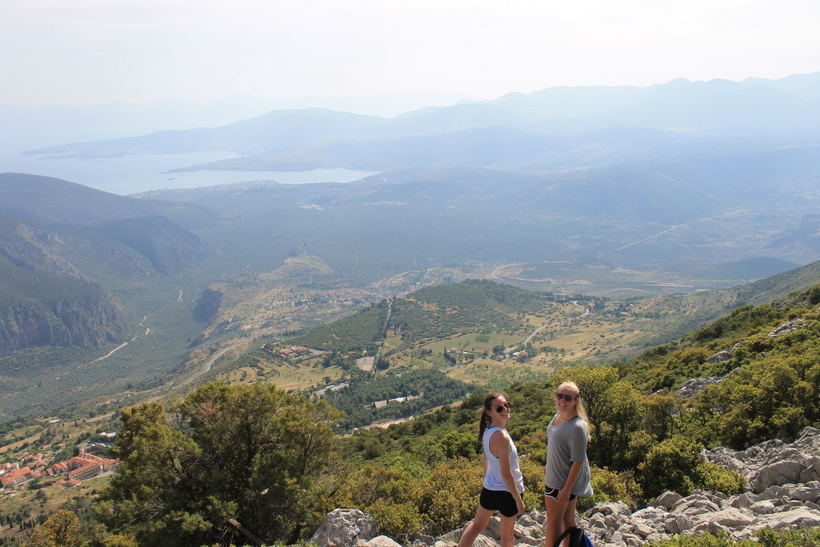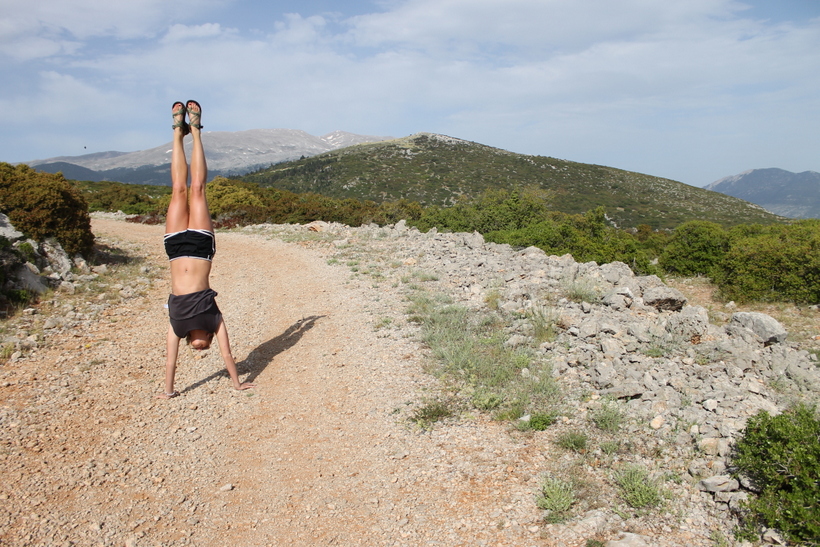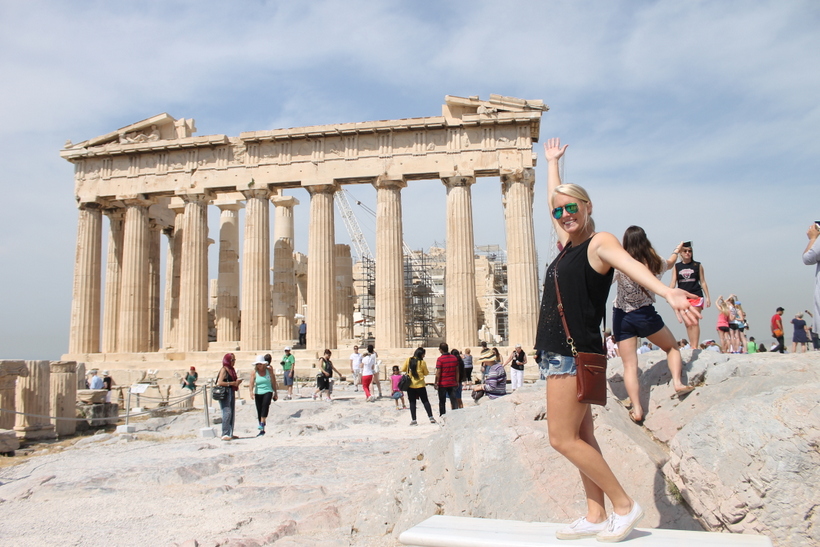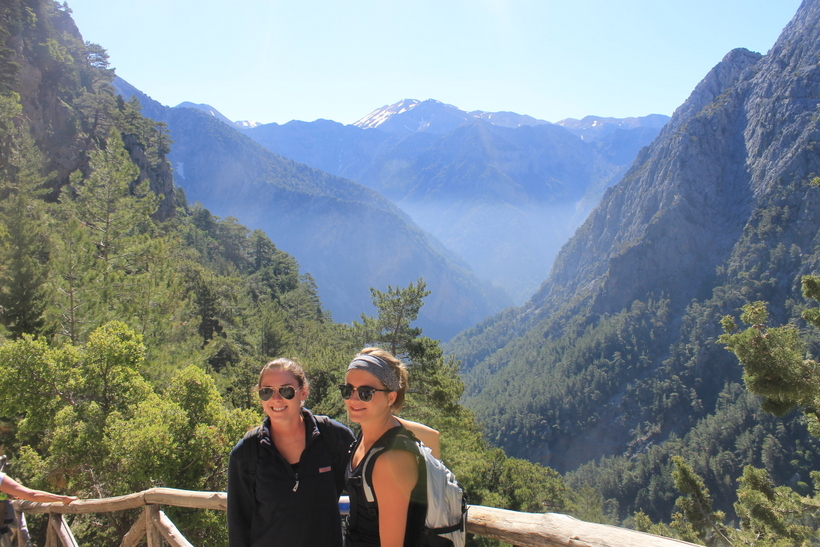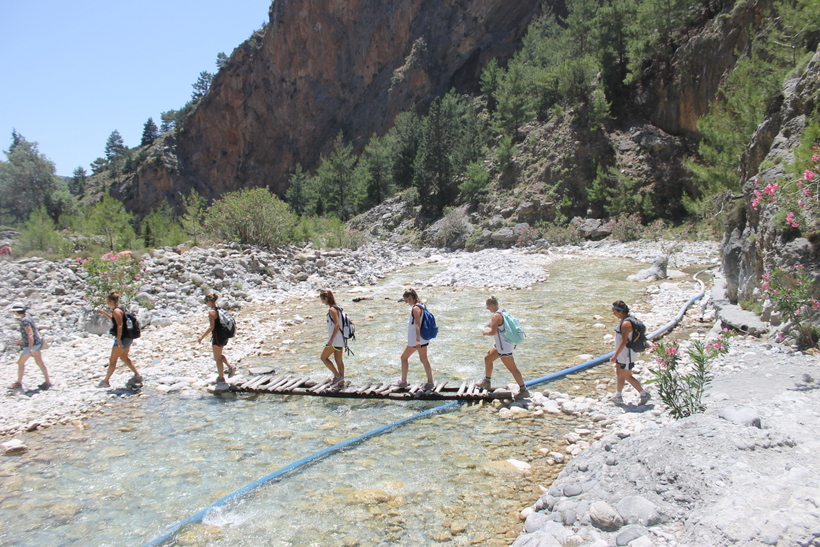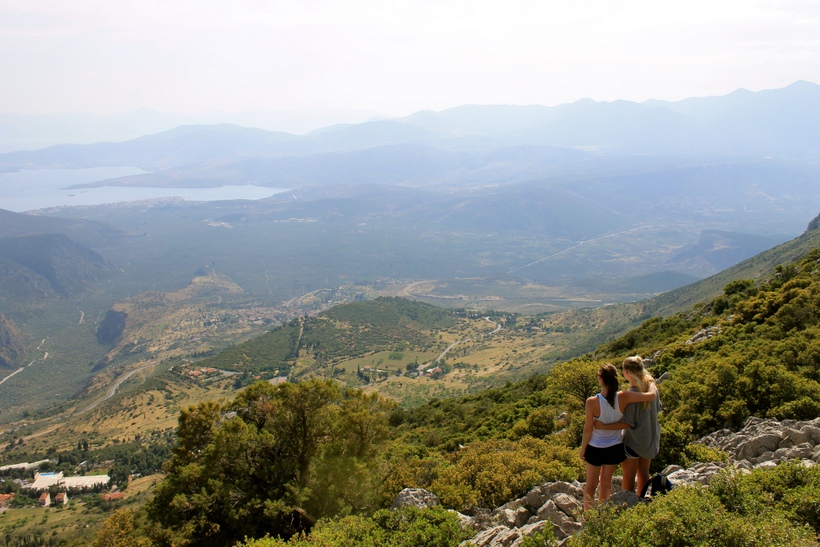 Careers & Outcomes
Our grads go on to work with great organizations
Alumna scores with Cincinnati Reds job
Megan Hewett's desk overlooks first base of Great American Ball Park, home of Major League Baseball's Cincinnati Reds. It's a prime view for Hewett '12, who majored in sport management at Roanoke, and now is Fantasy Camp coordinator and alumni coordinator for the Cincinnati Reds Hall of Fame and Museum. She organizes the Reds Fantasy Camp, held each year in Arizona, and coordinates activities for alumni Reds players.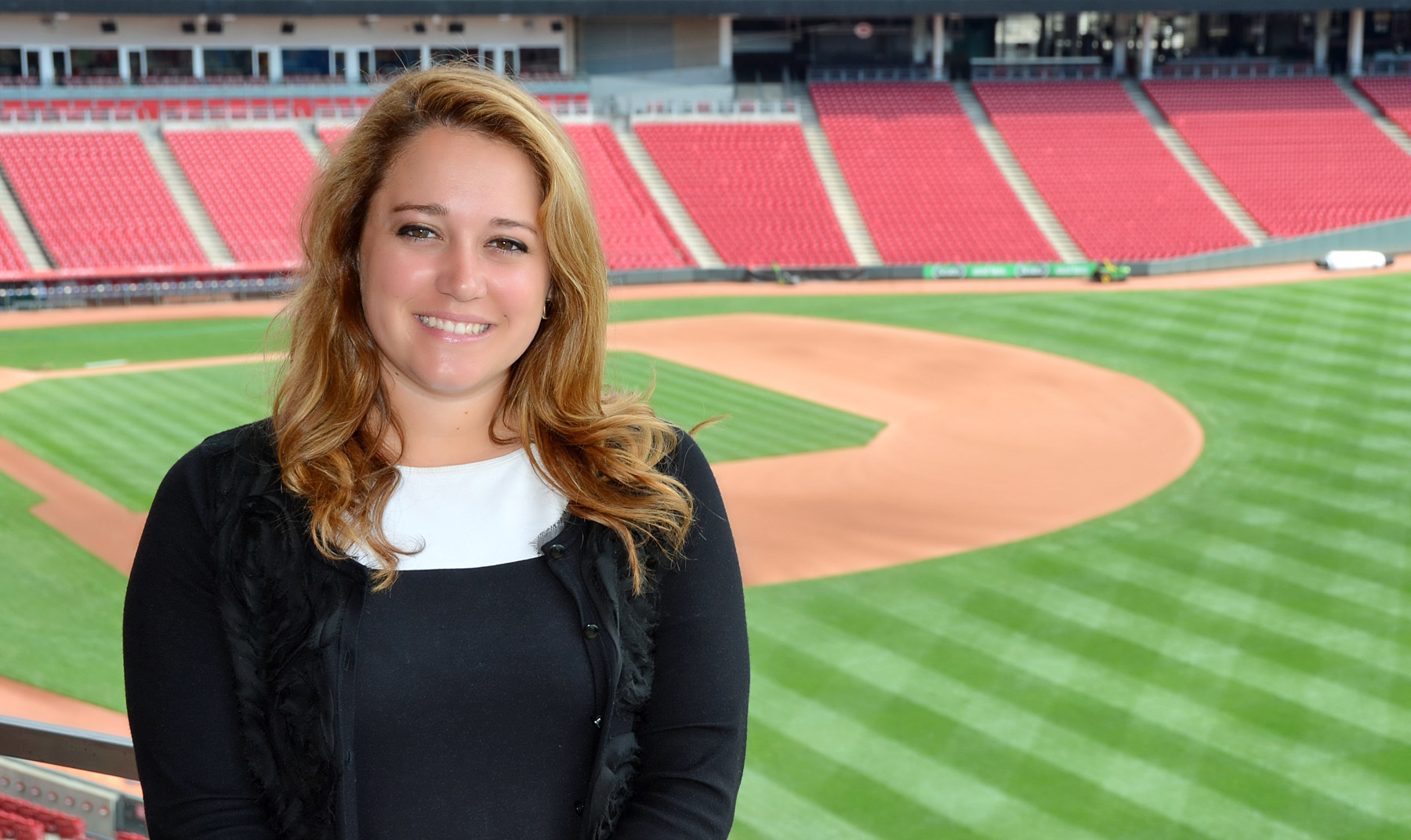 Faculty
News
In a new book co-edited by Alice Kassens, the John S. Shannon Professor of Economics at Roanoke College, esteemed economists apply the principles of classical liberalism to modern policy issues.

Join us in a behind-the-scenes look at some of Roanoke College's in-depth May Term courses.

The launch of the MBA is a major milestone that builds on Roanoke's strong undergraduate programs in business and finance.
Our experienced faculty supports students in exploring all facets of sport management — sales, marketing, coaching, facilities management and more — and they can help you get connected with opportunities around the country.
As students, you'll get experience right away, both on- and off-campus. The Cregger Center and Kerr Stadium, where many of our Maroon sports teams play, are Division I-level facilities and we host numerous national championships on campus. Our professors have made connections all around the region, including with the Salem Red Sox just down the street, the Roanoke County Parks and Recreation Department, the Roanoke Rail Yard Dawgs pro hockey team, the City of Salem's tourism office and more.
We offer a major in sport management.