Institute for Policy and Opinion Research
The Institute for Policy and Opinion Research (IPOR) conducts regular surveys within the Commonwealth of Virginia. These polls focus on political, economic, and social issues of importance throughout the state. Many of these polls focus on electoral politics, but we also poll on important social issues. IPOR is the only organization measuring consumer sentiment and real estate outlook in Virginia. Those polls are conducted quarterly in November, February, May and August.
IPOR's polls are underwritten by Roanoke College as a public service, providing Virginians and state leaders with information regarding the opinions of its citizens on various issues. IPOR is non-partisan and non-ideological. IPOR works with governmental agencies and private businesses when it does not conflict with mission of Roanoke College or the independence of IPOR.
The Institute operates a 20-station, state-of-the-art, Computer-Assisted-Telephone-Interview (CATI) call center on the Roanoke College campus. In addition to telephone polls, IPOR conducts mail, internet, and personal interview surveys. The Institute also completes program evaluations using appropriate methods for each project undertaken. IPOR sometimes works with non-profit agencies on a reduced-cost basis.
Recent news from IPOR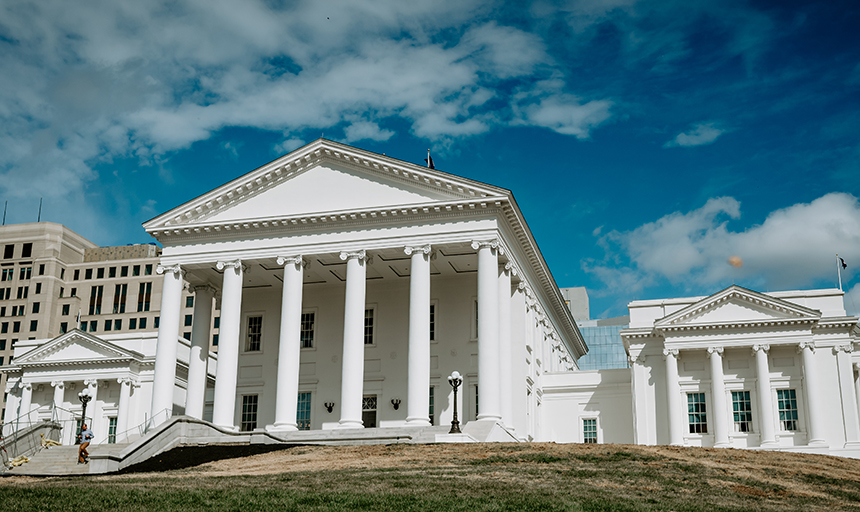 The latest poll of Virginia public opinion looks at recent executive actions by Gov. Youngkin, feelings about personal freedom versus health and safety, COVID vaccination and more.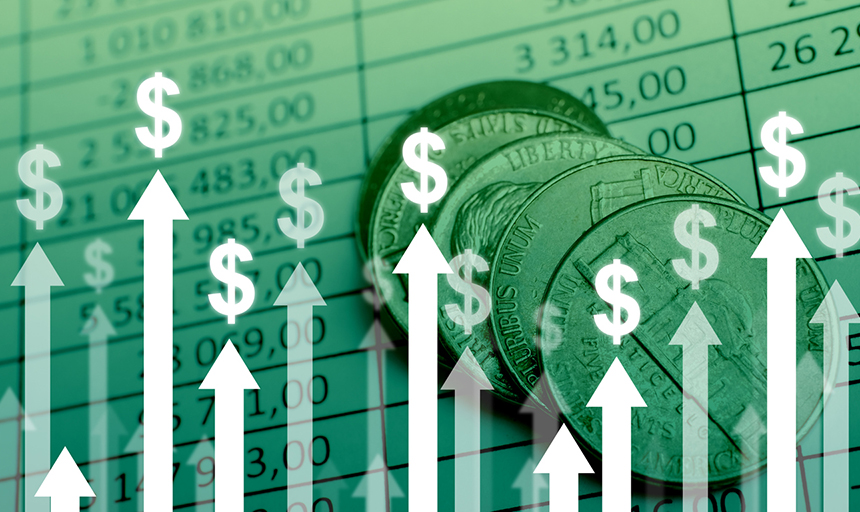 Consumer Sentiment slides to a series low. Concerns about the current economy drive the losses, primarily due to rising prices.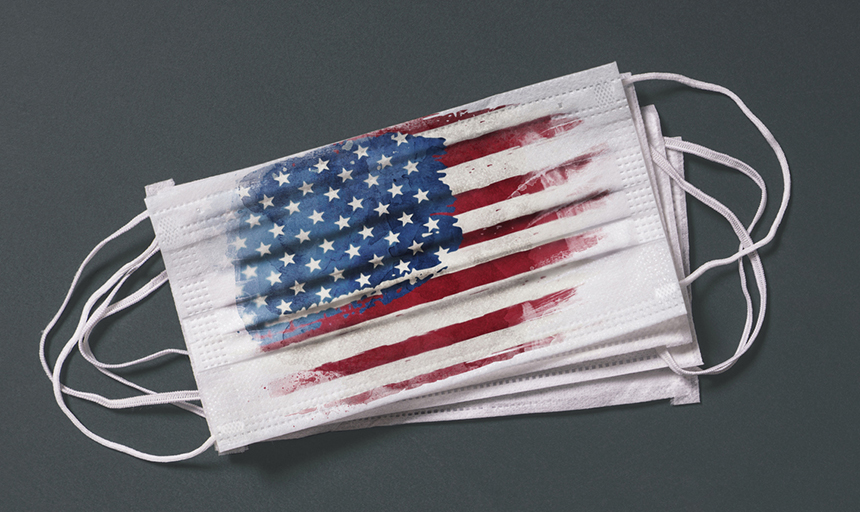 The Roanoke College Poll looks into the divide between Democrats and Republicans regarding mask wearing, vaccination plans and general political anxiety.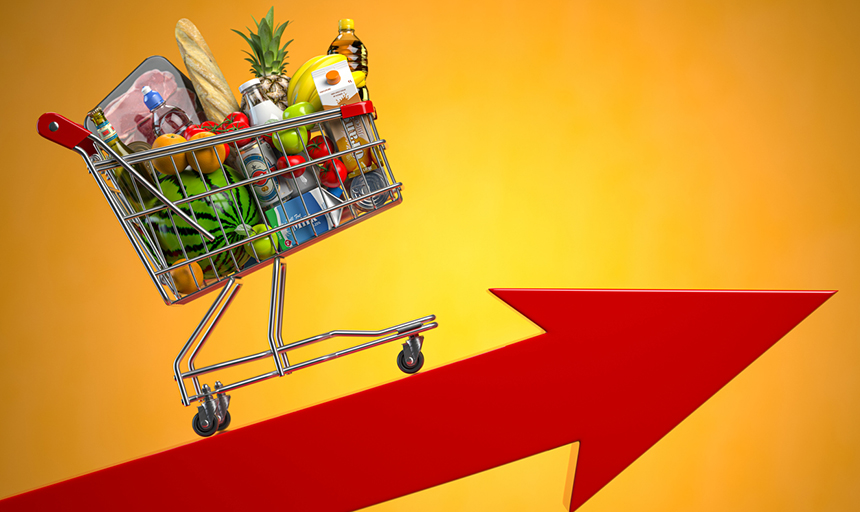 The Virginia Index of Consumer Sentiment continued to slide, driven by the rising cost of food and fuel.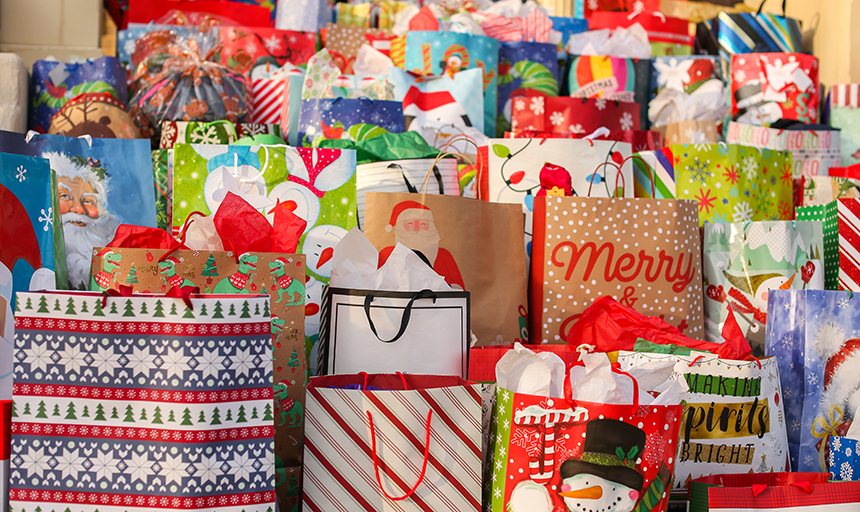 Virginians plan to spend for the holidays, but much of it through online establishments.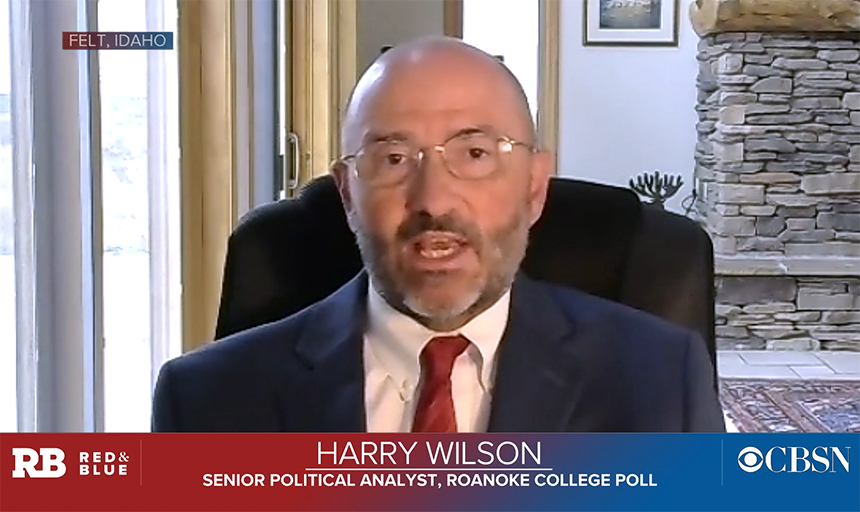 The eyes of the nation have been fixed on Virginia's gubernatorial election, and the Roanoke College Poll helped keep citizens informed along the way.
Contact
You may contact the Institute at ipor@roanoke.edu or by calling Dr. Harry Wilson, Director of the Institute for Policy and Opinion Research, at (540) 375-2415.