Institute for Policy and Opinion Research
The Institute for Policy and Opinion Research (IPOR) conducts regular surveys within the Commonwealth of Virginia. These polls focus on political, economic, and social issues of importance throughout the state. Many of these polls focus on electoral politics, but we also poll on important social issues. IPOR is the only organization measuring consumer sentiment and real estate outlook in Virginia. Those polls are conducted quarterly in November, February, May and August.
IPOR's polls are underwritten by Roanoke College as a public service, providing Virginians and state leaders with information regarding the opinions of its citizens on various issues. IPOR is non-partisan and non-ideological. IPOR works with governmental agencies and private businesses when it does not conflict with mission of Roanoke College or the independence of IPOR.
The Institute operates a 20-station, state-of-the-art, Computer-Assisted-Telephone-Interview (CATI) call center on the Roanoke College campus. In addition to telephone polls, IPOR conducts mail, internet, and personal interview surveys. The Institute also completes program evaluations using appropriate methods for each project undertaken. IPOR sometimes works with non-profit agencies on a reduced-cost basis.
Recent news from IPOR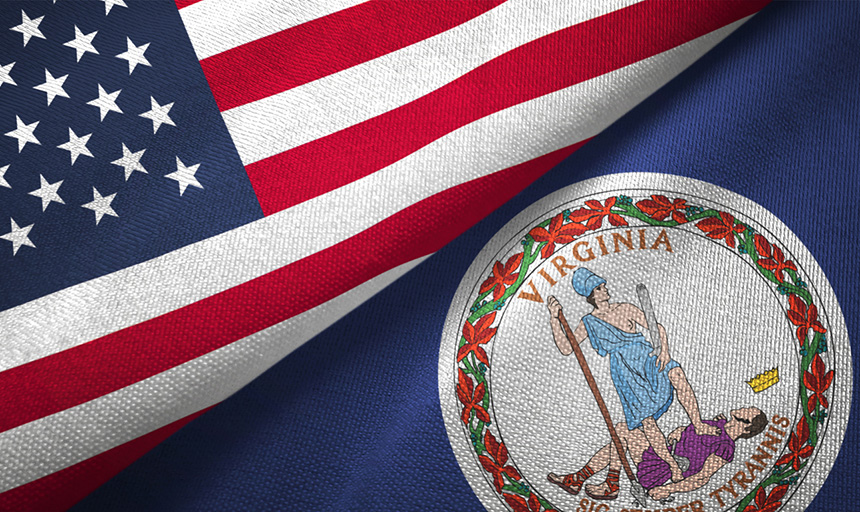 The latest Roanoke College Poll measures the opinions of Virginians on economy, jobs and inflation, as well as opinions on political leaders and the overall direction of the commonwealth.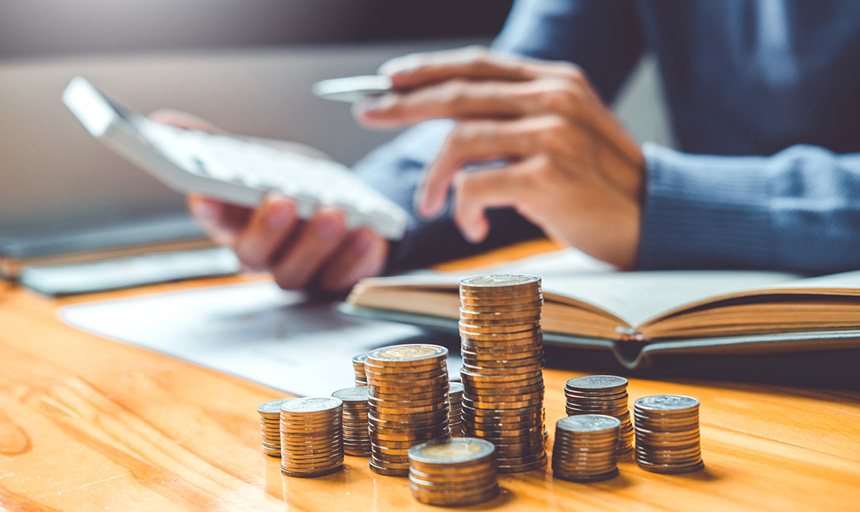 IPOR's latest survey says consumer sentiment in Virginia is up, buoyed by slowing inflation rates and robust labor market.
The economy, jobs and inflation are the top issues for residents of the Commonwealth. IPOR's latest survey addresses topics such as the midterm elections, political anxiety, abortion, Virginia Governor Glenn Youngkin's national spotlight.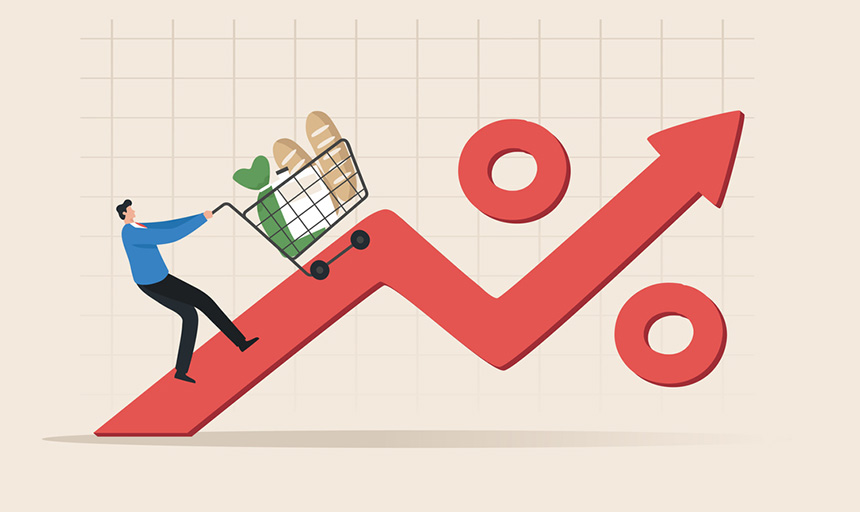 Although Virginia consumers remain anxious about inflation heading into the holiday shopping season many are optimistic that the coming years will bring better economic conditions.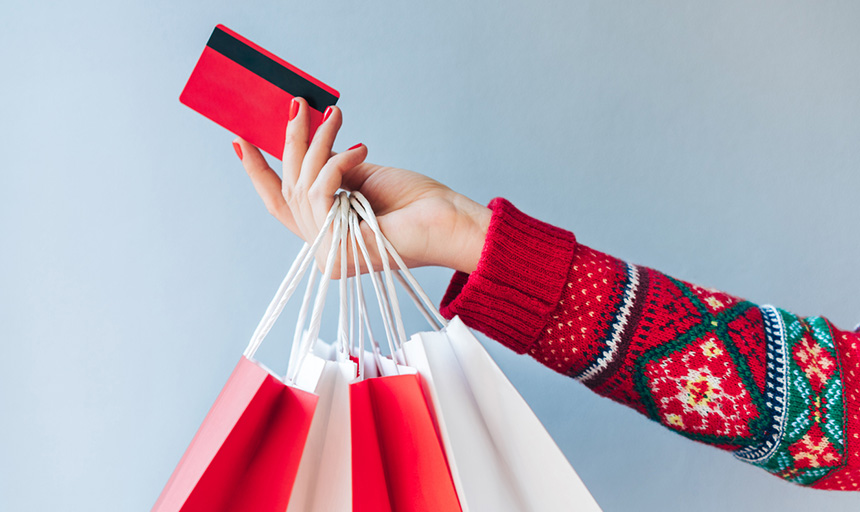 Each year, Roanoke College's Institute for Policy and Opinion Research conducts a Holiday Spending Report. This year, holiday spending is likely to increase in part because of rising prices.
The latest poll from the Institute for Policy and Opinion Research interviewed Virginia residents about Governor Glenn Youngkin, the war in Ukraine, abortion and sentiment on current and former elected officials.
Contact
You may contact the Institute at ipor@roanoke.edu or by calling Dr. David Taylor, director of the Institute for Policy and Opinion Research, at (540) 375-4933.