Institute for Policy and Opinion Research
The Institute for Policy and Opinion Research (IPOR) conducts regular surveys within the Commonwealth of Virginia. These polls focus on political, economic, and social issues of importance throughout the state. Many of these polls focus on electoral politics, but we also poll on important social issues. IPOR is the only organization measuring consumer sentiment and real estate outlook in Virginia. Those polls are conducted quarterly in November, February, May and August.
IPOR's polls are underwritten by Roanoke College as a public service, providing Virginians and state leaders with information regarding the opinions of its citizens on various issues. IPOR is non-partisan and non-ideological. IPOR works with governmental agencies and private businesses when it does not conflict with mission of Roanoke College or the independence of IPOR.
The Institute operates a 20-station, state-of-the-art, Computer-Assisted-Telephone-Interview (CATI) call center on the Roanoke College campus. In addition to telephone polls, IPOR conducts mail, internet, and personal interview surveys. The Institute also completes program evaluations using appropriate methods for each project undertaken. IPOR sometimes works with non-profit agencies on a reduced-cost basis.
Recent news from IPOR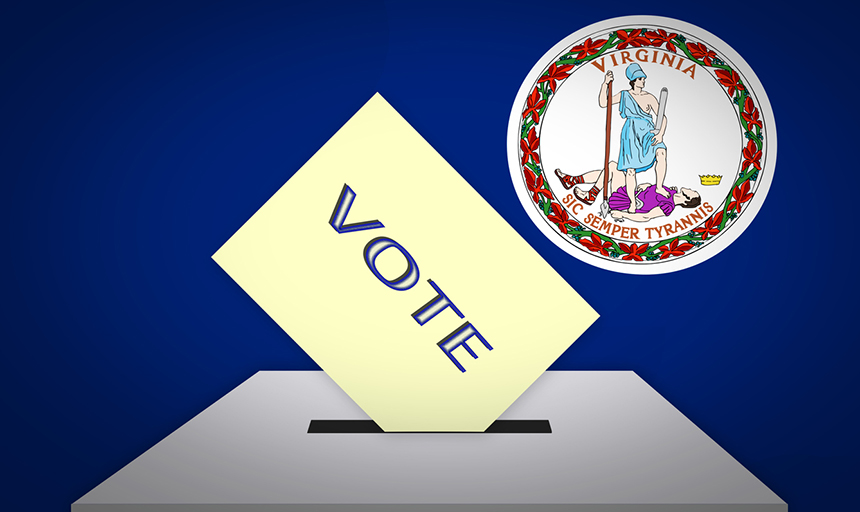 The latest Roanoke College Poll looks at opinions of likely voters in the upcoming Democratic primary. McAuliffe and Herring hold comfortable leads for Governor and AG, while the Lt. Gov race is up for grabs.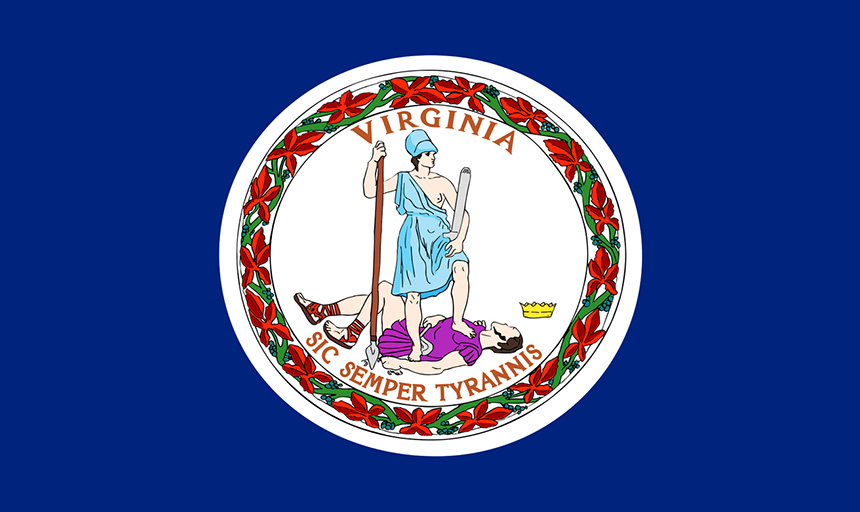 The latest Roanoke College Poll looks at the opinions of Virginians on the state of the nation, the Commonwealth, and COVID. Democrats and Republicans disagree on almost everything.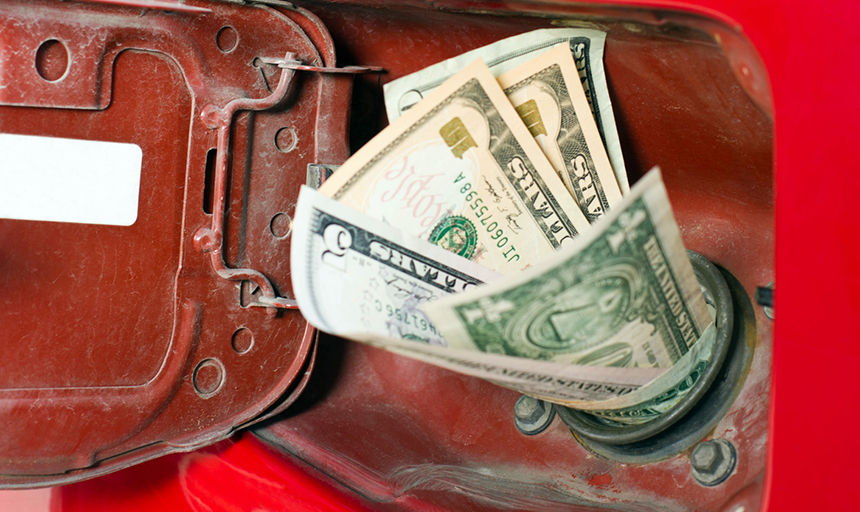 Politics, COVID-19 frustrations and uncertainty are dragging consumer sentiment down as we move into 2021.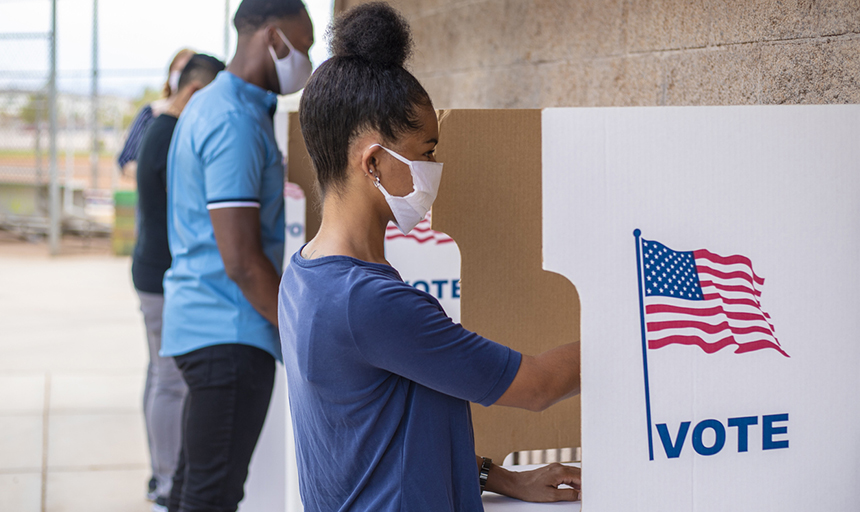 The latest poll looks at the opinions of Virginians on impeachment, storming the Capitol, COVID and politics.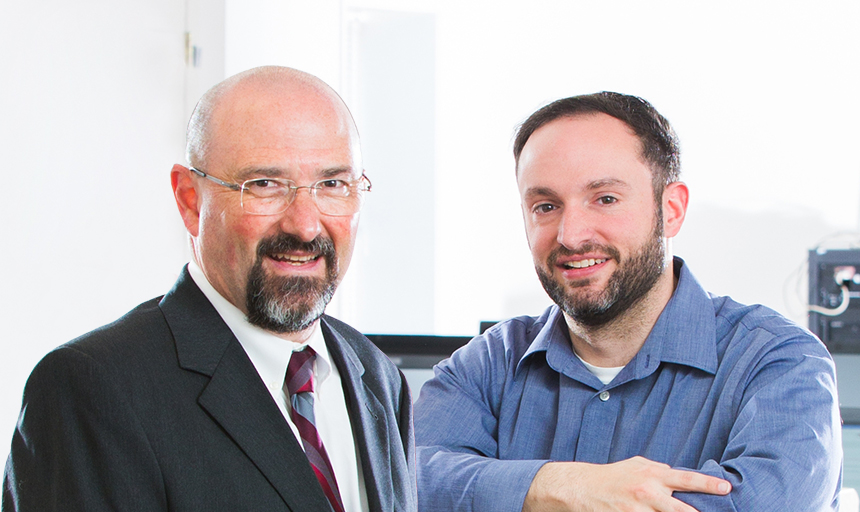 Dr. David Taylor will take over as Dr. Harry Wilson prepares for his retirement.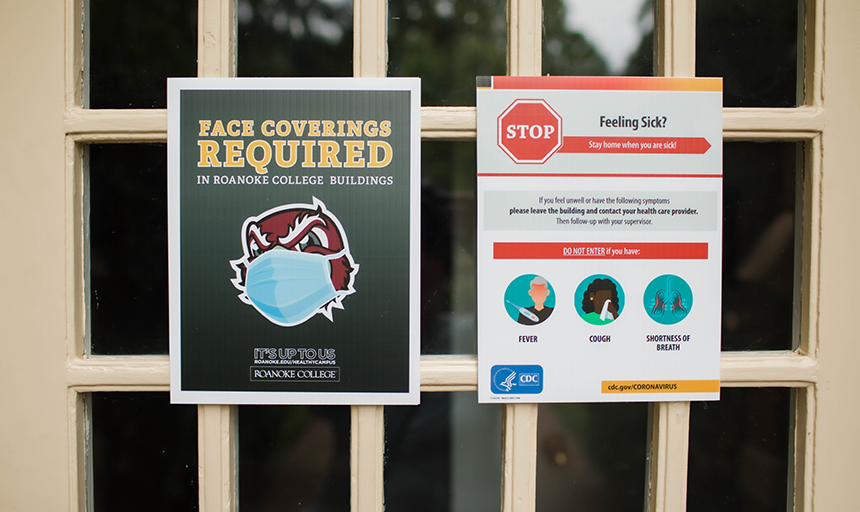 COVID-19 related uncertainty is proving to be a universal drain on consumer sentiment in Va.
Contact
You may contact the Institute at ipor@roanoke.edu or by calling Dr. Harry Wilson, Director of the Institute for Policy and Opinion Research, at (540) 375-2415.