Va. Political Polls
Recent political news from IPOR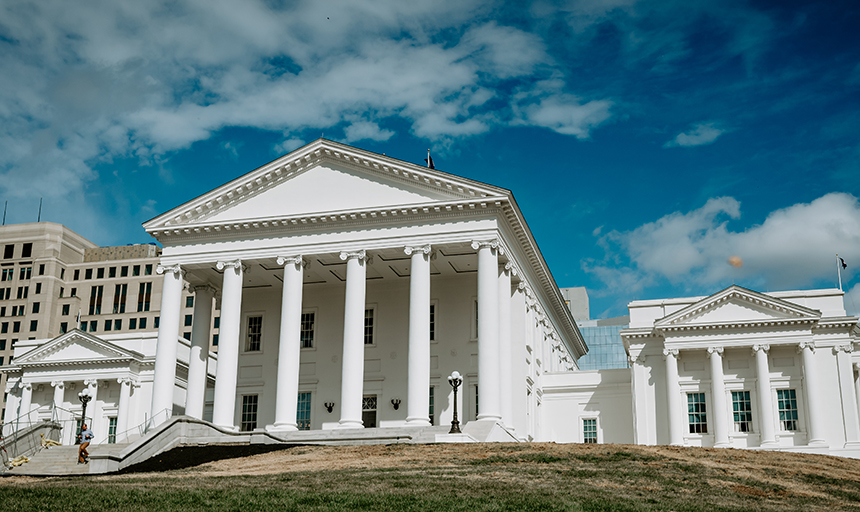 The latest poll of Virginia public opinion looks at recent executive actions by Gov. Youngkin, feelings about personal freedom versus health and safety, COVID vaccination and more.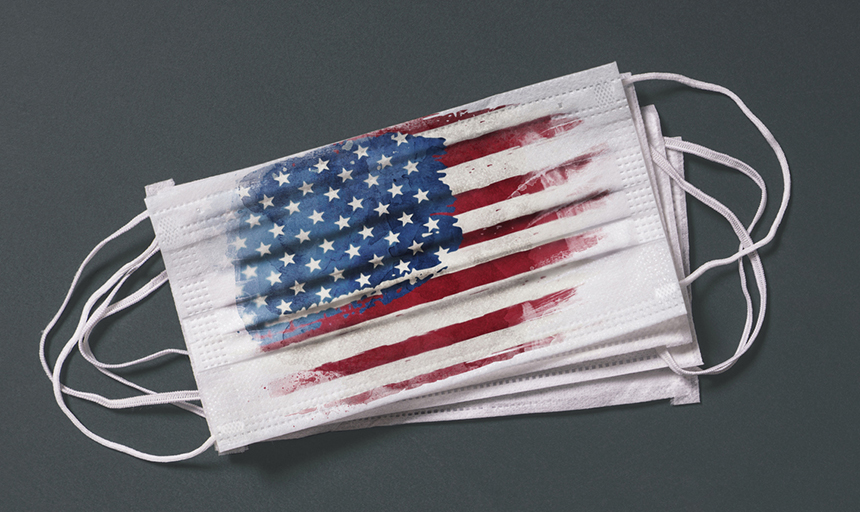 The Roanoke College Poll looks into the divide between Democrats and Republicans regarding mask wearing, vaccination plans and general political anxiety.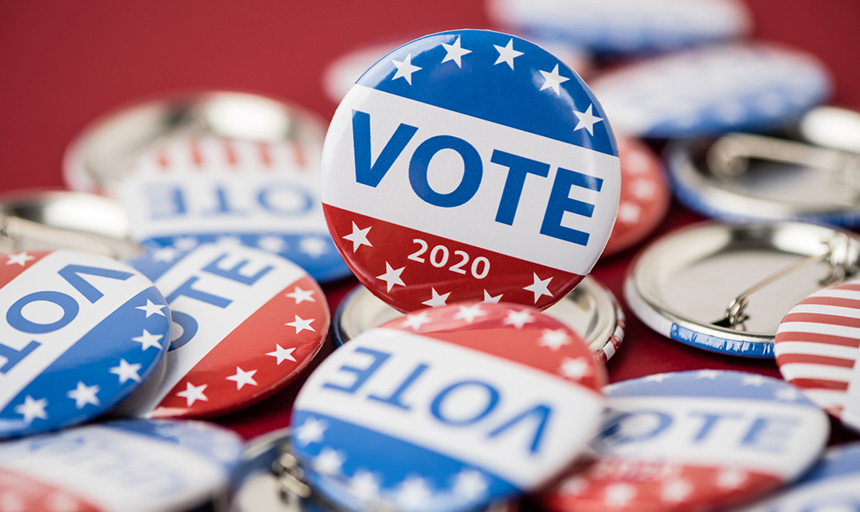 Just a few days before Election Day, the race for Virginia governor is a statistical tie. Former Democrat Gov. McAuliffe holds a 1-percentage point lead over Republican Youngkin.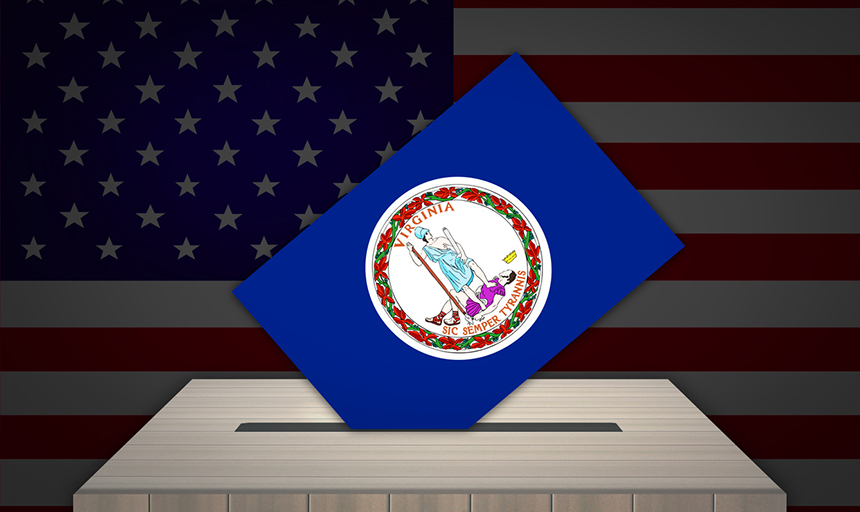 Democrat Terry McAuliffe leads Republican Glenn Youngkin in race for Virginia Governor, but Republicans show a slight lead in voter enthusiasm.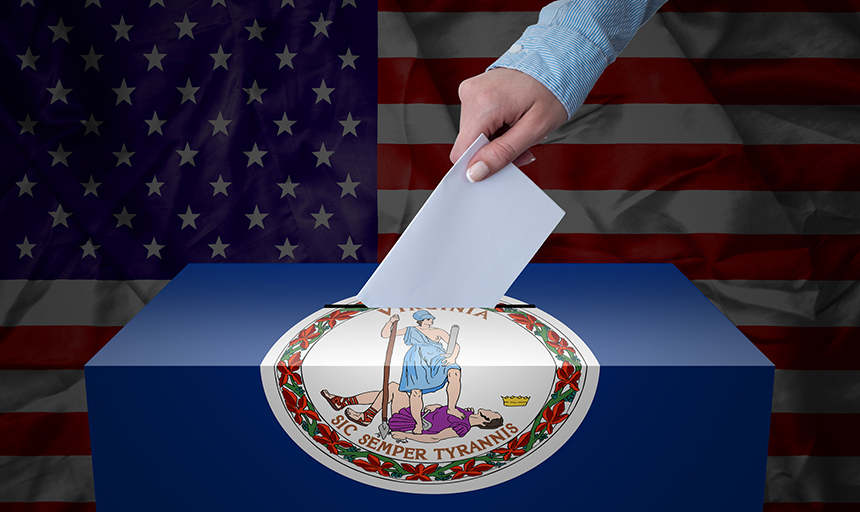 The latest Roanoke College Poll of likely Virginia voters looks at the race for Va. Governor, as well as other races and issues.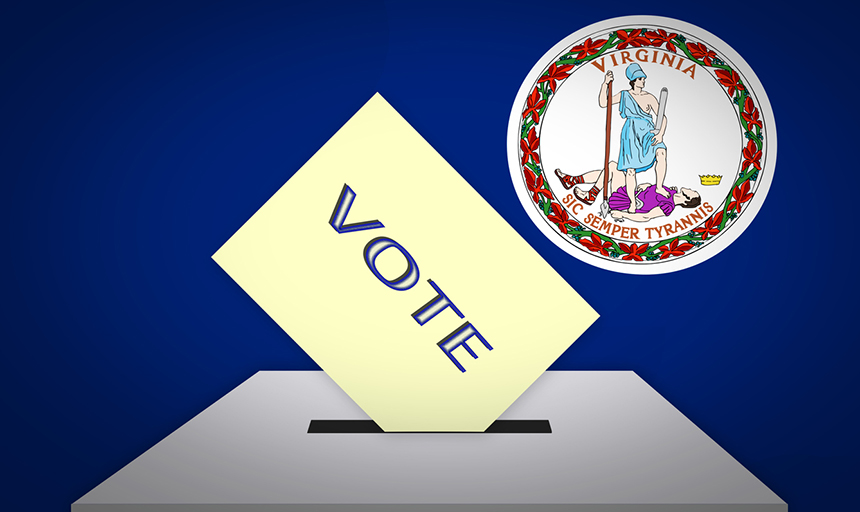 The latest Roanoke College Poll looks at opinions of likely voters in the upcoming Democratic primary. McAuliffe and Herring hold comfortable leads for Governor and AG, while the Lt. Gov race is up for grabs.