Va. Political Polls
Recent political news from IPOR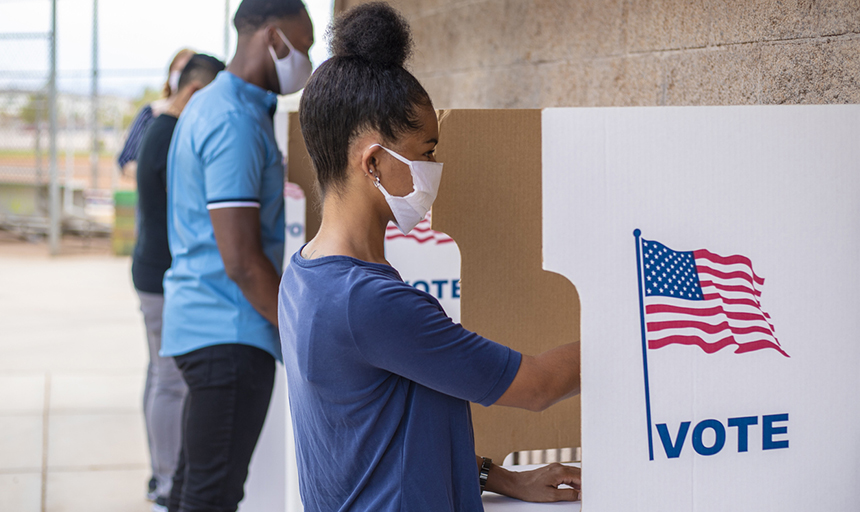 The latest poll looks at the opinions of Virginians on impeachment, storming the Capitol, COVID and politics.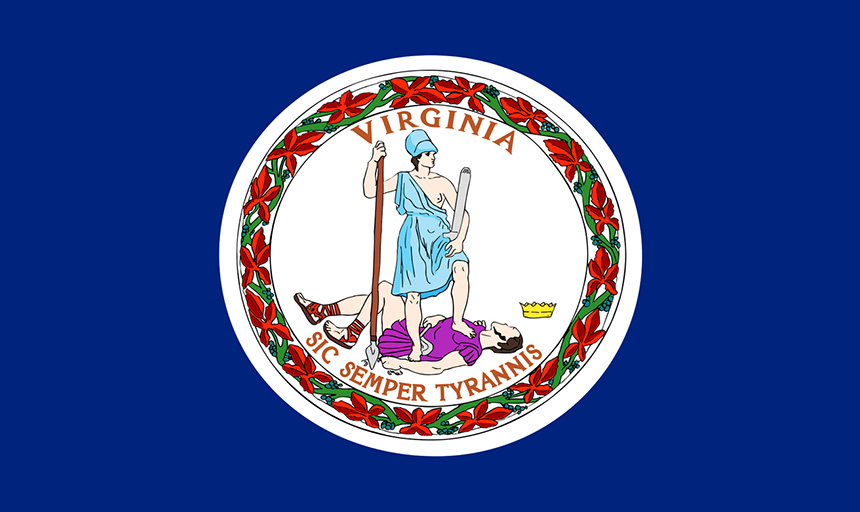 Virginians reflect on the 2020 Election, COVID, and politics. Partisan differences are stark.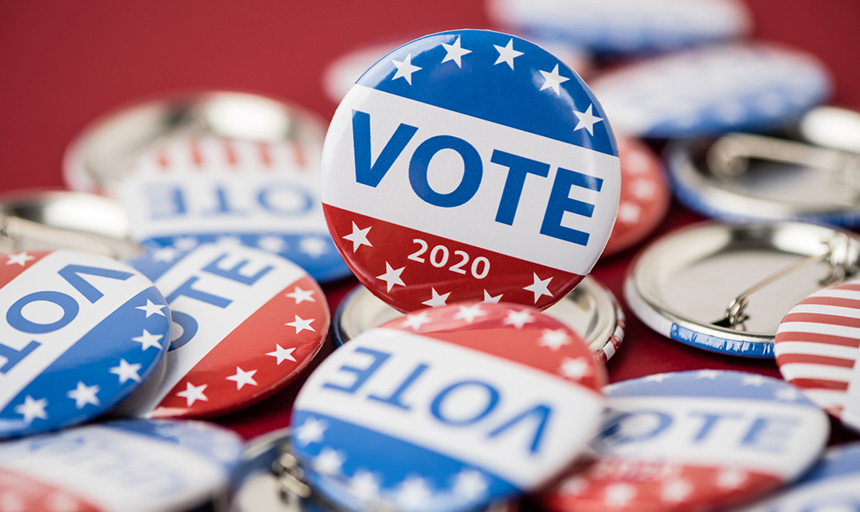 The last Roanoke College Poll before the 2020 presidential election shows Biden maintaining large lead over Trump in Virginia. Senator Warner leads opponent Gade.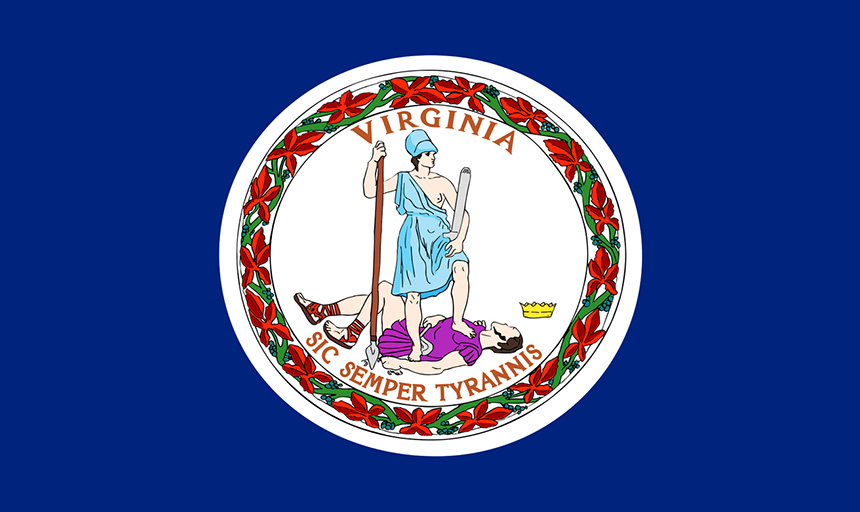 A poll of likely voters by Reconnect Research and Roanoke College shows views of Virginians about the presidential race, the U.S. Senate seat for Virginia and voter confidence in the election process.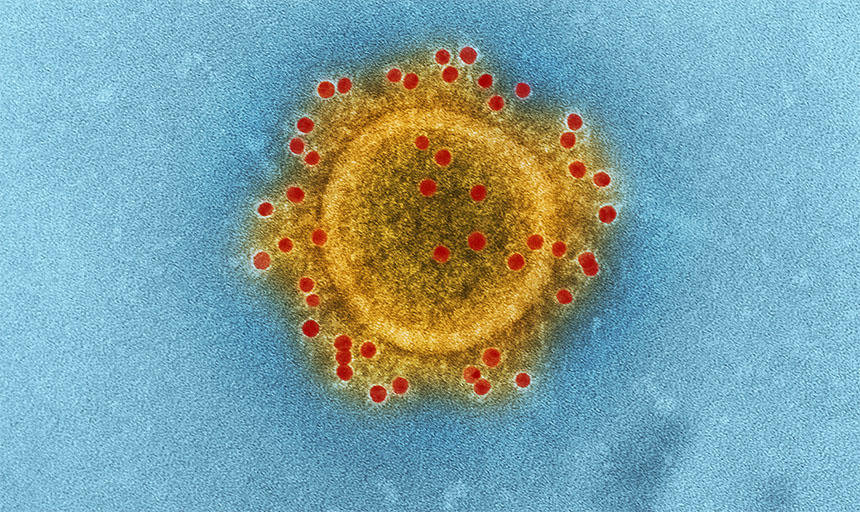 COVID-19 concerns are steady while partisan differences persist. Virginians are less pleased with government response.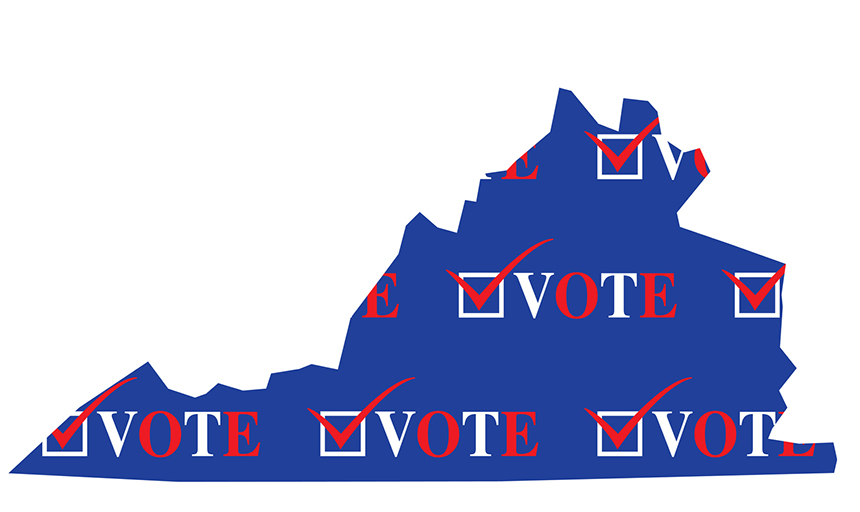 Biden holds lead over Trump in Virginia. Warner leads Gade. Virginians also weigh in on race issues.