Our Community
We're lucky to be part of such a diverse and welcoming community, and are committed to enhancing the lives of its citizens and the learning of our students. We want to connect our school and community in ways that benefit all parties. We encourage students to participate in the rich experiences the Roanoke Valley has to offer, and invite community members to participate in the life of the College through lectures, athletic events, and artistic exhibits and performances. We'd like to build on relationships offered by businesses, government agencies and nonprofits to provide our students with internships and service-learning experiences, and offer the support of our faculty, staff and students to help strengthen community organizations.
We believe the Roanoke Valley can be a laboratory for student/community learning and engagement. To that end, we are working to broaden our relationships with citizens in the Valley and strengthen partnerships with its many organizations:
We welcome the community to our many lectures, exhibits and performances.

We focus College resources where they can best help address local issues.

We encourage faculty to engage students in local fieldwork and urge students to participate in service projects that will benefit the community.

We work with local organizations to provide internships for students and employment for graduates.

We work with local entrepreneurs to strengthen their ventures and act as mentors to student entrepreneurs.
Upcoming Events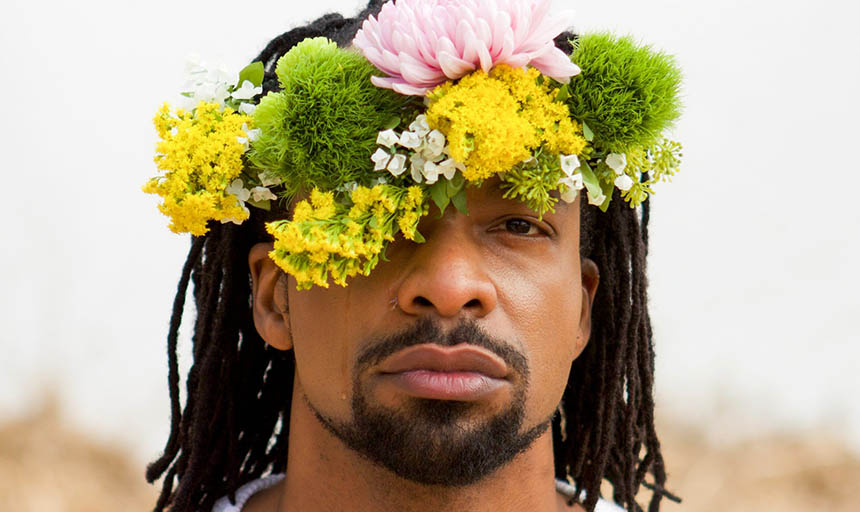 Please join us for an exciting event: Pulitzer-Prize winning author, Jericho Brown, will read from his work and give a question-and-answer session.
Date | Time: Thursday, January 28, 2021 | 7:00 PM
Location: Online via Zoom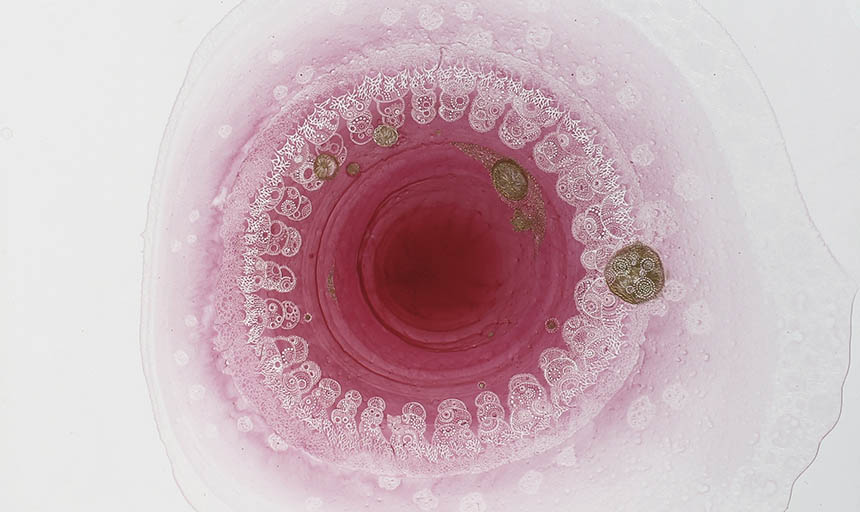 Inspired by Buddhist ideas of envelopment of life's precious moments, this exhibition features work from five different artists who explore ideas of identity, meditation, energy, experience, and human consciousness.
Date | Time: Monday, February 15, 2021 | 1:00 PM
Location: Olin Hall Galleries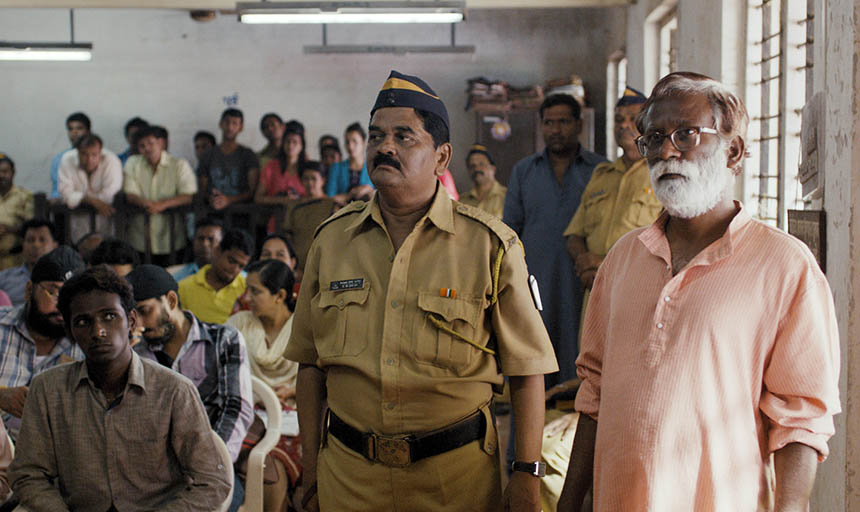 Winner of top prizes at the Venice and Mumbai film festivals, Chaitanya Tamhane's Court is a quietly devastating, absurdist portrait of injustice, caste prejudice, and venal politics in contemporary India.
Date | Time: Wednesday, February 17, 2021 | 5:00 PM
Location: Online via Zoom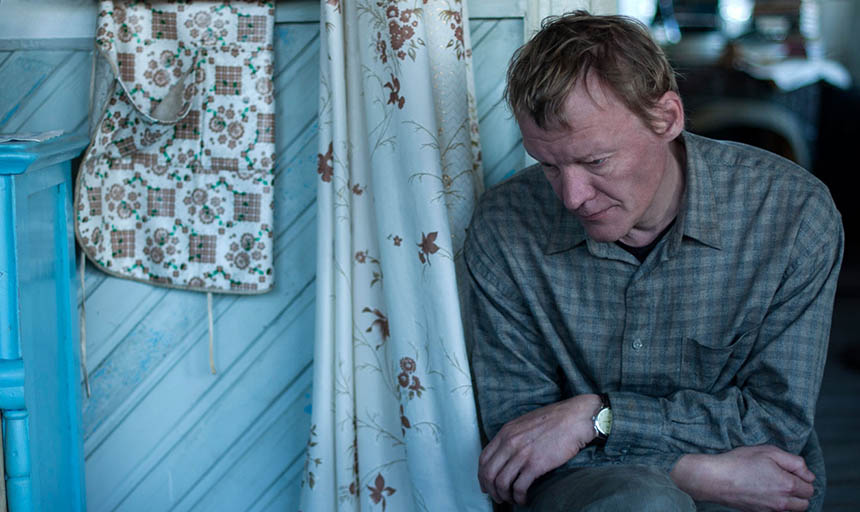 The latest drama from Andrey Zvyagintsev, the acclaimed director of The Return (Venice Film Festival Golden Lion winner and Golden Globe nominee).
Date | Time: Thursday, February 18, 2021 | 7:00 PM
Location: Online via Zoom
Bong Joon Ho brings his singular mastery home to Korea in this pitch-black modern fairytale.
Date | Time: Friday, February 19, 2021 | 7:00 PM
Location: Online via Zoom
Roanoke students are serving the community through local nonprofits, including:
Samaritan Inn

Roanoke Rescue Mission

Micah's Backpack

West End Center

Head Start

Lincoln Terrace Elementary School

Star City Foundation

Family Promise of Greater Roanoke

Habitat for Humanity

Commonwealth Catholic Charities
Thank you for offering our students internships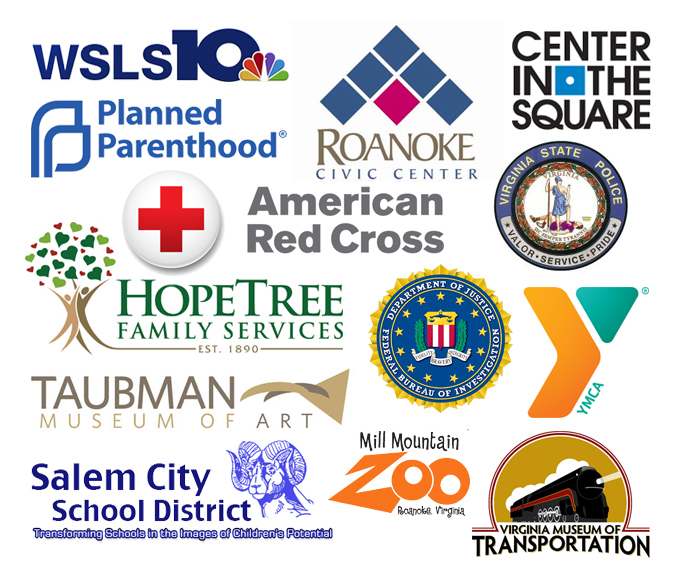 We all pitch in.
Watch Video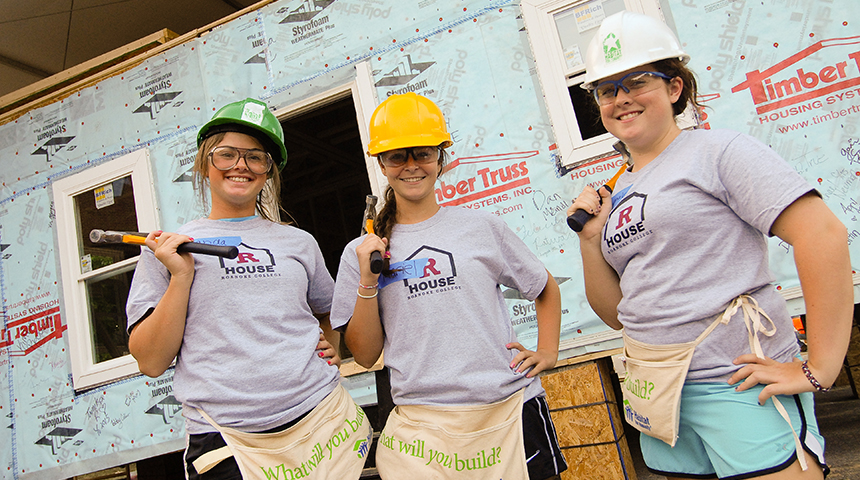 Each year, Roanoke students work with the local Habitat for Humanity affiliate to build a home for a needy Roanoke Valley family.