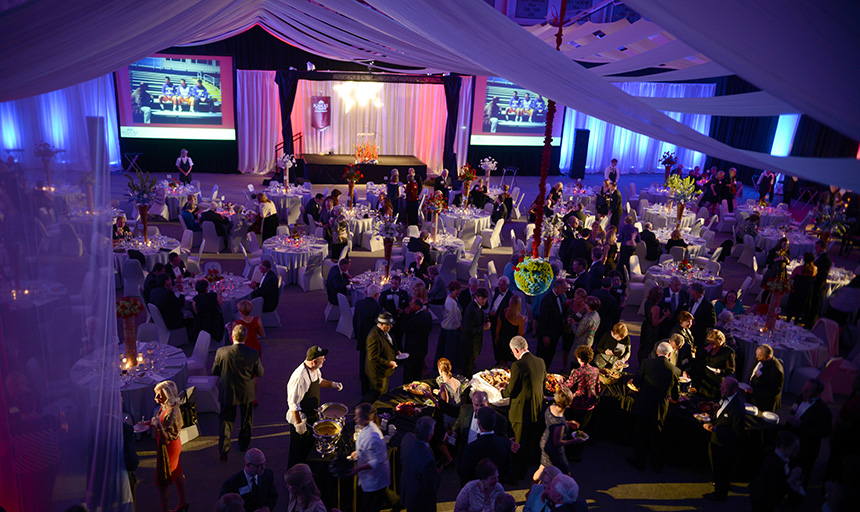 Associates program marks 50th anniversary
This year, the Roanoke College Associates program marks its 50 year anniversary. For five decades, generous alumni, parents and friends have invested in Roanoke College.
Associates share an appreciation for Roanoke's rich history and promising future. Their investments help to ensure Roanoke College has a lasting impact in the lives of our students.
Associates Society membership is attained by contributing $1,000 or more in a single fiscal year (July 1 through June 30). Members enjoy a variety of special invitations, such as receptions with noted speakers. Associates are recognized annually at President's Evening, which is held each October in conjunction with the fall Board of Trustees meeting.
Associates structure their giving in a variety of ways. The College accepts gifts in cash, securities, gifts-in-kind or other property. Those who make a gift by June 30, 2019 are invited to the October 25, 2019 President's Evening event.
For more information about the Associates Society, email associates@roanoke.edu or call 1-866-724-4831. roanoke.edu/give