Business Administration
As the most popular degree program at the College, business administration offers you a solid background in the major functional areas of business — accounting, management, marketing, finance, business information systems and economics.
As a business administration major, you'll be fortunate to have many opportunities to gain realistic business experiences through programs, such as brand management and promotion management simulations, the Fed Challenge, an academic competition sponsored by the Federal Reserve Bank of Richmond, the Innovation Challenge, for which students develop a comprehensive business plan for a new product innovation, and the Student Managed Fund, which puts students in charge of investing and managing $1 million in the real stock market.
We offer a major in business administration.
Inside a real business
Watch Video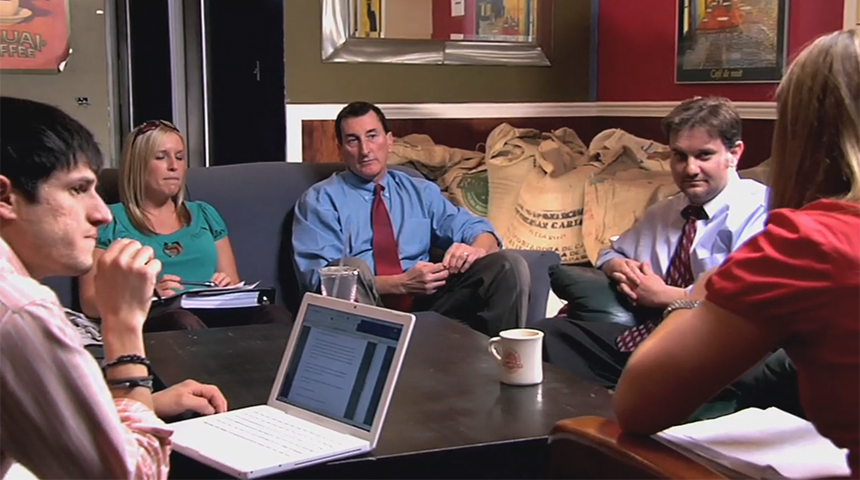 "I think I'm learning a lot more in this class because it's hands-on." Danny Lopez, Business Administration major
For the 8th consecutive year, The Princeton Review has named Roanoke College to its list of the top 36 great schools for business/finance majors.
Business Administration at Roanoke
Passion for Sports, Work Ethic Leads to Job in NBA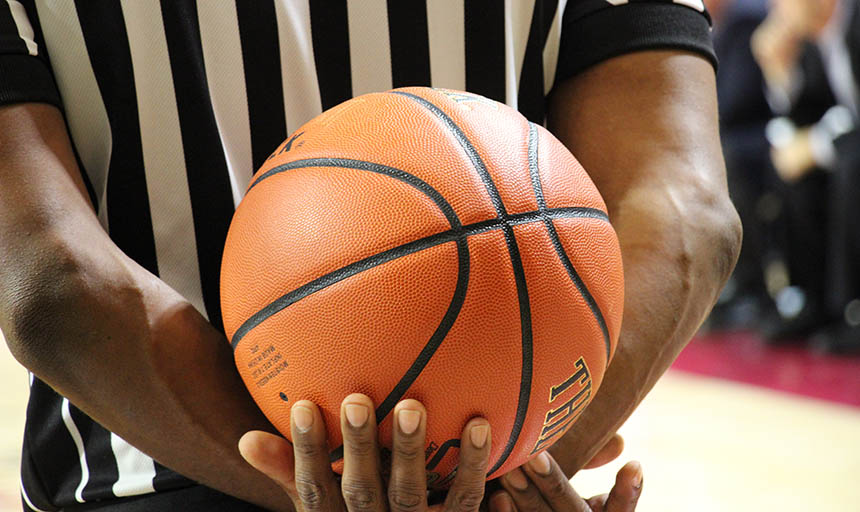 Economics major Jimmy Bradshaw '13 has taken a job with the Washington Wizards as a video coordinator and playing development assistant. After playing basketball at Roanoke, he worked at Lehigh as assistant with the men's basketball team while earning a masters degree in economics. He scored an internship with the Wizards and was employed full-time a year later. "I've always wanted to do something with sports...the NBA is tough, but that's the ultimate dream," Bradshaw said.
Sample Course Offerings:
BUAD 248: Business Analytics
BUAD 322: Student-Managed Fund
BUAD 499: Business Policy

View all courses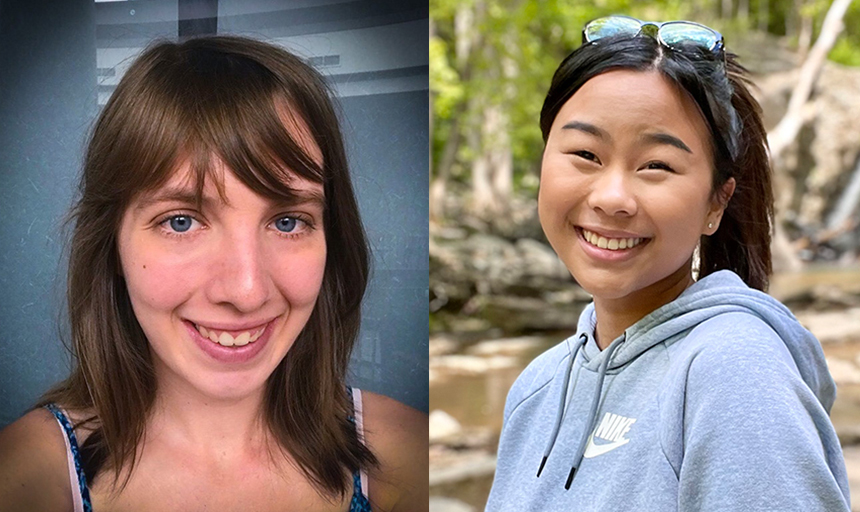 Serayna Green and Molly Scheerer are pursuing studies in Asia and Europe, and continue Roanoke College's legacy of students earning competitive scholarships.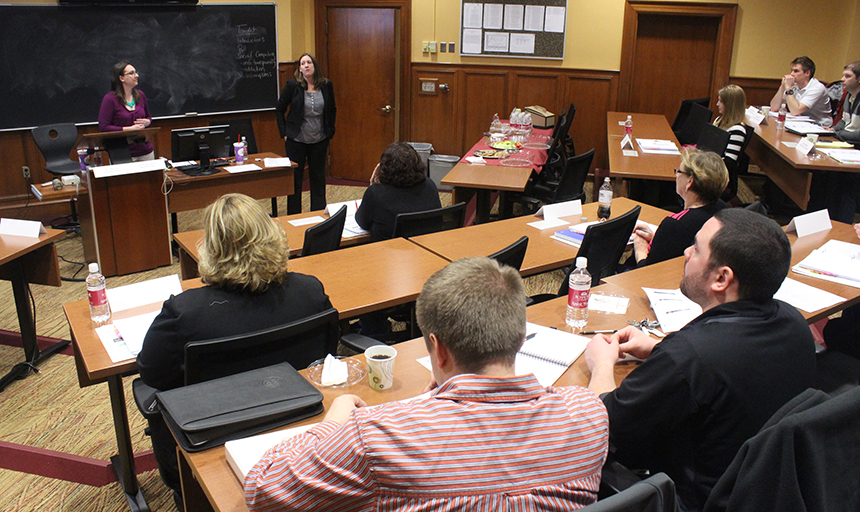 The 2021 Management Program will give participants a fresh look at analyzing, planning and implementing innovative programs.
Connections yield internship, then job in HR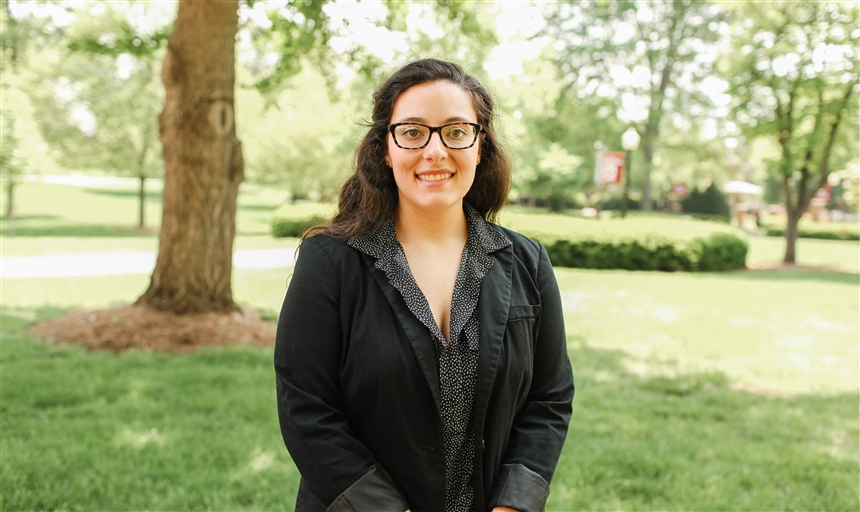 Connections are everything according to Stephanie Whitecross '17. "Dr. Hagadorn in the Business Department was a large reason for me securing an internship at Carilion Clinic," Whitecross said. There, she got to experience what it's like to be a part of a large organization and develop workplace skills. "If it wasn't for my internship, I might not have gotten the chance to know the Vice President of Human Resources."

"When the HR department created the role of Workplace Culture Specialist, they called me to ask if I would be interested in applying." After interviewing, Whitecross accepted the position in March of her senior year.
Students Manage $1 Million Investment Fund
Our students intern at great companies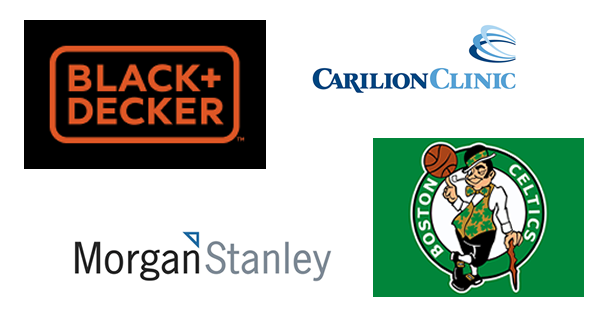 Alumnus co-founds business that creates affordable, stylish sunglasses
Tyler Puckett '05 says he always had an interest in starting a company from the ground up.

In 2013, with two friends, Puckett launched Fed Thrill, a business that creates and sells quality, affordable polarized sunglasses. He balances overseeing Fed Thrill's social media and marketing with a full-time job as account executive for membership sales with the Washington Nationals MLB team in Washington, D.C.
At Roanoke, Puckett says he gained significant leadership and business skills through student positions on the College's Campus Activities Board and with Pi Kappa Alpha fraternity.
"Roanoke's environment helped develop my ability to communicate with different people, which is a core characteristic of owning a business," he says.
Center for Leadership and Entrepreneurial Innovation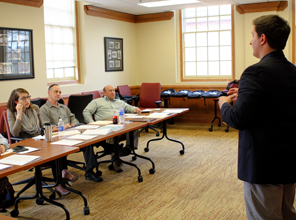 The "Pitch" Business Contest
This provides aspiring entrepreneurs the chance to develop a business plan and present it to a team of outside reviewers from the business community. The business concept deemed the best wins "seed capital" to help with start-up costs for the business.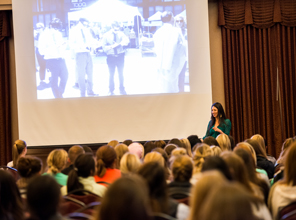 CLEI Monthly Speaker Series
Successful entrepreneurs are invited to campus to share their experiences with students, faculty, staff, alumni and the general public. This series focuses on current entrepreneurial topics, such as women and entrepreneurship, starting a business as a result of adversity and social entrepreneurship.
Pi Lambda Phi Series
The Pi Lambda Phi Fraternity invites successful individuals to share their experiences on campus with students, faculty, staff, alumni and the general public.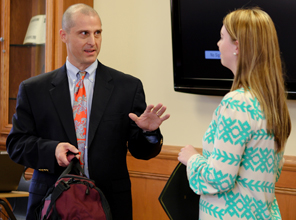 Entrepreneur in Residence
Each year a successful entrepreneur is awarded the title of Entrepreneur in Residence. This individual engages with Roanoke College students in a variety of ways from speaking to mentoring.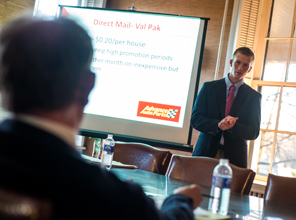 Sound Board Sessions
All students who have a business concept are encouraged to contact David Robertson, director of the Center for Leadership & Entrepreneurial Innovation at Roanoke, to arrange a "sounding board" meeting to help gauge the concept's viability.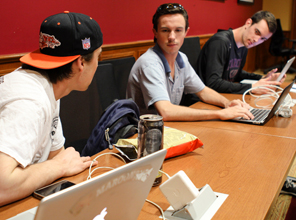 Collegiate Entrepreneurs Organization (CEO)
This student organization is focused on helping like-minded future entrepreneurs connect and share ideas.
Our grads work at great organizations, and some start their own.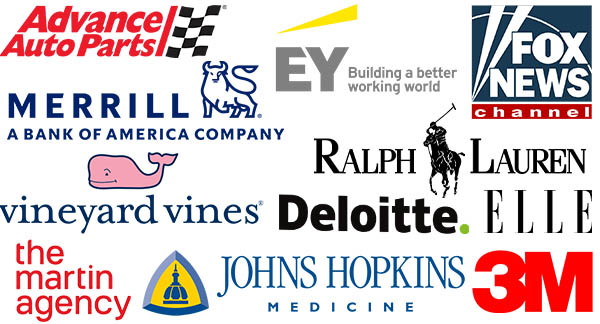 Alumnus turns his passion into business venture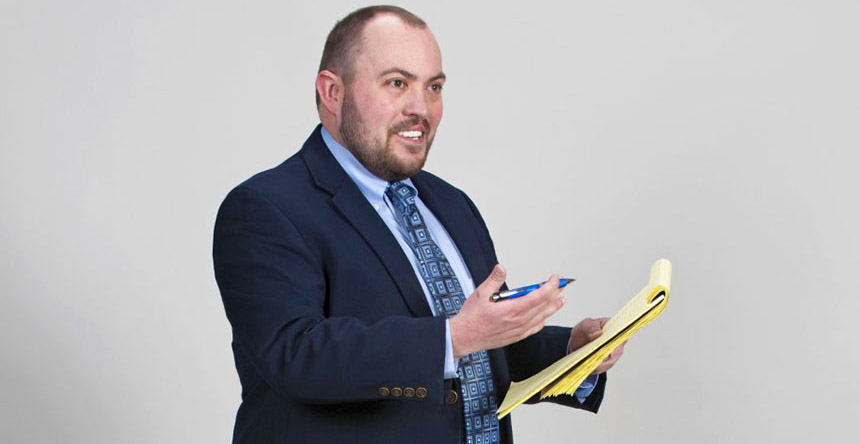 Jonathan Preedom pitched an idea for a new archery hunting device to the Get Started Roanoke business competition. It landed a top prize - $14,000.

Preedom, who majored in political science and international relations at Roanoke, created GameTracker, a specialized technology for archery hunters. Preedom turned his love of the outdoors and archery hunting into a business. But it's not the only venture that he has started. Preedom, who has an MBA from Penn State University, is founder and owner of Streamline Office Strategies, LLC, which works with medical providers to offer a variety of business services, including marketing, human resources, HIPAA Compliance and others.
Certificate program gives students edge with Fortune 500 companies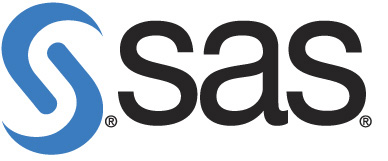 Roanoke College offers a unique two-year certificate program that teaches students software skills attractive to top companies around the world.
It's called the Data and Econometric Analysis Joint Certificate Program with SAS, which stands for Statistical Analysis Software. The program teaches students to use SAS software, which is employed by major businesses and government institutions, including 93 of the top 100 listed on the 2014 Fortune Global 500, according to SAS. It provides the kind of real world learning that students need to compete for top jobs. SAS is a key word on resumes and is likely to draw immediate attention from employers. Jay Laramore '10, an analytical training consultant at SAS, helped Roanoke economics professor, Dr. Allie Kassens, implement the certificate program. "I think Roanoke could be a model on how to do it," said Laramore, explaining that SAS instruction typically is offered in graduate-level programs.
Shell Oil Co. internship gives Kelsey Dever '16 experience in the world of big business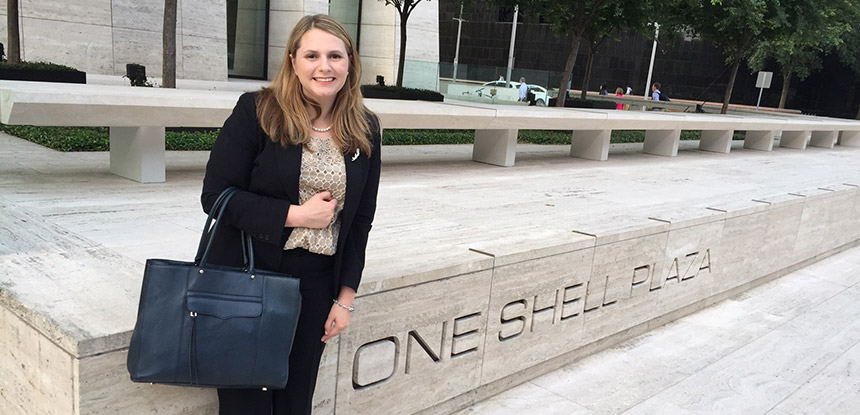 During the summer of 2015, Kelsey Dever '16 interned at Shell Oil Co. in Houston, where she cemented a major life goal—She hopes to one day work globally for a Fortune 500 company.
"My true passion is working with other cultures," Dever said. "I really want to work in a big company so I can see how little pieces of multiple cultures combine to form what the corporation stands for."
Dever tested and helped launch a new mobile payment application called CurrentC, as well as verified and updated the precise geographical location of Shell Oil's stations. The business administration major with concentrations in global business and marketing was thrilled to play a small but vital role in Shell's operations.
"My goal in life is to be successful and to stay humble by remembering the foundations of where I came from," said Dever, who is from Spring, Texas.
Read more about Dever's internship here.