Experience. You.
Find your place, follow your passion.
It's your time. You're committed to pursuing your goals in a field you love, and you want to build a great resume with experience that gives you an edge. Get ready to learn, grow and work toward your future in the Roanoke College Fellows Program.
Being a part of the Fellows Program puts you amongst a community of faculty and staff mentors and other highly motivated students in an environment of empowerment and opportunity. You will actively interact with others in your area of interest, both on campus and off campus, developing your skills and gaining invaluable experience.
This unique opportunity will provide you with a practical perspective that will guide you down your career path.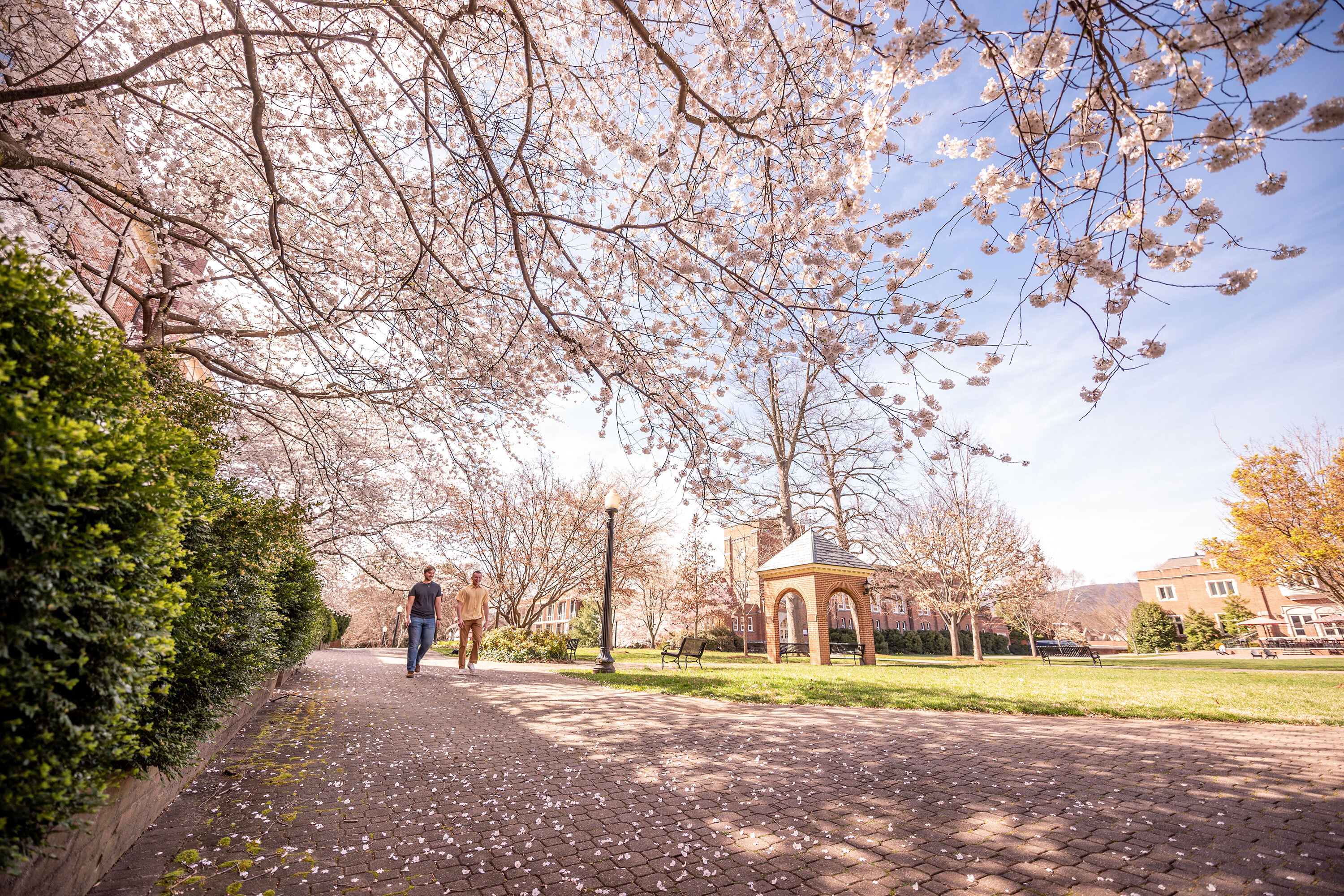 All finalists who interview receive a $500 per year scholarship. Award recipients also receive a paid position or other benefits. Multiple fellowships will be awarded in each area of interest.
After applying for the program, finalists will be invited to participate in on-campus interviews with faculty and staff in the program's area of focus. Applicants who interview will receive a $500 scholarship per year. Students ultimately chosen for the Fellows Program will participate in work in their chosen program field, earning either an hourly wage for their work on campus or other benefits. Applicants who complete a Fellows interview will receive an update about their candidacy within 3 weeks of their interview date.
Apply to the Fellows Program by clicking the button below. Each program will require a different set of questions to be answered as part of the application process, and you can find the questions by clicking on the individual program links. The program is open to new students only.