Public Policy
Available as a concentration
Our public policy program provides students with the tools to craft meaningful, ethical policies. They gain that experience both inside the classroom and with hands-on learning opportunities outside the classroom.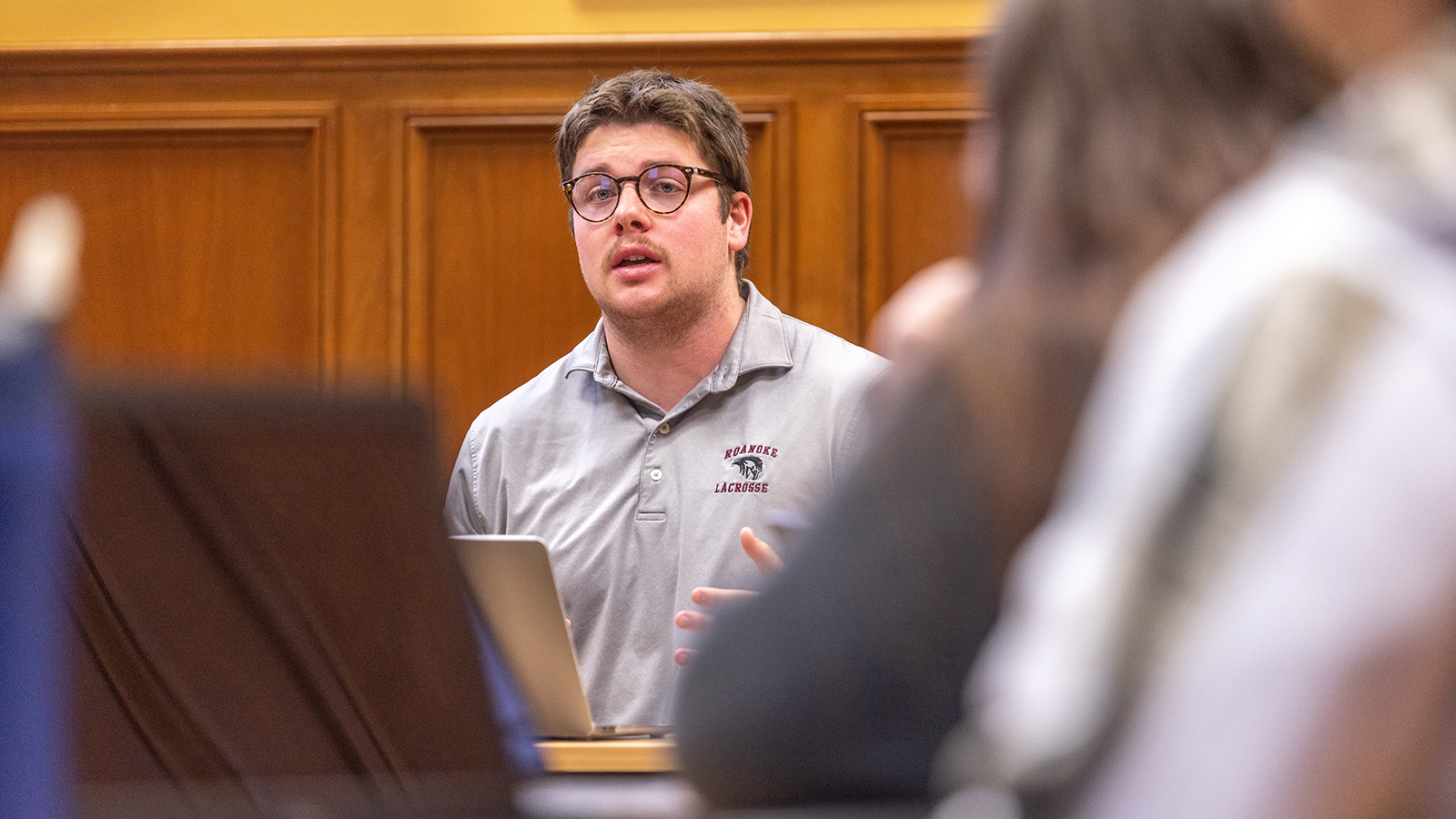 In addition to fascinating classes taught by engaging professors, students complete the Public Policy Practicum, which puts them out in the real world to get a firsthand look at how policy works. This could take the form of an internship that will help students develop practical experience or an independent research project that allows them to apply skills developed in their policy-related coursework.
Even before the existence of the Public Policy concentration, which began in the fall of 2021, Maroons have gone on to study policy at top-ranked graduate schools and to earn high-level jobs in state and national government.
We offer a concentration in Public Policy.