Public Policy
The public policy program at Roanoke provides students with tools for how to craft meaningful, ethical policies. This happens both in and out of the classroom.
In addition to fascinating classes taught by engaging professors, students will complete the Public Policy Practicum, which put students out in the real world to get a first-hand look at how policy works. This could take the form of an internship that will help students develop practical experience or an independent research project that allows students to apply skills developed in their policy-related coursework.
Even before the existence of the public policy concentration — which began in the fall of 2021 — Maroons have gone on to study policy at top-ranked graduate schools and to earn high-level jobs in state and national government.
We offer a concentration in public policy.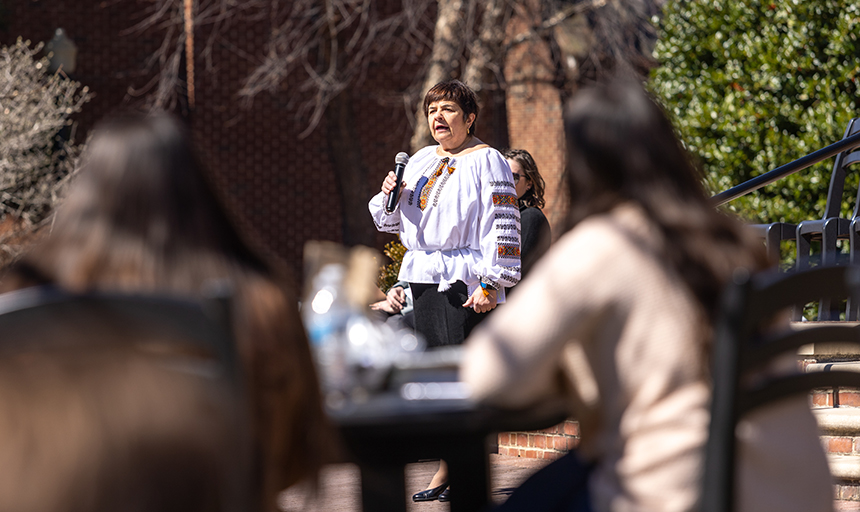 Faculty members used their variety of expertise to put the conflict in context and provide insight as to what might happen next.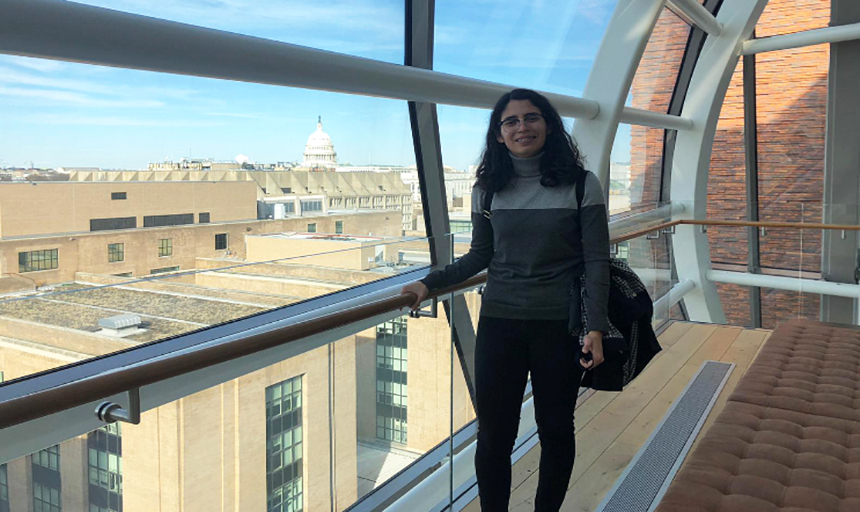 Despite uncertain times this semester, five Roanoke College students have taken the opportunity to study and intern in the nation's capital.
Student Feature | Casey Wilson '21
As Casey Wilson '21 did research and writing for U.S. Senator Mark Warner, D-Va., she realized that public policy was her calling. She was in the nation's capital as part of Roanoke's annual Lutheran College Washington Semester, which connects dozens of Maroons to exciting internships in the heart of Washington, D.C.
"I interned in the U.S. Senate, which was amazing. I got to see it firsthand and that really sold it for me," Wilson said.
Wilson, who majored in political science at Roanoke, took that interest and has carried it on to the Frank Batten School of Leadership and Public Policy at the University of Virginia where she'll pursue a master's in public policy. Through her real-world experiences — both in the U.S. Senate and during her studies at Aberystwyth University in Wales as part of the Fulbright Summer Institute — and the public policy classes she took at Roanoke, Wilson feels armed with the expertise she needs to succeed at the next level.
"Roanoke College overall is always able to prepare you for anything," Wilson said. "I'm very confident that I have a really good background going into grad school."
Sample Course Topics:
Politics and Power in American Policymaking

Ethics and Public Policy

Environmental Public Policy

Inequality in Criminal Justice

Health Economics

Global Health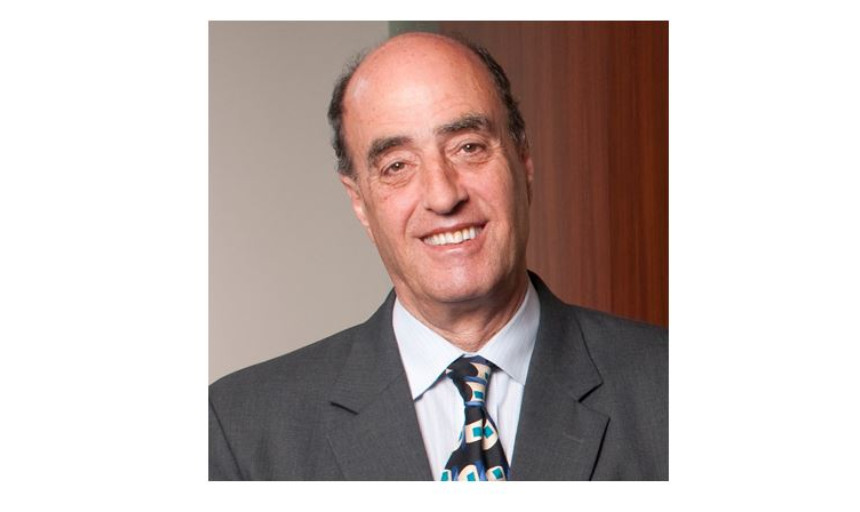 The Constitution Day lecture will be given by Robert Fabrikant, a senior counsel at the law firm of Manatt, Phelps, & Phillips LLP.
Date | Time: Thursday, September 15, 2022 | 7:30 PM
Location: Roanoke College, Colket Center, Wortmann Ballroom
Mara Liasson is a national political correspondent for NPR. Her reports can be heard regularly on NPR's award-winning newsmagazine programs Morning Edition and All Things Considered. Liasson provides extensive coverage of politics and policy from Washington, DC — focusing on the White House and Congress.
Date | Time: Wednesday, November 2, 2022 | 7:30 PM
Location: Roanoke College, Bast Center