Foreign Politics
The Foreign Politics minor allows students to examine issues and institutions that shape the global political landscape.
Students can target courses that interest them most, from global political economy to human rights. Special studies in the politics of Europe, Asia, Africa, the Middle East and Latin America are offered. Roanoke's students have been accepted to top-ranked graduate and law schools, such as Duke University, Yale University, the University of Virginia and the University of Chicago. Many of our graduates currently work as lobbyists, lawyers, judges, professors and political advisors.
We offer a minor in Foreign Politics.
James Owusu | International Relations major
Watch Video
After Roanoke, James Owusu hopes to take his expertise back to Ghana to help protect that country's natural resources.
Roanoke's special arrangement with international study programs gives our students the opportunity to study at universities across the globe—including Japan, South Korea, the Czech Republic, China, Romania, Morocco, India, Denmark, Israel and more.
Foreign Politics grad recruits astronauts for NASA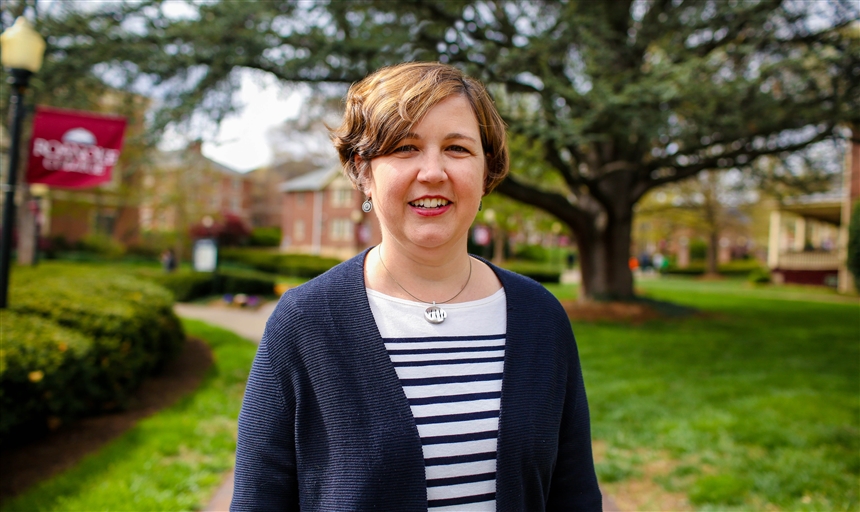 Anne Roemer's job as manager of astronaut selection for NASA's Johnson Space Center is out of this world. At a job fair, Roemer '97 struck up a conversation with someone who worked at the Johnson Space Center in Houston, which led to a job offer from NASA. In 2016-17, she helped select NASA's next 12 astronauts out of a pool of over 18,000 candidates. Roemer credits her experience in the Honors Program at Roanoke with helping her to develop strong verbal and written communication skills that are critical to her work at NASA today.



Our grads have been accepted to top level graduate programs.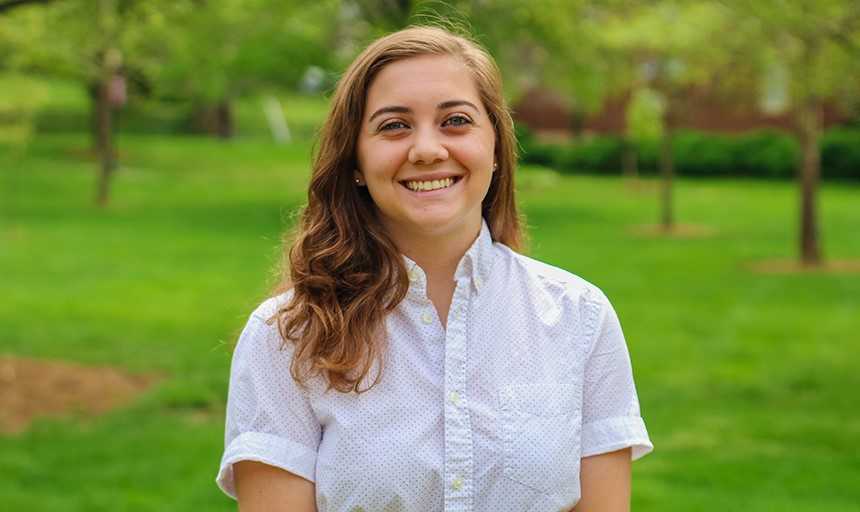 Leah Weinstein's minor in foreign politics helped ready her for a global society.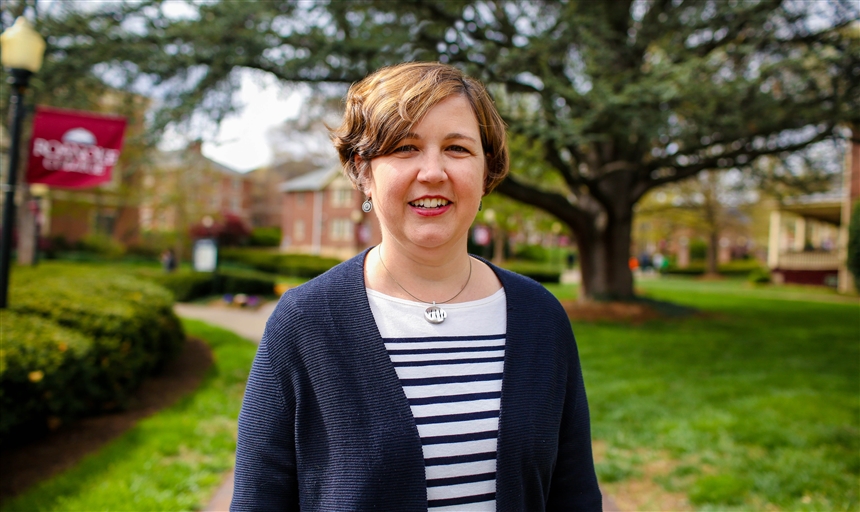 Anne Roemer's job is recruiting astronauts for NASA.
Sample Course Offerings:
POLI 224: Comparative Political Systems: Africa

POLI 231: International Politics
POLI 247: Theory in International Relations

View all courses
Students Recognize Global Plight and How to Address through Studying Foreign Politics
Leah Weinstein '18 declared a religious studies major and a foreign politics minor by her sophomore year at Roanoke. Professors in those departments "prepare their students to immediately contribute to an ever-changing, global society," says Weinstein. "Each professor brings a set of skills and experiences that make the courses thoughtful and engaging. We live in a harsh, dark world and the classes I took definitely emphasized that, but it also taught me that there are always individuals and organizations who can work justly to change society."
Political Religions
Public Affairs Society Encourages Discourse, Critical Thinking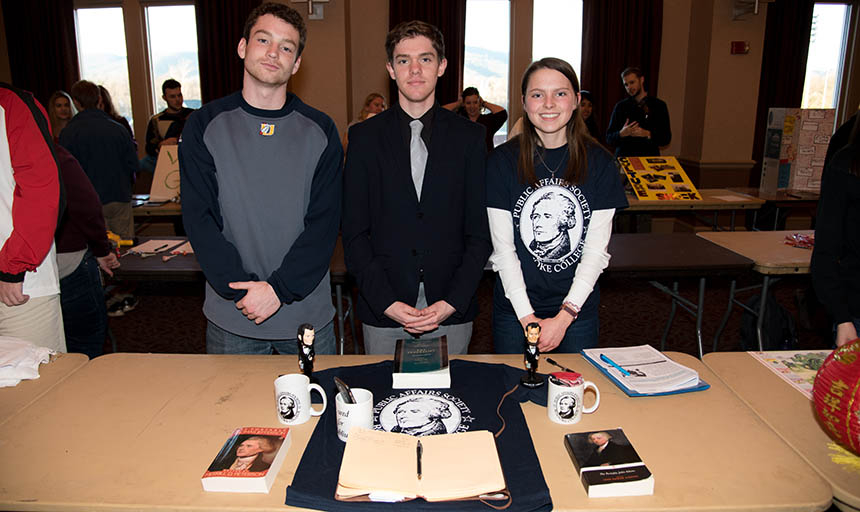 The Public Affairs Society at Roanoke College offers students the unique opportunity to encourage public discourse between the various disciplines of the public affairs department, such as political science, criminal justice, and international relations. The organization aims to promote awareness, as well as participation, in public issues that affect students in any and every major on campus. It offers students the unique opportunity to encourage and partake in public discourse; something that not every club can offer.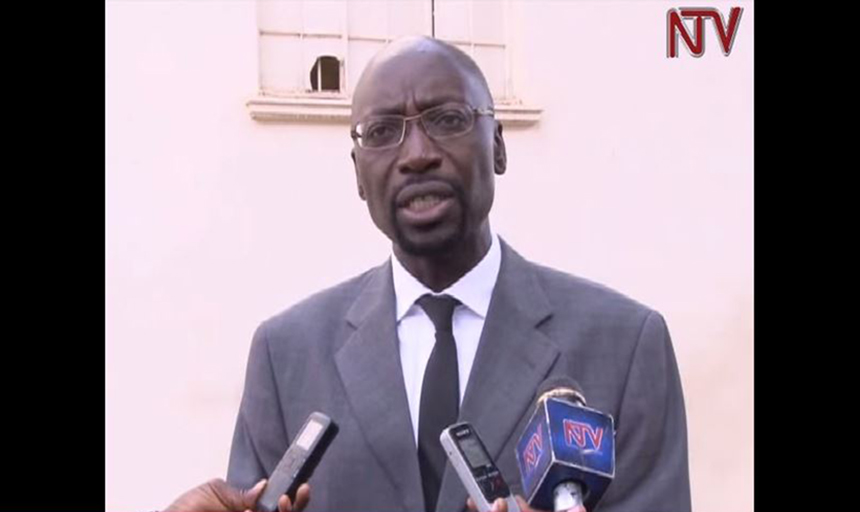 When Dr. Joshua Rubongoya was on sabbatical in his native Uganda, one of his talks there was covered by the leading English TV news channel, NTV. In this story from NTV, Roanoke's professor of political science, discusses the need for term limits in Uganda and the limitations of the current political system in Uganda.