Group Fitness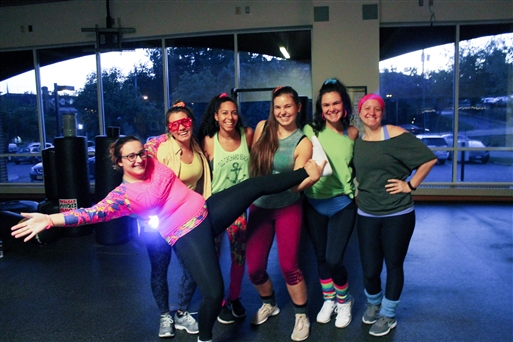 Group Fitness is a great way to become more physically fit while exercising in a group environment. A variety of classes are offered to appeal to the different interests of participants. Classes are led by certified instructors and held in the evenings Monday through Thursday. Current students, faculty, and staff may participate in Group Fitness classes.
Error rendering content unit:*[@Name='Content']
Object reference not set to an instance of an object.